 JUST AROUND THE CORNER NEW SHOWS ANNOUNCED
Just Around the Corner offers an opportunity for serious, quality fashion, lifestyle, and beauty retailers to discover and connect with emerging and established brands. Featuring Womenswear, Menswear, Together, Responsible, Footwear, Accessories in conjunction with the recently launched Lifestyle and Beauty Zone which incorporates home fragrance, home, seasonal gifting, cosmetics, skincare, grooming, wearable accessories and much more all under one roof.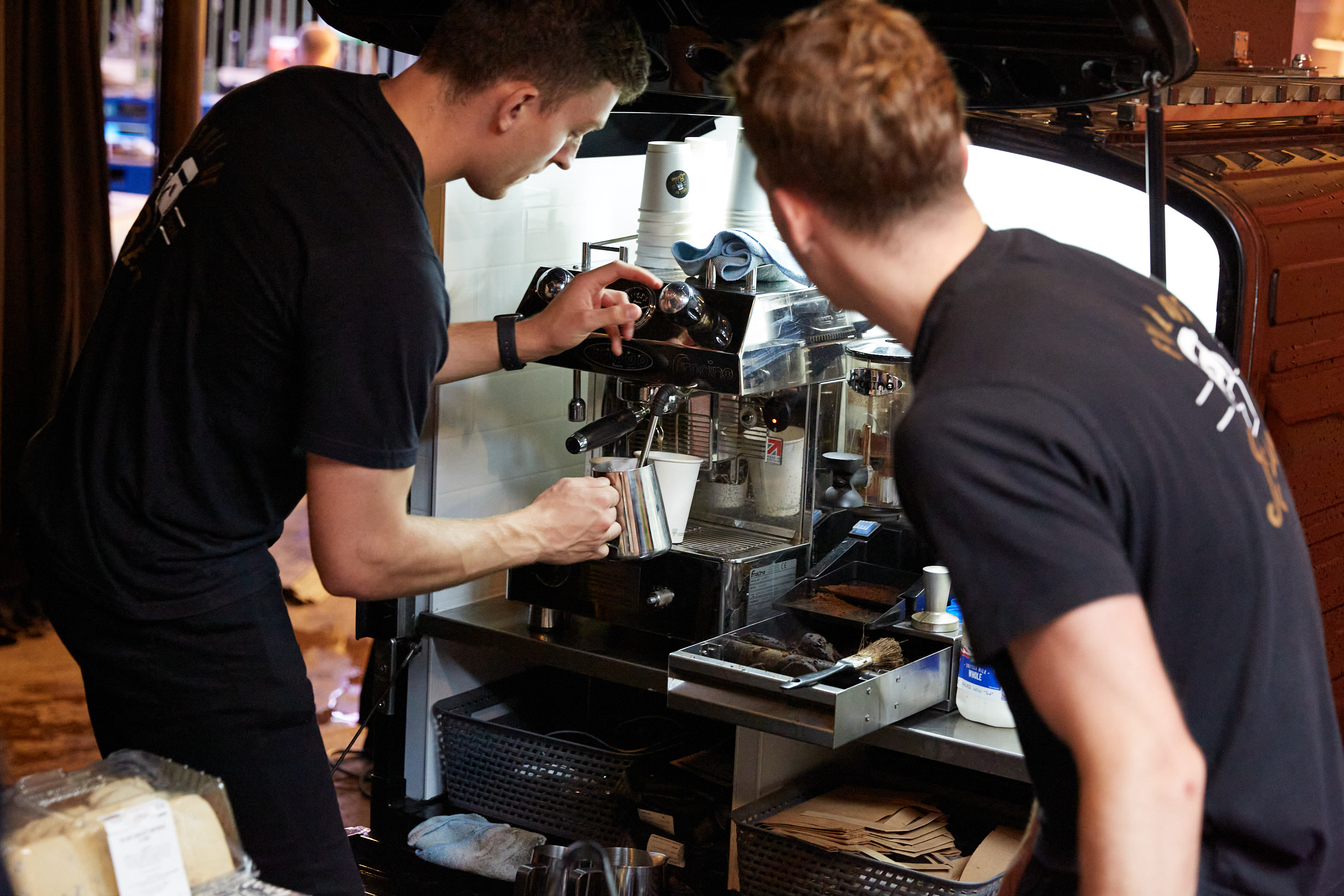 With leading e-tailers and specialist department stores and boutiques in attendance, it's an excellent opportunity for businesses to satisfy their customer demands and stay up to date with ever-changing consumer buying patterns.
As the fashion, beauty and lifestyle industries continue to evolve, it's important for businesses to stay ahead of the game by attending trade events and connecting with retailers, e-tailers and independent boutiques across the UK and further afield.
What sets JATC apart from other shows is its pared-back approach, accessible stand pricing, which includes bespoke furniture and no hidden extra costs, ensuring that set up and pack down is as fuss-free as possible, making it easier for exhibitors to focus on what really matters – showcasing their collections and connecting with existing and potential customers.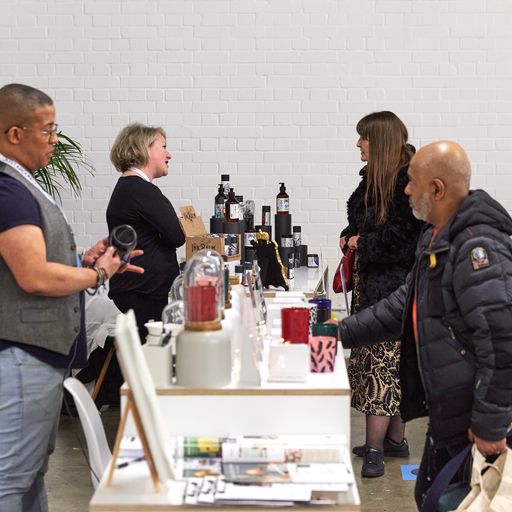 SS24 sees the introduction of new London and Manchester venues centrally located in The Tobacco Dock, Wapping London and The Love Factory in Victoria Manchester. Just Around the Corner has still chosen to maintain its event atmosphere and settings within industrial backdrops. For the Summer London show in particular, buyers and retailers can plan one buying trip to the capital to visit multiple shows. The decision to run the London show dates in line with other shows timeframe is a strategic move that shows an understanding of the busy schedules of industry professionals, making it easier for them to save on travel expenses as they can visit several events within the capital in one trip.
The successful launch of Beauty and Lifestyle in London AW23 has paved the way for its inclusion in the Manchester show this season. This expansion is a testament to the event's popularity and the importance of catering to all aspects of the fashion, beauty and lifestyle industries.
In addition, Just Around the Corner's partnership with several trade bodies from across Europe offers eligible brands the opportunity to apply for financial contributions towards the costs of exhibiting at the show, making it more accessible for smaller businesses to get involved.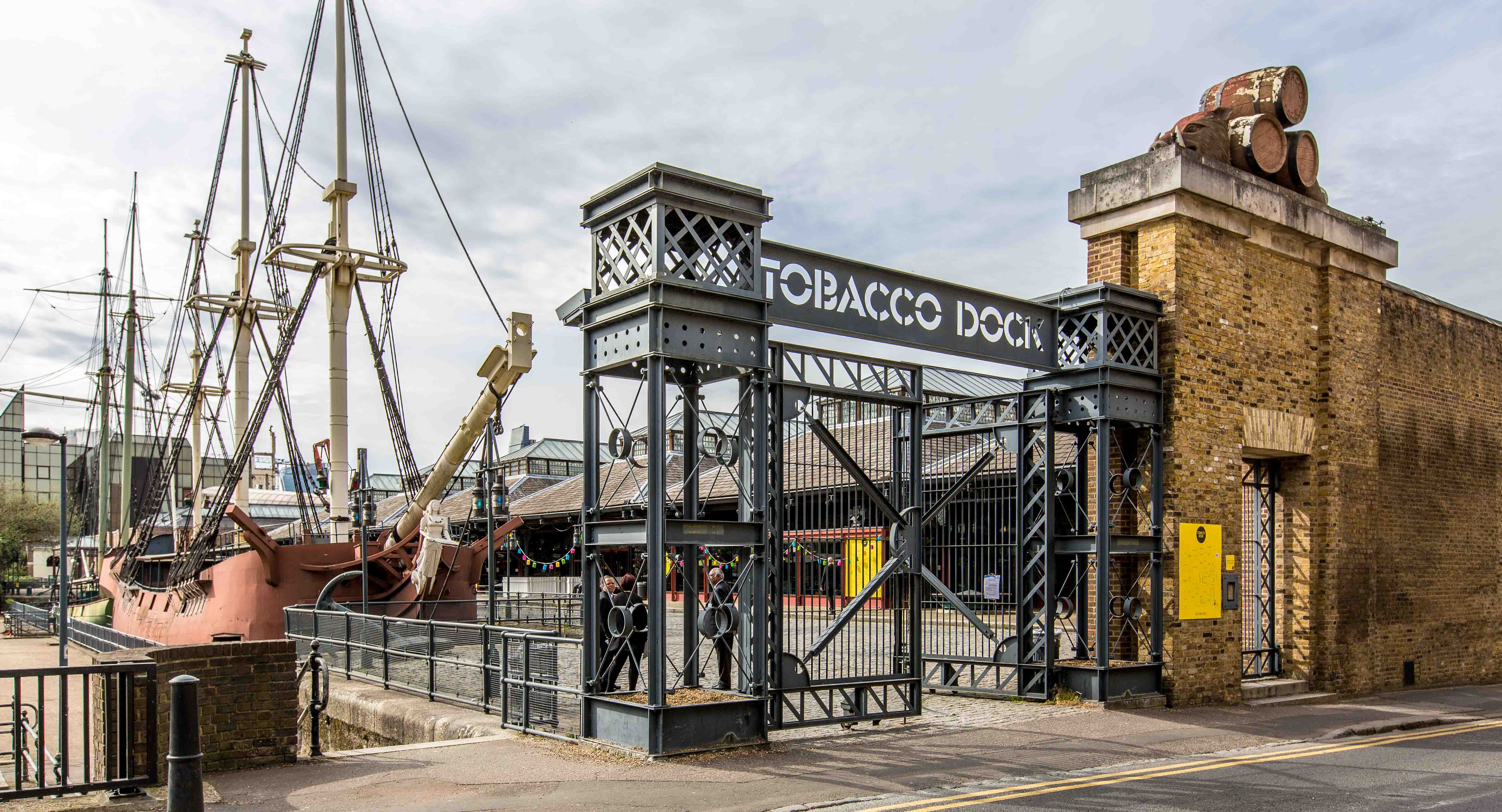 Guests and exhibitors can enjoy complimentary coffee, pastries and lunches from street vendors and artisan baristas. This event is not only a platform for business, but also a place to network for industry minds alike.
Stay ahead of the game in the ever-evolving fashion, beauty, and lifestyle industries and pre-register your visit now
Manchester 10th – 11th July, Love Factory, Victoria, Manchester
https://www.eventbrite.co.uk/e/just-around-the-corner-july-manchester-registration-598413931177?aff=GIFTWAREASSOCIATIONSS24
London 16th – 18th July, Tobacco Dock, Wapping, London
https://www.eventbrite.co.uk/e/just-around-the-corner-july-london-registration-598346810417?aff=GIFTWAREASSOCIATIONSS24
If you are a brand or working alongside a brand and are interested in exhibiting at the shows you can apply for a stand here https://www.justaroundthecorner.co.uk/apply
For further information on exhibiting with us, please email Karen (Lifestyle & Beauty Zone Curator) karen@justagroup.co.uk