 MEET THE BUYER - A SUCCESS FOR ALL - AND MORE TO FOLLOW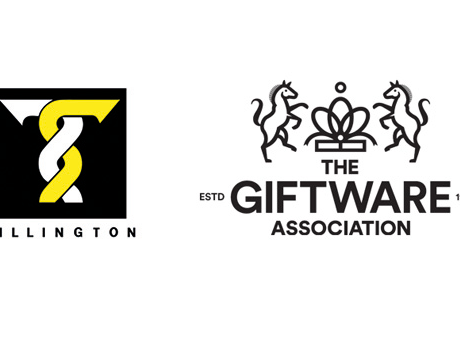 Our recent 'meet the buyer' event, in collaboration with the Tillington Group, was a great success for both the Tillington buyers, and the suppliers who attended.
With seventeen suppliers in attendance, each meeting buyers from across the eleven garden centres represented at the meeting, it was bound to see a few new commercial relationships formed. "We were optimistic," says our CEO Sarah, "and rightly so – everyone came away with something."
[gallery ids="1320,1319,1318,1314" type="rectangular"]
Every single supplier present received pledged orders from at least three buyers – and every buyer pledged at least five orders. "This is unprecedented among previous Meet the Buyer events," says Sarah, "and a very welcome development."
Sarah was not the only attendee impressed by the success of the day. "We had an amazing day," says one supplier who attended, "This is definitely the best type of event for meeting potential new customers." Another observed that the day was "an excellent way to work… in a focused and friendly environment."
Without the pressure or expense of larger trade fairs, a more relaxed, even luxurious day can be spent talking about the best new products in friendly company. "This is the sort event the GA should be running. A small but busy, friendly day, where connections can be made, and even some business can get done," adds Sarah.
[gallery ids="1303,1301,1305,1311" type="rectangular"]
Do not despair if you missed out on the event – we were overwhelmed with applications for this one, and it would have been impossible to get everyone in front of the buyers. We will be running Meet the Buyer events throughout the year, so look out for announcements.
The next will in fact be hosted by us, here in Birmingham, featuring buyers from a range of retailers; John Lewis, Choice Marketing, and independent retailers such as Heritage of Thornberry are among those promising to attend.
If you want to find out more, or book your place, visit http://bit.ly/buyerfest17