 LAST CHANCE TO ENTER GIFT OF THE YEAR 2019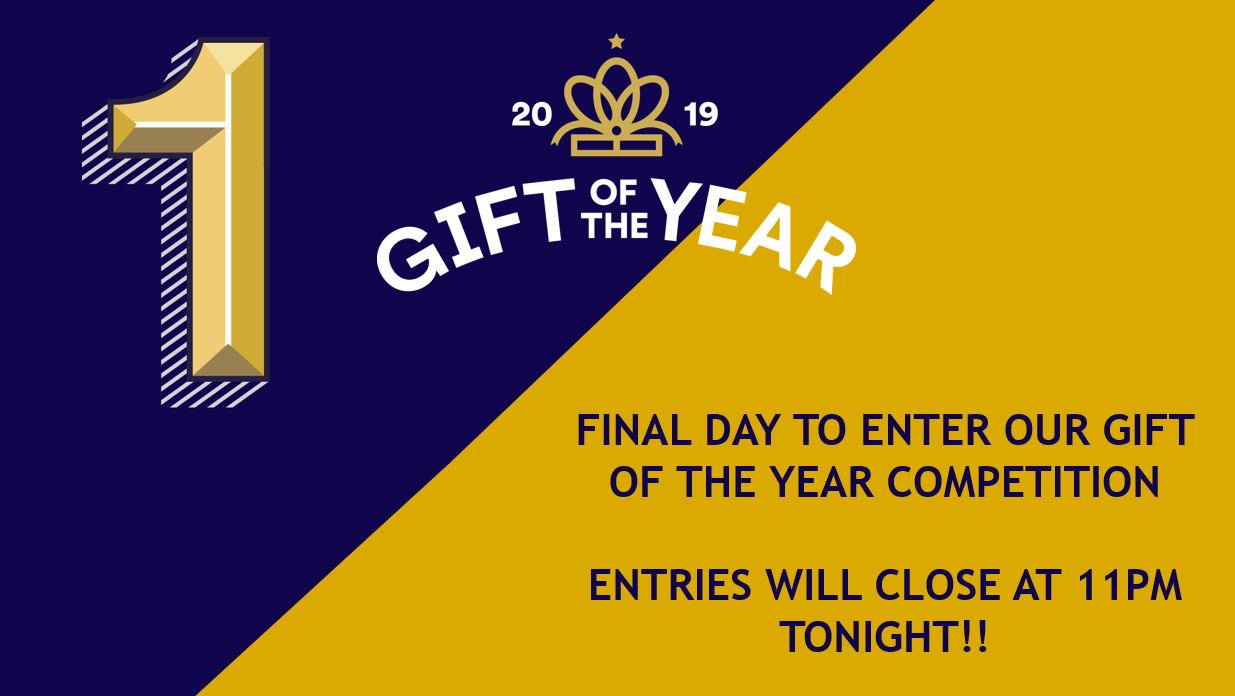 It's the final day of our competition!! Yes, you only have one day left to enter our Gift of the Year 2019 competition. Entries will close at 11pm tonight! so you still have a full day to enter and complete your entries.
Thank you to all those have entered and good luck for the initial stages of judging. For those that have not entered yet, what are you waiting for?...The competition is a great way for you to raise the profile of your products and businesses as well as all your hard work as you get them in front of our judging panel of industry judgesincluding, buyers, retailers, and key industry experts. To find out more about the benefits then speak to a member of the team.
If you've already filled in your product details, you might want to make sure your entries are all present and correct or even enter a few more categories out of the 20 we have in this year's competition.
Take a look at last years winners...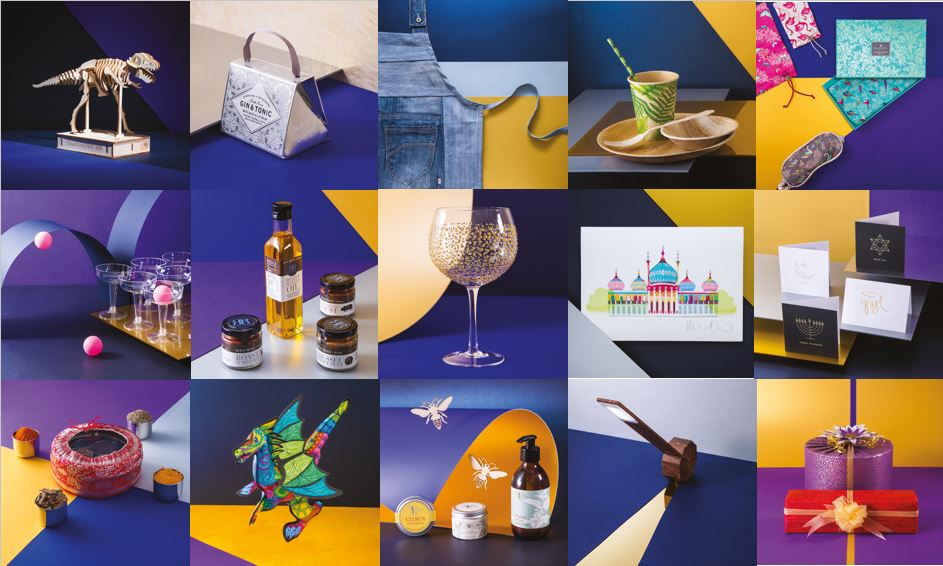 All entrants will receive branding they can use online or in print, with even more exclusive marketing goodies if your products are shortlisted, become finalists or even win. The winners will be announced at an all-inclusive, free to attend a special ceremony hosted at Spring Fair.

The timetable for the competition is as follows:
The closing date is this Wednesday, the 5th November 2018 - 11PM;

Shortlisted companies will be notified w/c 13th December 2018;

Shortlisted samples will be required by 8th January 2019
We look forward to seeing what you've got in store for the judges. The Gift of the Year team is here to help, so if you need guidance please contact us on 0121 237 1142 or email luke.palmer@ga-uk.org.
Good Luck
The Giftware Asociation Team