 ROSS & ROSS FOOD LAUNCH BRAND NEW CURING KITS & CHRISTMAS ROAST RANGE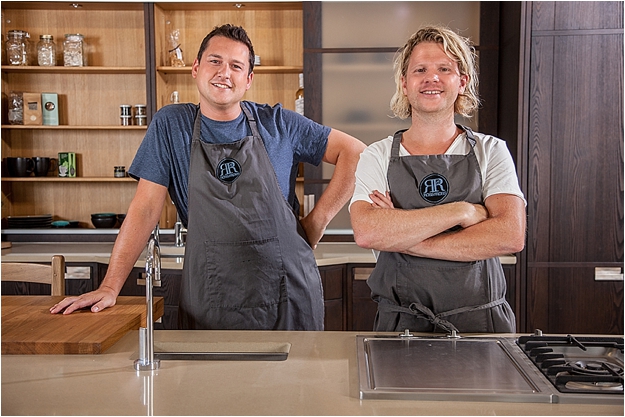 The wait is now? over,? Ross & Ross Food have officially extended their? line of Curing Kits and? have also produced their very first 'Roast' range in readiness for Christmas feasting.
As the Bacon Curing Kit is still their most popular food product three years on and the make-at-home kits continue to be on trend, Ross & Ross Food knew they had to come up with an extension to this kit. The new kit showcases a ?Fennel & Juniper Cure, Maple & Chipotle Cure and English Mustard & Pink Peppercorn Cure. The curing process and the kit contents remain the same, all you? have to? do is add the pork belly.
Their original Salmon Kit won Gift of The Year 2017, so there will be a strong appetite for this new kit.? The three new Salmon cures? include? a Citrus? Cure,? Dill & Mustard Cure? and ?a Sansho? Pepper ?Cure.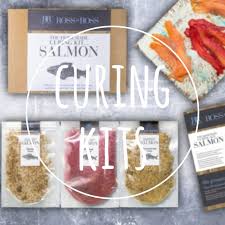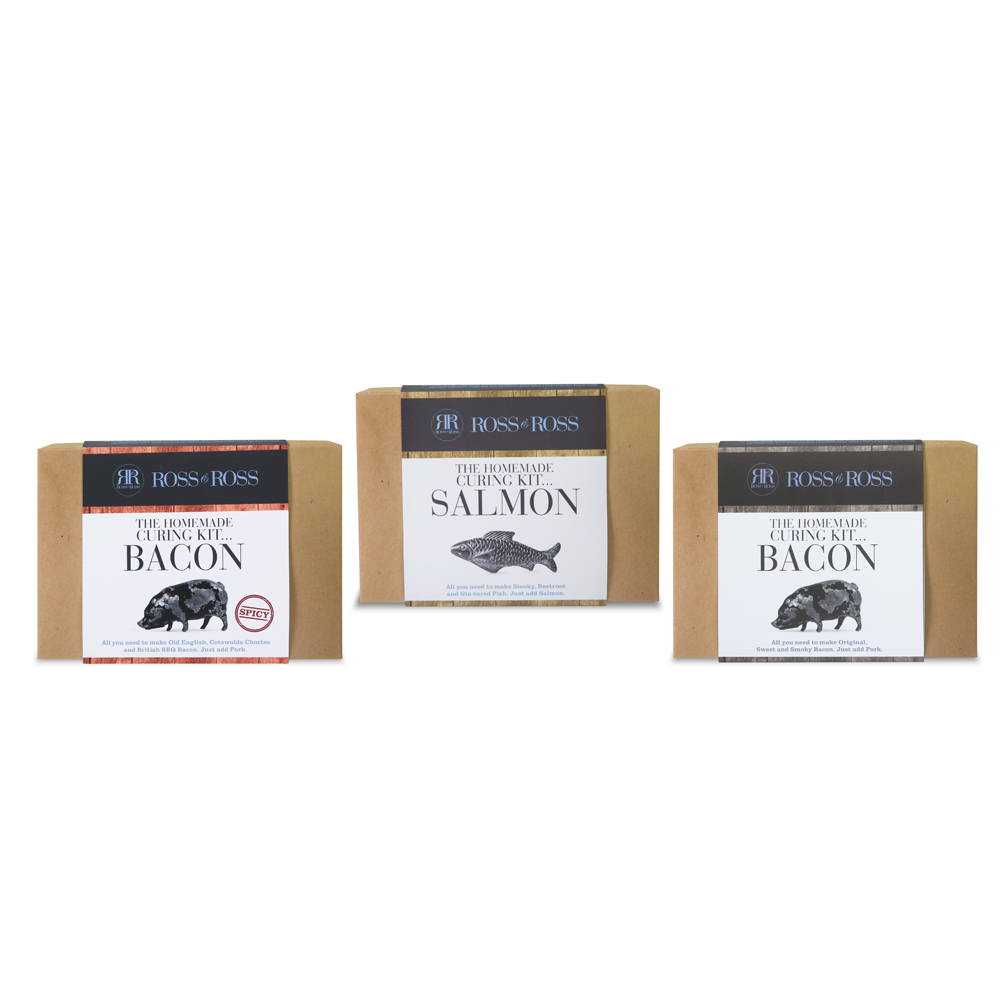 Co-director Ross? Bearman? said: "We have had some good fun with these new cures. For the Salmon, we got? quite? experimental! Not only have we focused on traditional fragrances for fish, but we have taken some inspiration from the ever-popular Japanese cuisine with the ?Sansho? Pepper cure which includes Red Chilli, White Sesame, Orange Peel, Black Sesame, Ginger and Nori Seaweed.?? For the Bacon, we have developed the flavours based on the spices that work well to enhance the pork flavour. ?The Maple cured bacon would be perfect for breakfast, lunch and dinner!"
The 5 new curing kits launching in October include:
The? NEW Homemade Bacon Curing Kit

The? NEW ?Homemade Salmon Curing Kit

XL Homemade Bacon Curing kit – with our favourite 6 bacon cures (Sweet, Smoky, Old English, Maple & Chipotle, Fennel & Juniper, English Mustard & Pink Peppercorn)

XL Homemade Salmon Curing kit – with our 6 salmon cures (Smoky, Gin, Beetroot,?Citrus, Dill & Mustard and ?Sansho ?Pepper)

Homemade Curing Kit Complete Collection – a combination of the two XL kits with 12 cures in total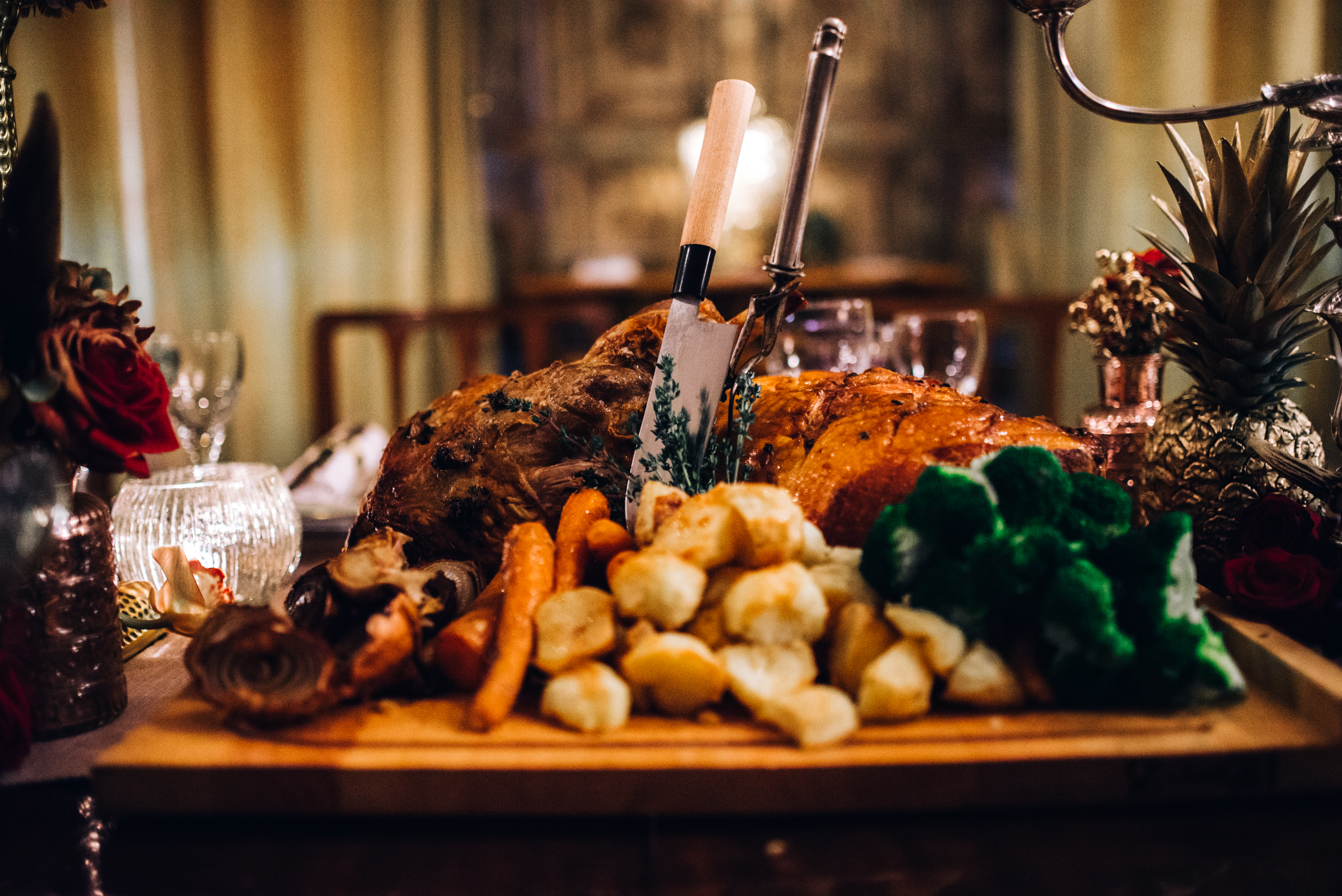 In readiness for Christmas, Ross & Ross Food have also launched their very original 'Roast'? range to help create the tastiest Christmas feast this year. After some research and talking with customers and suppliers, Ross & Ross discovered that there was a sense of 'tiredness' with the traditional Christmas Dinner, so they decided to liven up some of the trimmings and classic dishes. Brussel sprouts will no longer be bland and your Pigs in Blankets will be the talk of the table. The range ?features ?a Turkey Rub, Roast Beef Rub, Roast Potato Oil, Brussel Sprout Dust, Pigs in Blanket Dust and Roast Ham Glaze, available from the end of October.
The products will be launching at Autumn Fair from Sunday and will be available from end of October 2017.