 Last Chance to Register for the Birmingham Business Expo
Last Chance to Register for the Birmingham Business Expo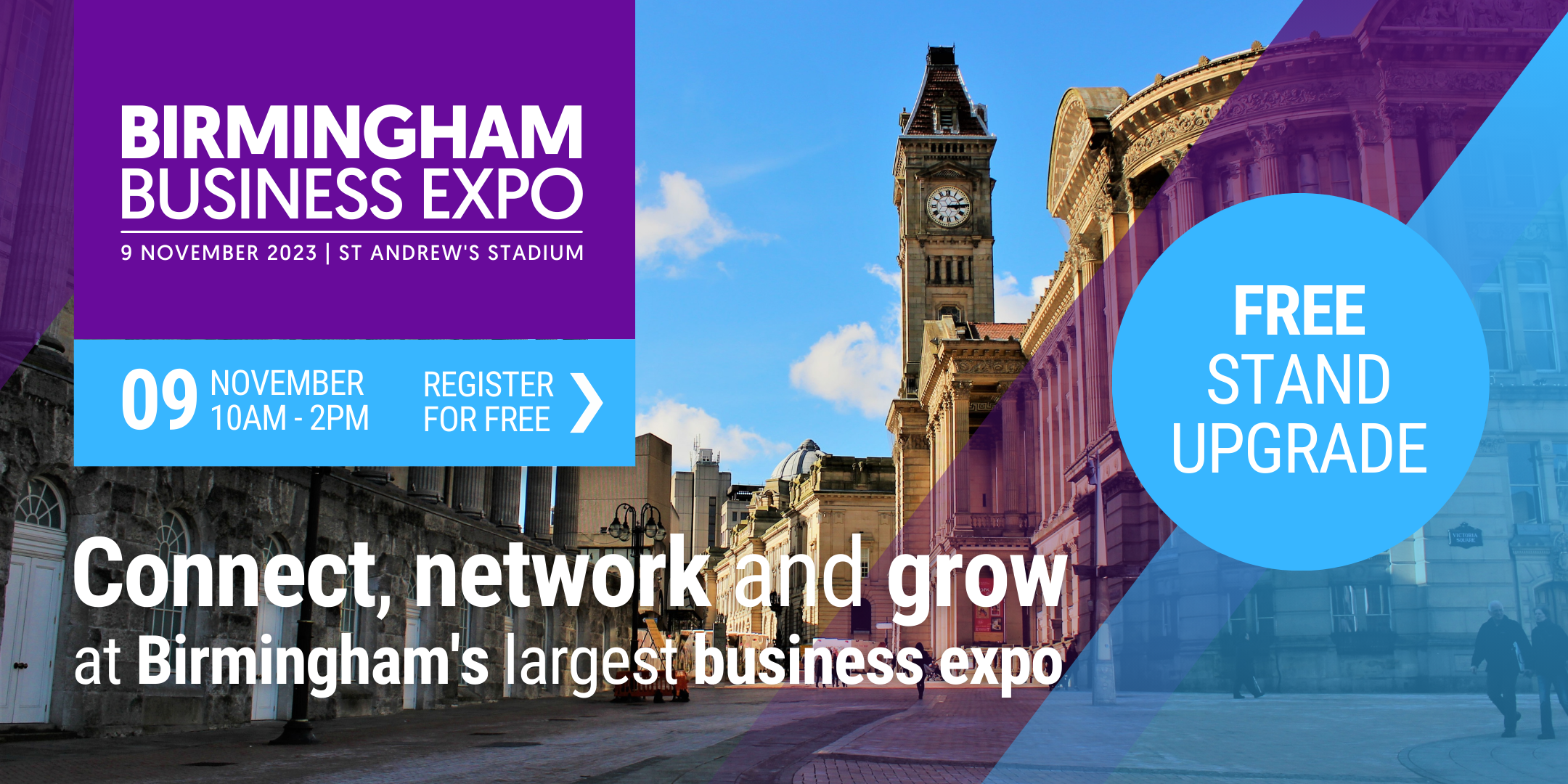 Birmingham's biggest business networking event, the Birmingham Business Expo, is fast approaching. The free to attend event will be held at St Andrew's Stadium on 9th November from 10am to 2pm.
Organised and run by B2B Expos, the free event provides an opportunity for entrepreneurs and businesses in the area to showcase their work, establish new connections, and foster collaboration.
As one of the region's largest networking events, the Birmingham Business Expo also features a range of Keynote Speakers, a Pre-Expo Networking Breakfast and a speed networking session.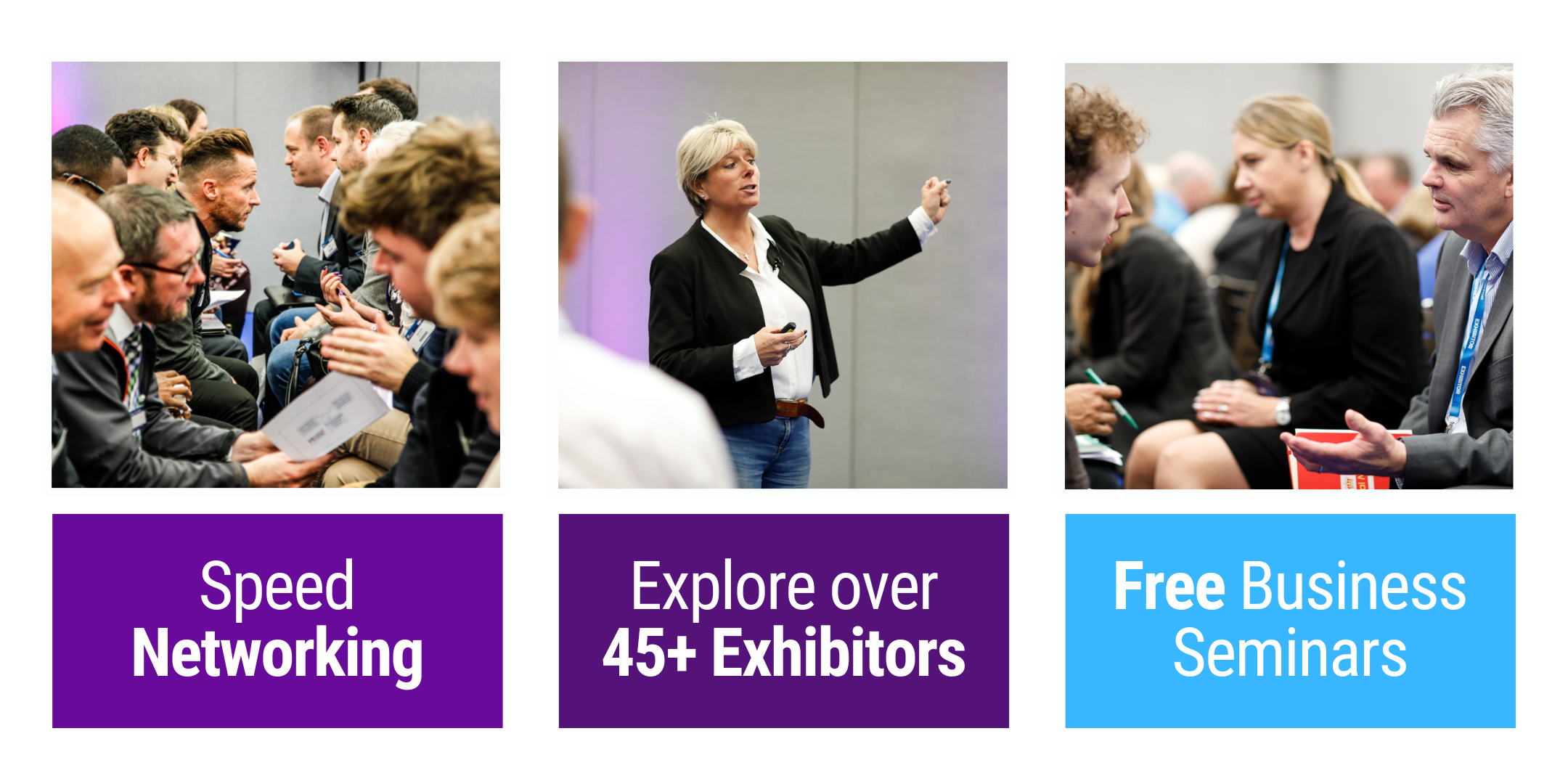 Matthew Larcome, the founder of B2B Expos and one of the event organisers of the Expo, expressed his excitement, stating, "Birmingham Business Expo is a driving force behind the local economy here in the Midlands, and we can't wait to welcome hundreds of businesses to St Andrew's Stadium".
Due to high demand, additional tickets have been released for the Expo. Tickets are available for free and can be secured online at www.b2bexpos.co.uk/event/birmingham-expo-november-2023
.