 LATEST GOVERNMENT NEWS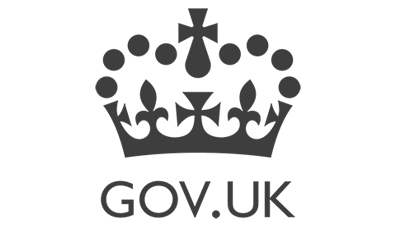 Please see below today and yesterday's relevant updates for your businesses/ members and supply chains.
HS Commodity Codes
Exporting and importing businesses: prepare for 1 January 2021: Updated today to make it clear that the existing commodity code system will continue to apply from 1 January 2021 onwards.
Please note that this page, whilst helping you to confirm commodity codes, will still show current tariffs and not the UKGT. The correct tariffs will be updated in due course. To confirm: from 1 January, the existing commodity code system will continue to apply but the relevant tariffs applicable are those under the UKGT.
UK – Japan Trade
UK-Japan Comprehensive Economic Partnership Agreement: Documents containing treaty information and a summary of the UK-Japan trade agreement, published yesterday with links to:
Trade with Japan from 1 January 2021,
provisions for small and medium-sized enterprises (SMEs),
tariff rate quota (TRQ) scheme technical notice,
and changes to product-specific rules (PSRs)
Customs Legislation
Notices to be made under The Customs (Declarations) (Amendment and Modification) (EU Exit) Regulations 2020: Notices made under The Customs (Transitional Arrangements) (EU Exit) Regulations 2020 which have force of law under Customs Regulations. First published today.
Service Provision in the EU/EFTA states
Updated yesterday: If you're a UK business or professional providing services in the EU, Iceland, Liechtenstein, Norway or Switzerland, you'll need to check the national regulations of the country you're doing business in to understand how best to operate. See the selling services guides to each country for more information
CMA
Guidance on the functions of the CMA after the end of the Transition Period First published today, this guidance concerns the functions of the Competition and Markets Authority after the end of the Transition Period.
Communications tools with key links and messages
UK Transition campaign: local communications toolkit: A practical guide for use when supporting the UK Transition campaign at a local level. First published yesterday.