LATEST GOVERNMENT NEWS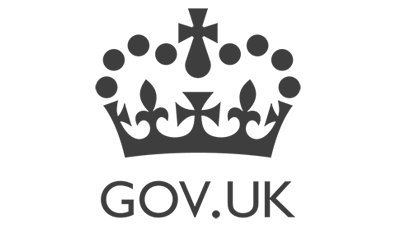 Please see below today's updates, which may be relevant for your businesses/members, and supply chains.
Right to work check process
Last week, I shared a link with you to a newly developed 'right to work check' video, however, the link soon became unavailable. The team have now re-uploaded the video and it can be accessed on YouTube here.
Goods Declaration NI
Declaring goods you bring into Northern Ireland 'not at risk' of moving to the EU: A link to an online tool to check if you need to pay a tariff on goods brought into Northern Ireland from Great Britain has been added.