 LATEST GOVERNMENT UPDATES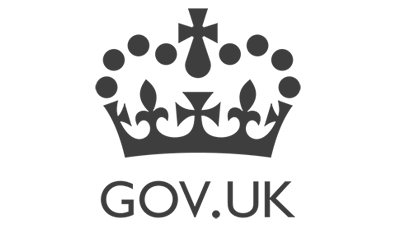 Please see the below and attached updates from late last week and yesterday.
Customs and VAT
Help and support for UK transition - A YouTube video about 'trader responsibilities when using an intermediary' has been added.
Value Added Tax EU Exit Transitional Provisions Guidance has been updated at section 6 Financial Services and includes a link to the new detailed guidance Transitional guidance for VAT specified supplies.
Northern Ireland
Sending parcels to and from Northern Ireland. Find out how to move goods, in parcels or large letters, between Great Britain and Northern Ireland using the Royal Mail Group or an express carrier
Check if you can declare goods you bring into Northern Ireland not 'at risk' of moving to the EU: Information about making a declaration based on expected outcomes has been added. Further information about rules of origin requirements and preferential rates when bringing goods into Northern Ireland has also been added.
Rest of World trade
Trading with developing nations: Guidance added for GSP goods entering the UK from a customs warehouse in an EU member state and GSP goods sent to an EU member state from a customs warehouse in the UK. Additional links added for notices in relation to the trade preference scheme regulations.
Of wider interest:
Local government and the EU: Guidance to help local councils adapt to new rules after Brexit.