 LIGHT BULB BAN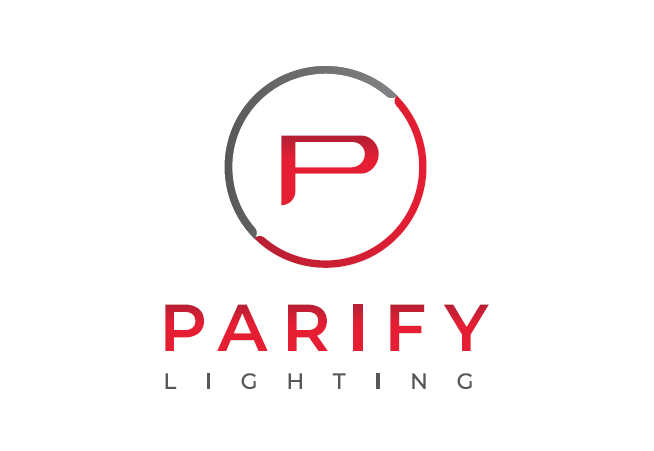 So, what is the light bulb ban?
In September 2018, the final stage of an EU directive banning the import or manufacture of incandescent light bulbs took effect. This directive was introduced by the European Commission in 2009 to restrict the sale of 'high-energy' light bulbs, in favour of alternative energy-saving technologies, such as LED and CFL.
On 9th June 2021, the UK government stated that the proposed UK legislation will apply from 1st September 2021 with a one-month transition allowance, with further restrictions due to come into place from 1ST September 2023.
Included within the list of light bulbs which "cannot be placed on the market" is the 12V Halogen Spotlight Bulb (MR11, MR16) and the similar GU10. (See below)
It is very important to state that the term 'cannot be placed on the market' does not mean that these light bulbs cannot be sold, the legal definition means that goods already in suppliers' warehouses are already considered as 'on the market' and are allowed to be sold after these dates.
How we can help you?
The Prail 7w Recessed Downlight has been developed as a direct replacement for these halogen lamps of the past included on the EU Directive.
Priced at £35 + VAT and now available with ActivWhite technology, the Prail 7-2 boasts multiple options of beam angle, housing colour, intensity and light colour (CCT). (ActivWhite allows the user to control the colour and dim level of the light via the Parify Smartlight app)
In short, the Prail range is a model to suit your specific requirements. With a combination of COB LED and high output reflector, the 'Superbrite' range of lighting ensures that with low energy, our lamps out perform all other halogen lamps, at a vastly reduced wattage. Supplied with Lifud Driver as standard with 3-year guarantee.
To view more of our extensive range please visit www.parifylighting.co.uk
We are happy to talk, give us a call on +44 01509 323 111