 SARAH WARD TO ATTEND THE HOUSE OF LORDS DURING THE COMMONWEALTH HEADS OF GOVERNMENT MEETING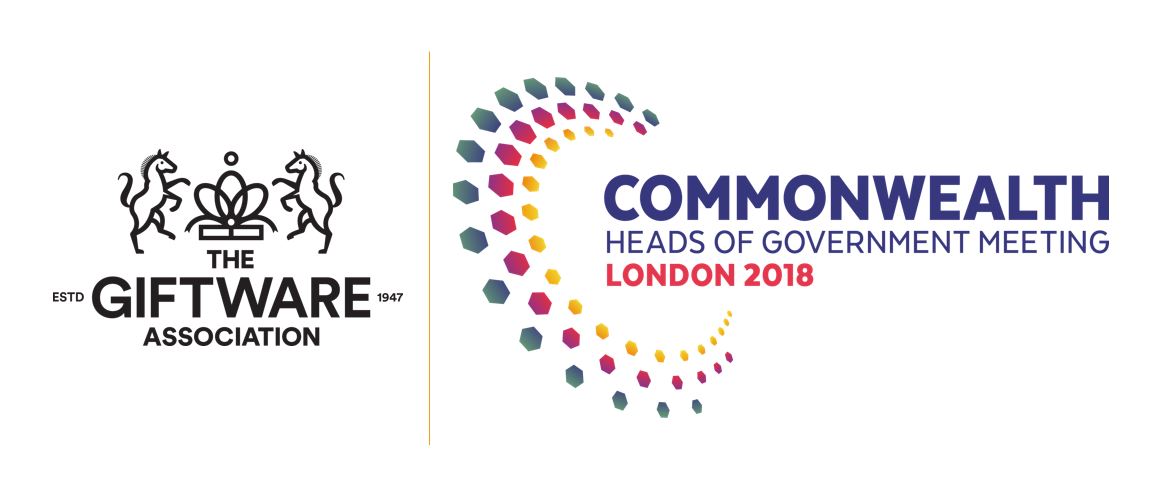 Following on from Sarah Wards visit to the House of Lords finance committee. She has been invited to attend an exclusive Fringe Summit on the afternoon of Wednesday 18 April. Held at the House of Lords, the event will cover the all-important subject of SME finance, the various platforms of funding, industry trends and emerging opportunities. During the next 15 months and beyond, small businesses across the UK will be presented with new challenges and opportunities, particularly post Brexit. Investment, and indeed the right investment channel, will be a key factor to success. This is to be part of the exclusive Commonwealth Heads Of Government Meeting.
For the first time in over 20 years, the UK will host the Commonwealth Heads of Government Meeting (CHOGM) this year so we are very excited for The Giftware Association to be part of this event and to present the views of our members about our industry.
During the week commencing 16 April, at various locations in London, and across the country, leaders from business, politics, academia and culture will showcase the Commonwealth's diverse network, exploring the prospects for collaboration and opportunities for trade among the 53 commonwealth countries.
The Commonwealth Business Forum (CBF) is an integral part of CHOGM, bringing together Government and business leaders critical to trade and investment. Organised by the Commonwealth Enterprise and Investment Council (CWEIC) and the UK Government (in partnership with the City of London), this high-level business gathering, is only accessed by special invitation.
As only two representatives from the previous Genesis initiative meeting have been invited, we are especially delighted to attend this important event.