 LONDON STATIONERY SHOWS RETURNS BIGGER AND BETTER THIS OCTOBER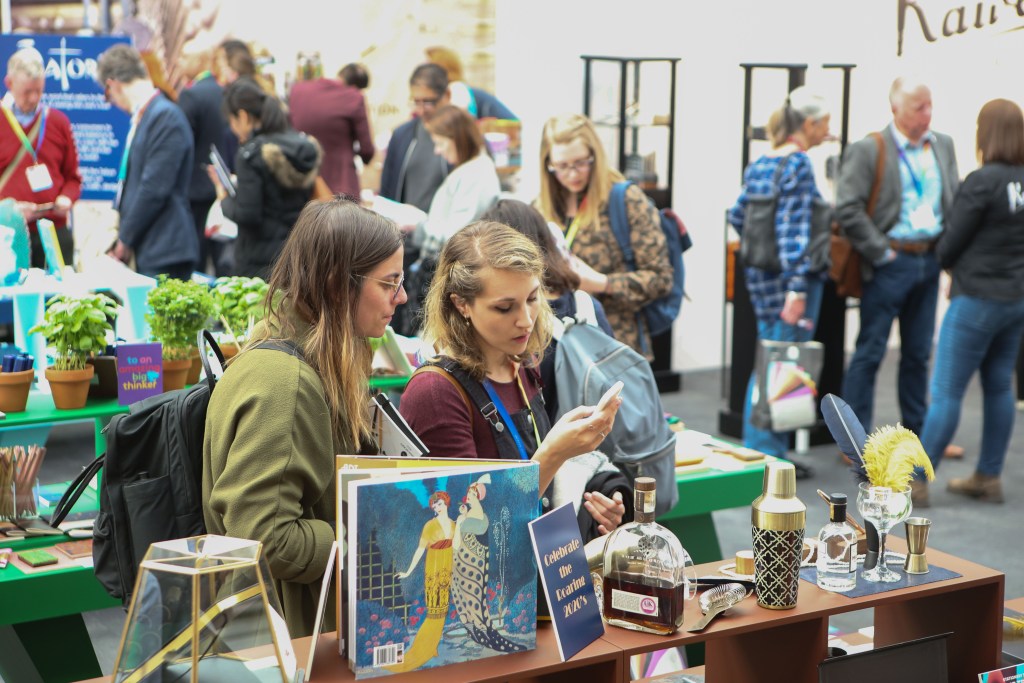 London Stationery Show, the UK's only trade show dedicated to writing and paper products, is returning from 5-6 October 2021.
As well as bringing together all the biggest brands in stationery and gifts this autumn, the team are thrilled at the prospect of uniting suppliers and buyers for the first time in over two years.
"We're very much looking forward to bringing new and existing customers together to do business face-to-face" said Event Director, Alex Butler. "It's been a challenging time for everyone, but as much as we've all adapted to a new digital world, the pandemic really has highlighted the importance of experiencing products in person before buying."
"We know our audience has missed those chance findings - stumbling across an amazing product that you didn't know you were looking for - that only happen at exhibitions. We can't wait to welcome everyone back to the Business Design Centre this autumn."
Some of stationery's best loved brands are returning, including Cross, Cre8 Tapes, Kaweco, Leuchtturm, Sheaffer, Silvine, Stabilo, Staedtler, uni-ball, Pentel, Zebra Pen, Pukka Pads, edding, Montegrappa, Exacompta, Royal Talens, Ultratape, Manuscript Pen, ClaireFontaine, Avery, Hahnemühle, and Snopake. There's also an impressive line-up of new brands, including Bark & Rock, Goldbuch, Makers Cabinet, Pixie Crew, Artcadia, London Block By Block, Accent Manufacturing and Carioca, amongst many others.
London Stationery Show is taking place from 5 -6 October at the Business Design Centre. Registration is now open via stationeryshow.co.uk.
Show Essentials
Dates: Tuesday & Wednesday, 5-6 October 2021
Venue: Business Design Centre, 52 Upper Street, London N1 0QH
Opening hours: 9.30am - 5pm on Tuesday, 9.30am - 4pm on Wednesday
Register at stationeryshow.co.uk
Entry is free for bona fide stationery buyers and retailers