LOOKING TO THE OTHER SIDE - WEBINAR SERIES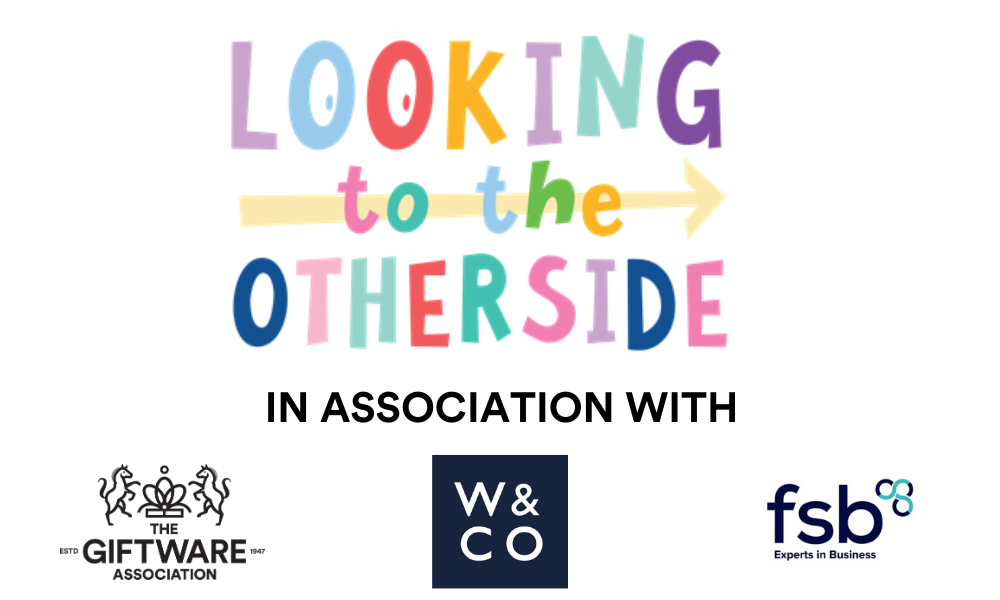 Following on from our successful webinar last week with Stephen Illingworth from Widdop. The Giftware Association and Stephen are excited to announce that we have curated an eight-week webinar series covering all the topics in the original webinar but broken down onto eight targetted events.
IF YOU MISSED THE PREVIOUS WEBINAR YOU CAN VIEW IT HERE
OR VIEW THE WEBINAR SLIDES HERE
The series will help your business get back to 'normality' as well as facing some of the new challenges that the 'new normal' will bring with it with help from experts in each field offering their advise and tips.
Each webinar will be held on a Thursday at 3pm GMT and will last roughly an hour with a Q&A at the end with Sarah Ward, CEO of The Giftware Association, Michael Weedon, Chairman for the FSB and CEO of EXP2 and the experts
(s) speaking that week
*Events are subject to change, but you will be notified in advance

-
THURSDAY 7TH MAY - 3PM GMT