 LSA INTERNATIONAL - SPRING / SUMMER 2017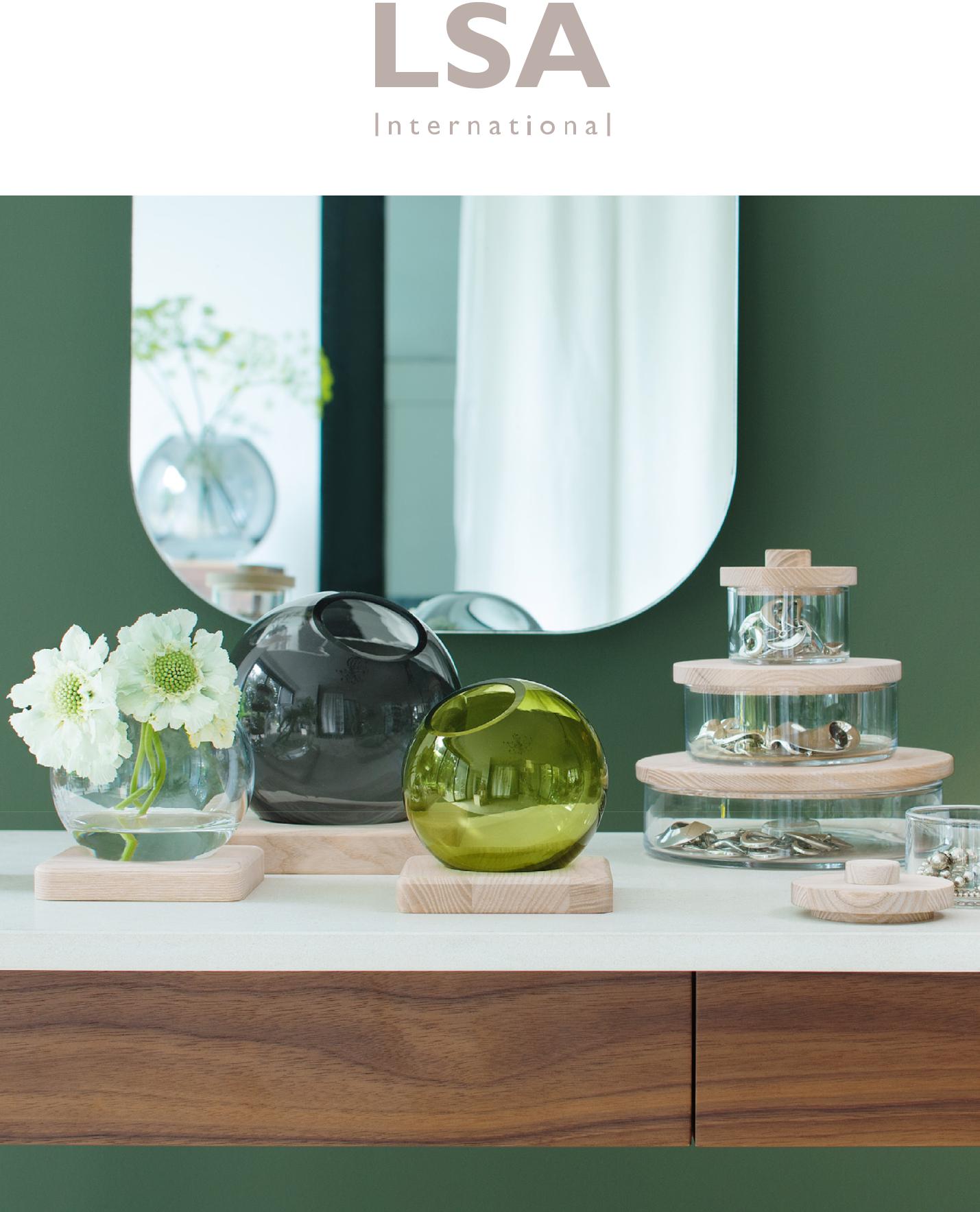 SPRING | SUMMER 2017
Our latest collections are characterised by tactile combinations of mouthblown glass, natural wood and leather – complemented by coloured, textured and iridescent finishes. Form and function: contemporary design for the modern consumer. Available to order from January through our website and selected retailers.
www.lsa-international.com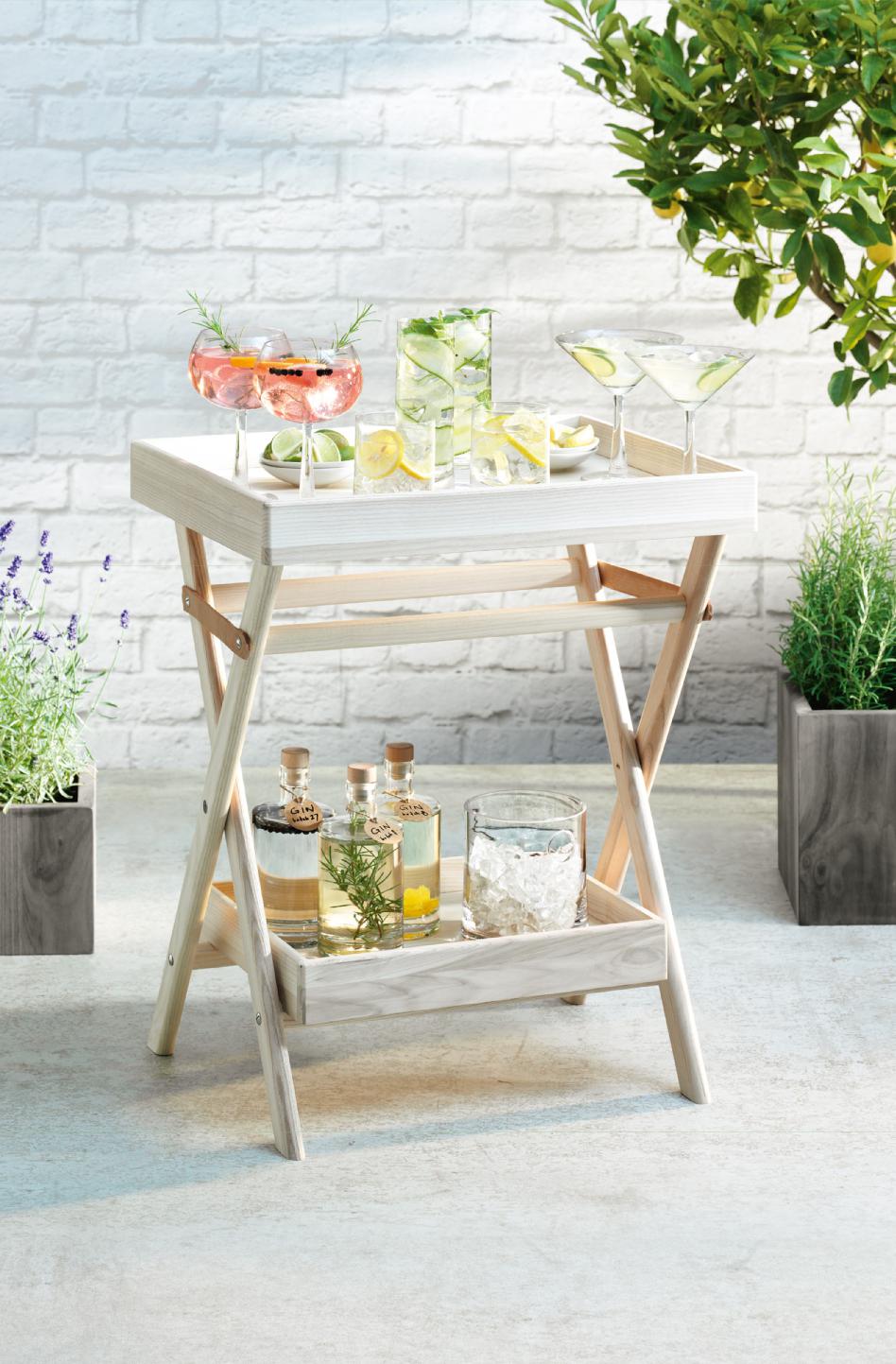 GIN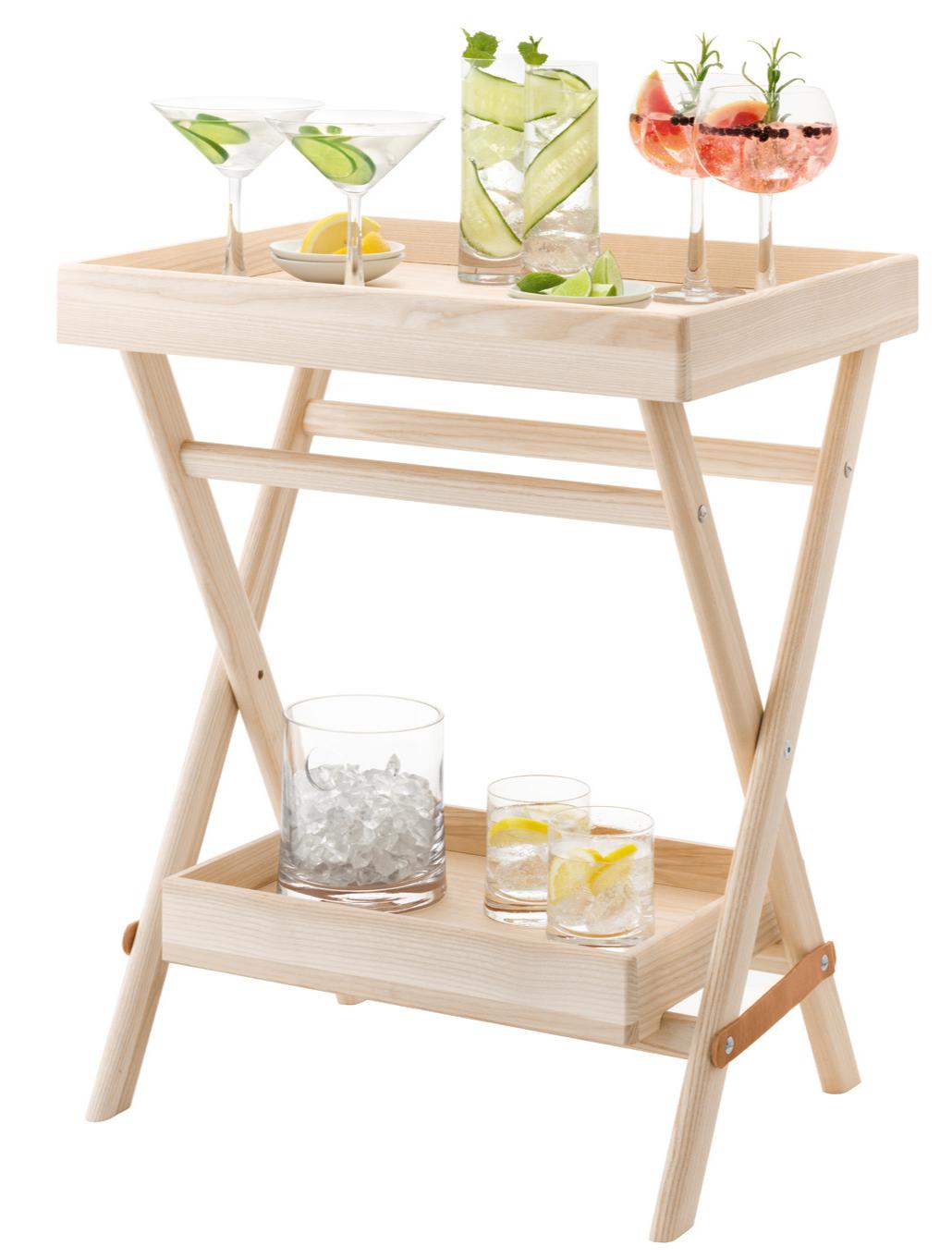 Subtly flared stems, tapering forms and thick bases add distinctive detail to this new collection of handmade gin glasses and serving accessories.
From £20 - £295 RRP
GRAND SERVING SET
Create a specialist bar with this complete collection of drinkware and serveware, presented on an ash stand with two removable trays.
Priced at £295 RRP.
CONTEMPORARY COCKTAILS + MIXES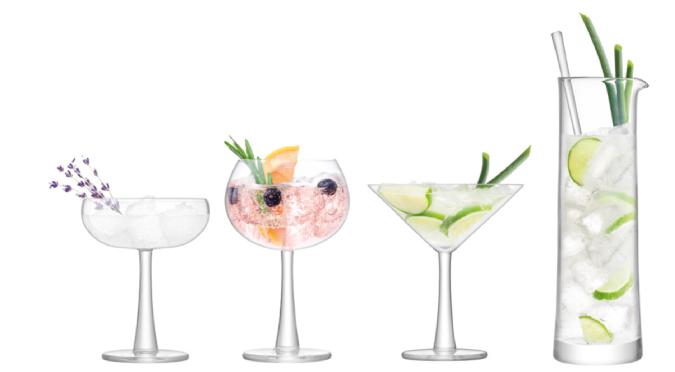 Modern shapes for gin mixed drinks, from light aperitifs and citrus spritzes to strong cocktails - and of course, the classic martini.
THE ULTIMATE GIN & TONIC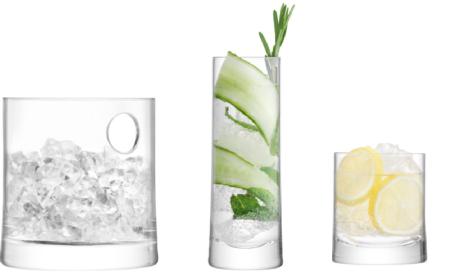 Enhance the delicate botanicals in your gin & tonic with the subtly tapered shapes of the collection's tumbler or highball.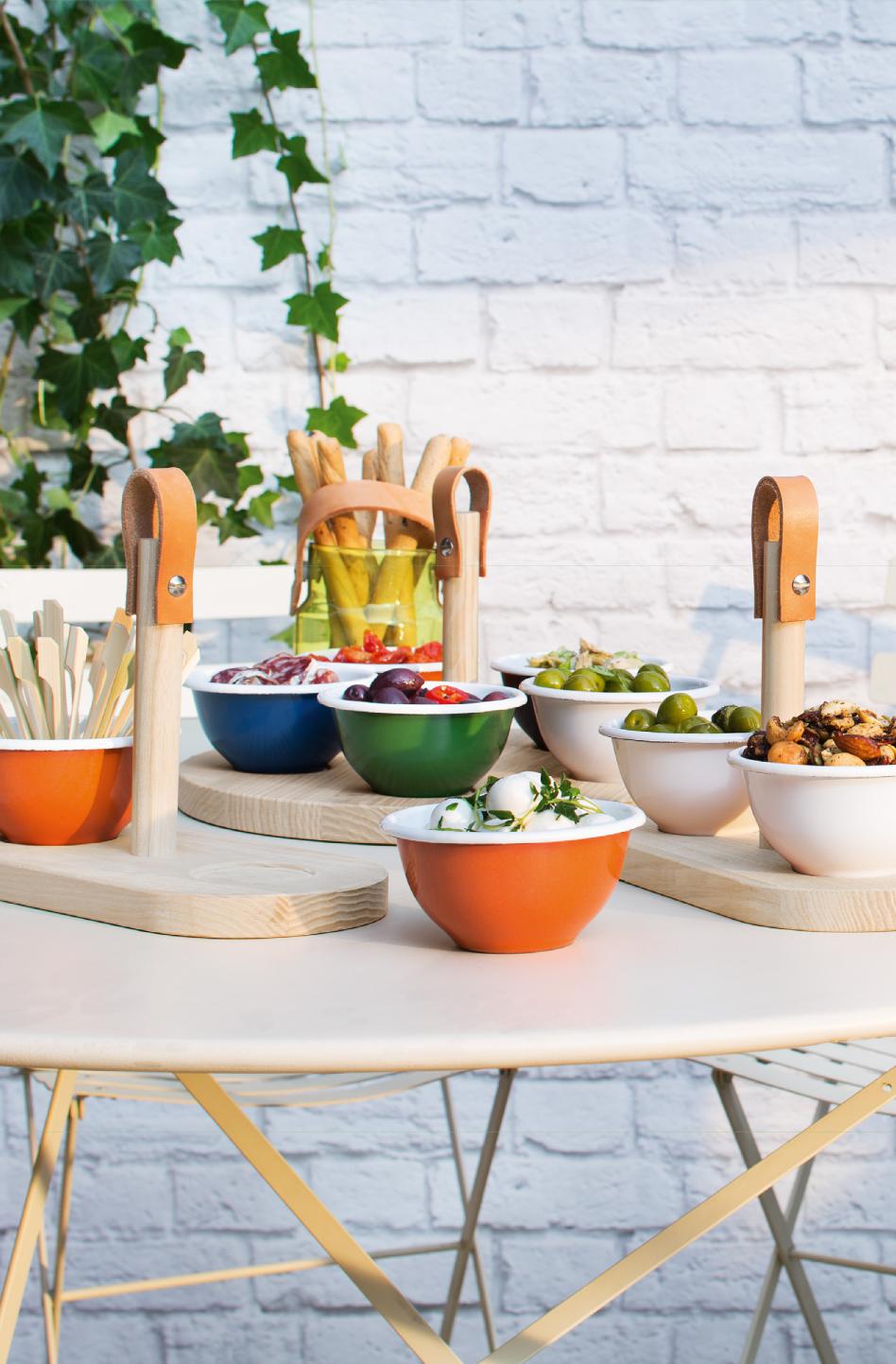 UTILITY

Form meets function in this comprehensive series of mixed material designs, now including new tapas and trivet sets for serving hot and cold food.
From £36 - £85 RRP
ECHO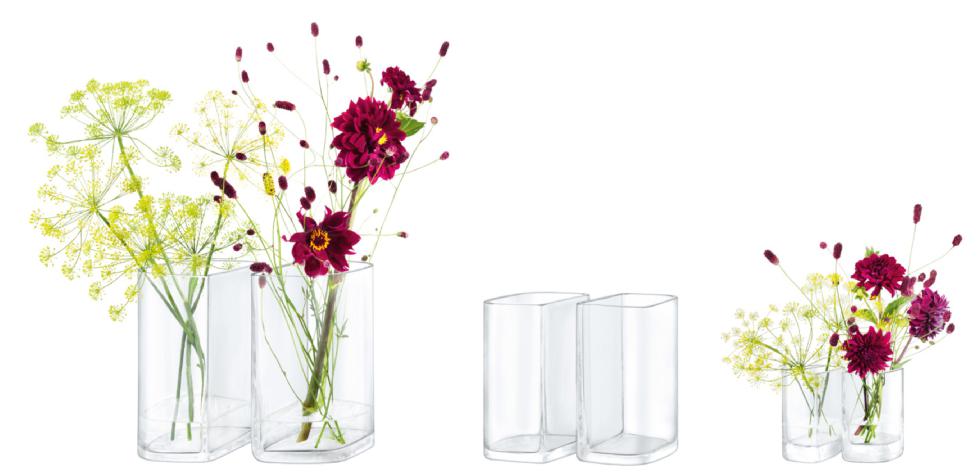 Display flowers or stationery or hold books between these vase duos, designed to be paired back to back or used individually.
From £32 - £80 RRP
BALLOON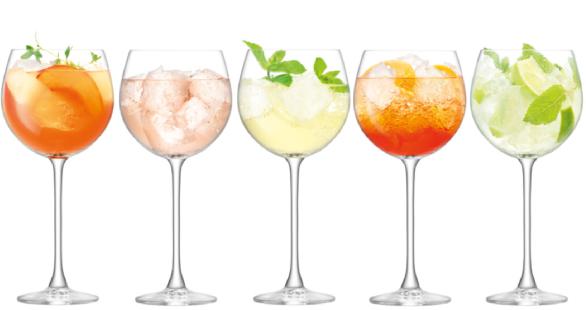 Sets of 8 versatile balloon glasses with generous spherical bowls, designed for serving drinks or individual desserts. From £30 - £50 RRP
WINE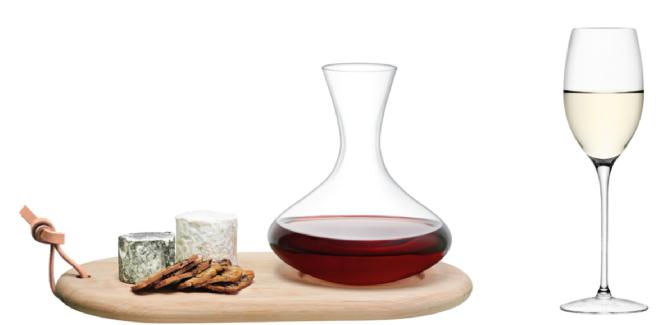 New sets combining oak coasters, bottle holders, and drinkware plus a wine cheese board set extend our classic collection of handmade glassware. From £22 - £70 RRP
SORBET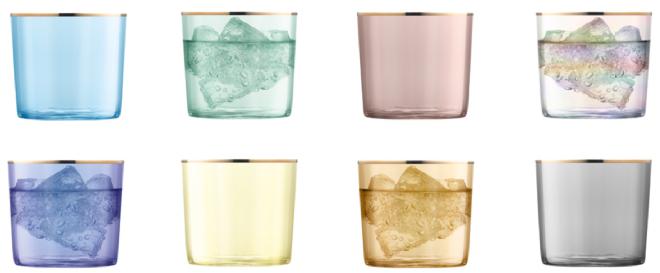 Inspired by the delicate colours of sorbet, each tumbler is handpainted with iridescent lustre and encircled with gold at the rim.
From £14 RRP
AURELIA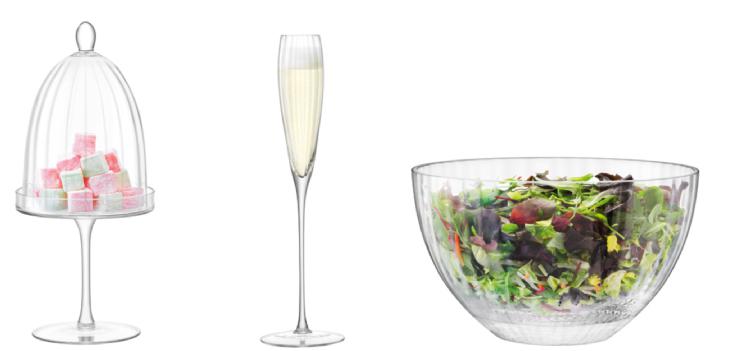 New pieces for serving food and drinks join our signature collection of handmade textured glassware, ideal for spring dining or garden parties. From £32 - £60 RRP
POLKA
[gallery ids="510,509" type="rectangular"]
New versatile pot sets for serving food, displaying objects or flowers are handpainted with Polka's signature pastel and metallic lustres.
From £40 RRP
FLOWER & LIGHT COLOUR, ASHER & BASIS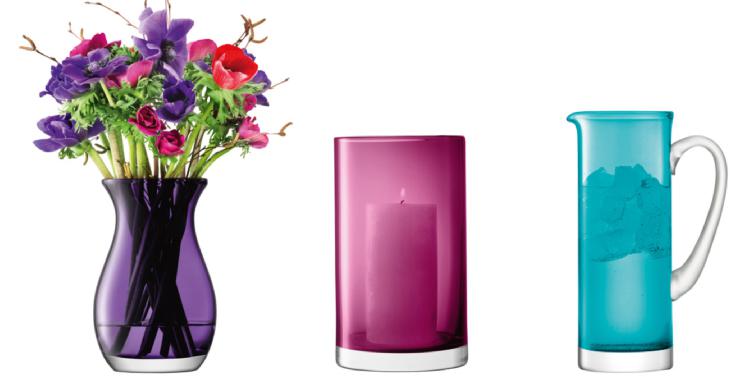 New vases and drinkware in a spectrum of 12 colours offer ultimate versatility for styling any setting.
From £10 - £28 RRP
CONNECT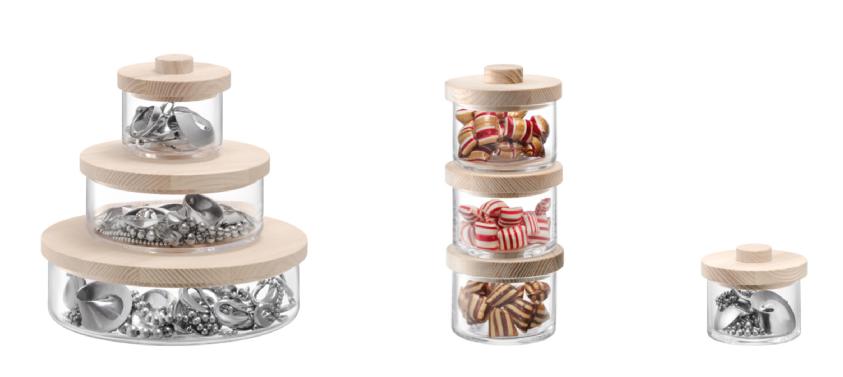 Collect, display and organise in the kitchen, bedroom
or office with this new collection of stackable containers made from ash wood and mouthblown glass. From £15 - £65 RRP
MODULAR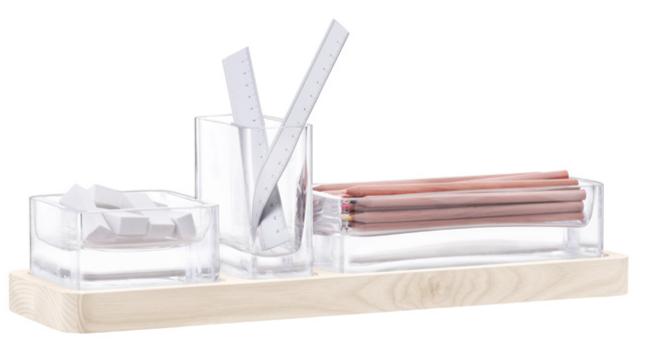 New block-shaped containers inspired by architectural structures can be used to store stationery, plant open terrariums or serve food. From £22 - £75 RRP
AXIS

Tilt and turn these spherical vases to any angle on their ash wood bases and create innovative arrangements of flowers and foliage. From £20 - £60 RRP
MOYA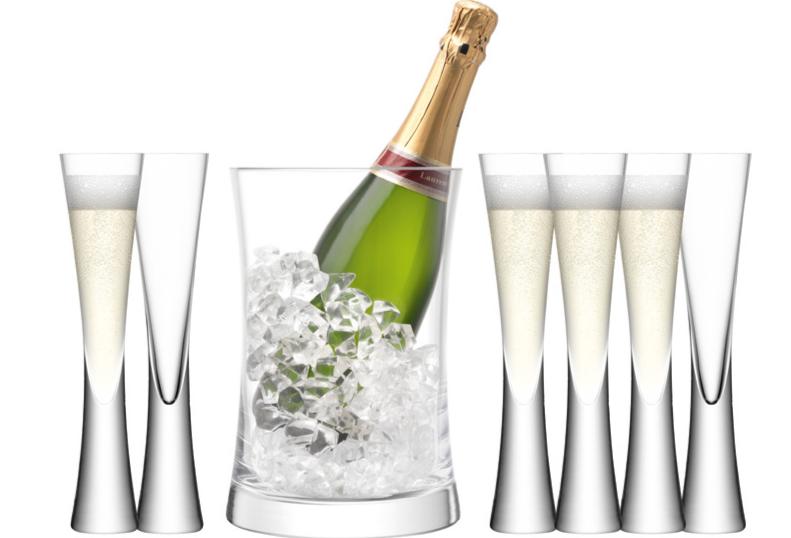 New champagne party sets for 6 and 12, a goblet and decanter all characterised by Moya's distinctive weight and modern, timeless design. From £35 - £250 RRP
Momiji Matsuura - Ideas Network - 020 7351 4719
momiji@ideasnetwork.co.uk
Lubkowski Saunders & Associates Limited Unit C2 The Dolphin Estate Windmill Road Sunbury on Thames, Middlesex, TW16 7HE United Kingdom
www.lsa-international.com
lsainternational@lsa_int
lsaintl@lsainternational