 Meet our newest members
The Autumn Fair has been fantastic and now that it's over, we are looking forward to reflecting on, and celebrating the successes of all of our members. We would like to take this opportunity to introduce to you our newest members, all of whom have joined the organisation during the Autumn Fair.
THE SUGAR SHED

The Sugar Shed print your photos and text on to beautiful pieces of ethically and locally sourced wood.
BIG POTATO GAMES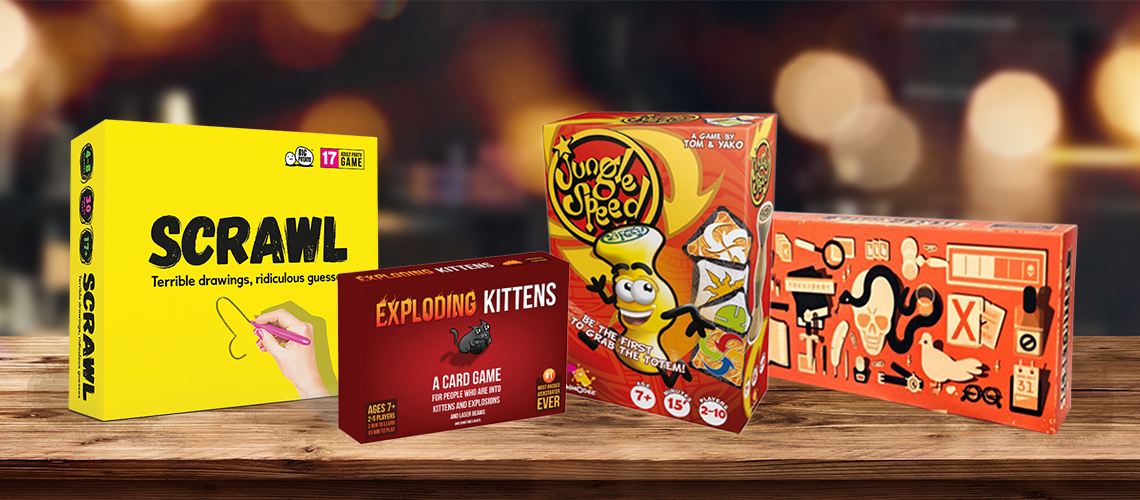 Meet Big Potato games. Based in East London, they like to turn their hands to everything from quiz games to party games, kids games to toys.
MAX MIND POWER

Max makes mindfulness meditation easy for children to learn! He plays four guided meditations and breathes along! Max Mind Power provide books and games to promote mindfulness in children.
GUAVA AND GOLD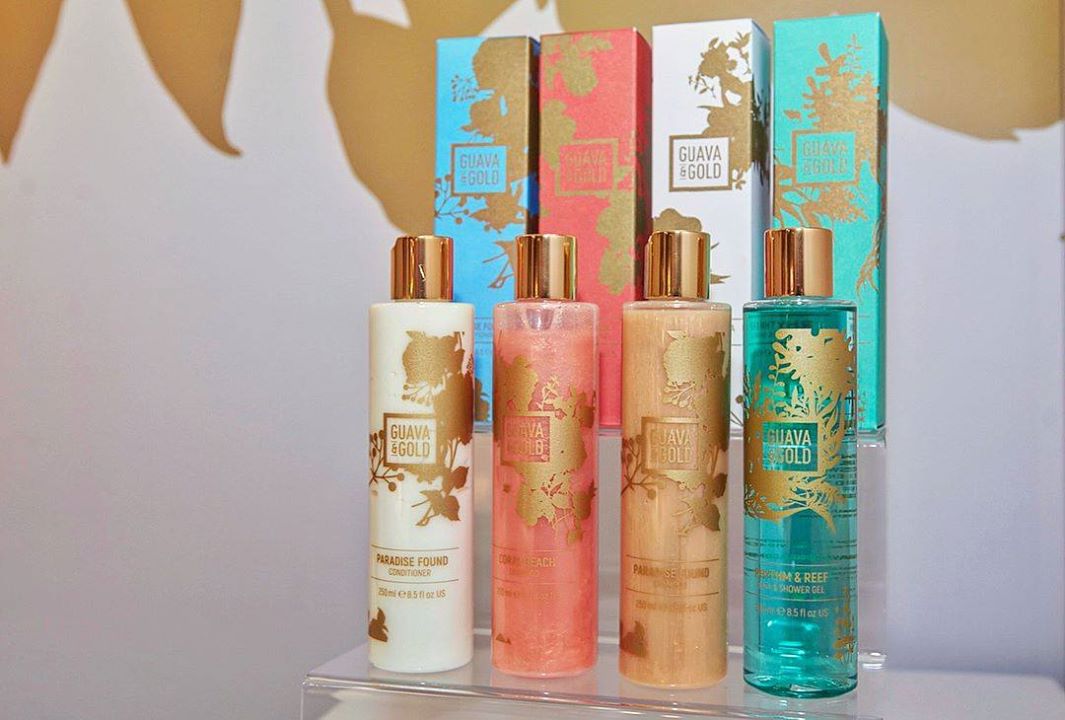 Inspired by the aroma, vivid colour and vibe of tropical holiday destinations, Guava & Gold is a new range of ultra-luxurious bath and body products designed to embody the radiance of intoxicating, indulgent holidays in faraway places.
SHOBU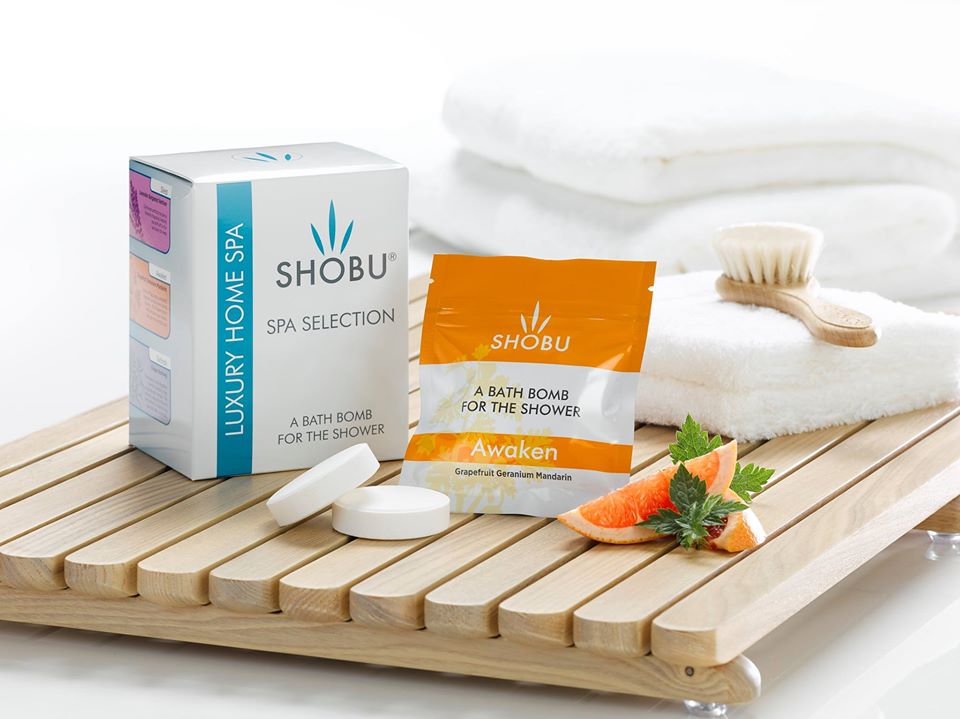 Created by Leanne and Shelley, SHOBU are Bath Bombs for your shower. They are designed to transport you away from the stresses of everyday life, turning your shower into a spa.
O'DONNELL MOONSHINE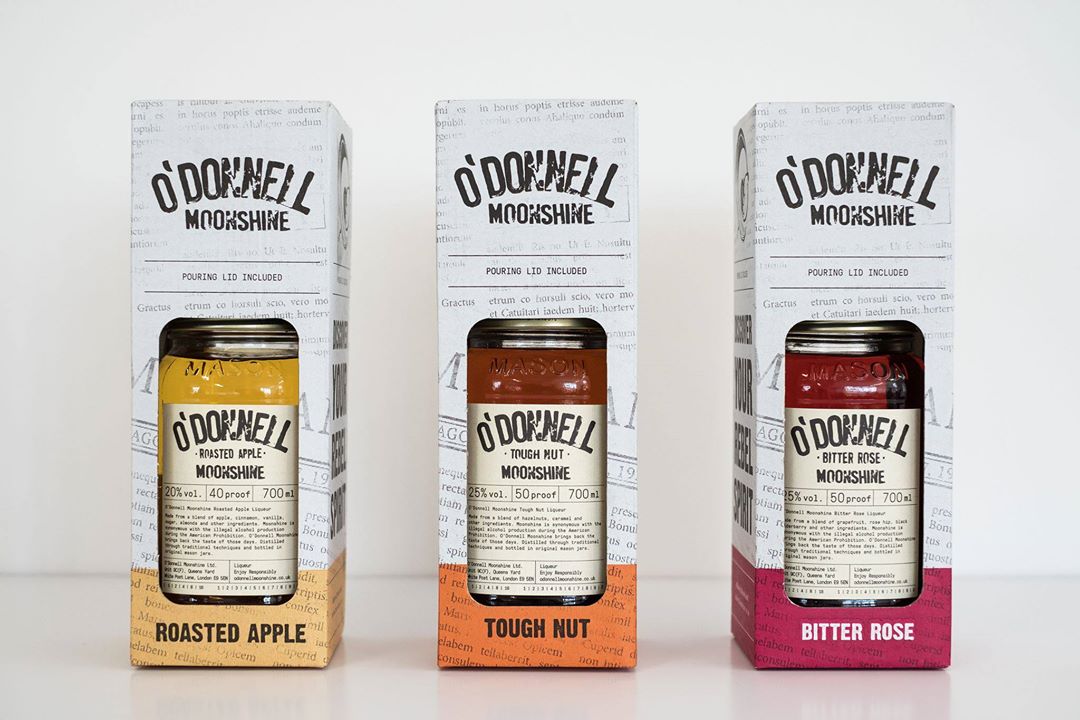 Moonshine was illegal alcohol produced during the American prohibition. Those days gave rise to stories of gangsters, bootleggers and hedonism. O'Donnell Moonshine brings back a taste of those lawless days with a grain based spirit distilled using traditional techniques and bottled in original mason jars.
EAST WEST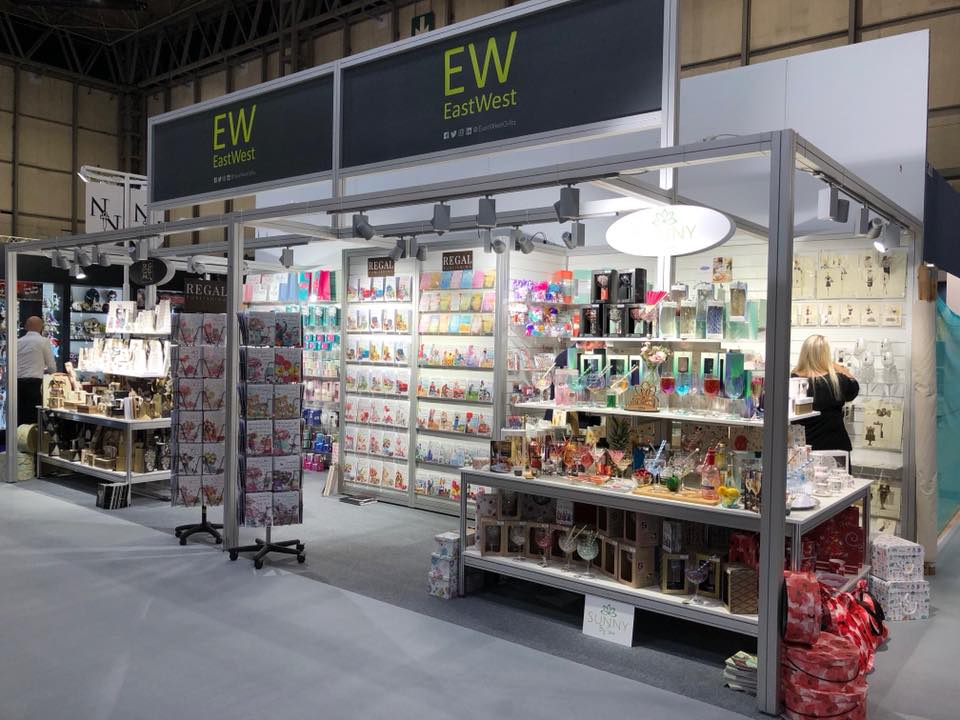 EastWest is a fresh face in the world of gifting. Their philosophy is based on design, quality and affordable pricing. With a dedicated design studio their products include special occasions and relation gifting, licensed concepts, novelty stationery, souvenirs, paper products and much more.
THE SATCHVILLE GIFT COMPANY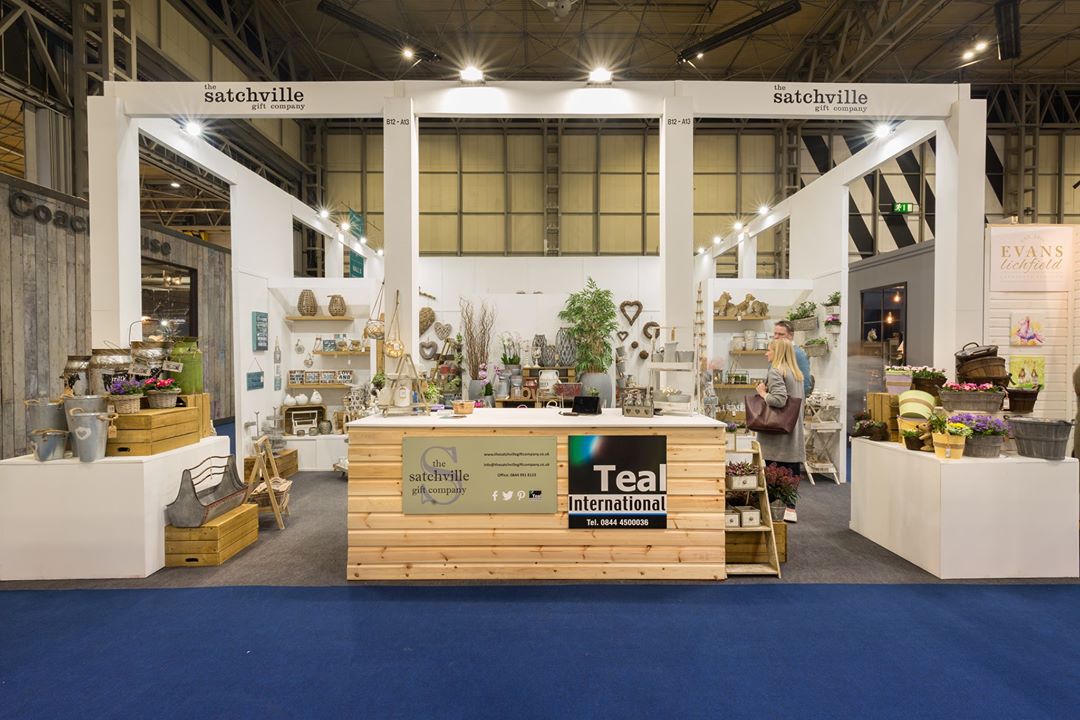 The Satchville Gift Company offers a wide range of rustic, vintage and shabby chic gifts for the home and garden for Retail and Consumer customers. All of our products including our new Christmas 2018 and Spring 2018 ranges are available to view on our website with no minimum order.
Sarah, Simone and Chris look forward to meeting more new members at Autumn Fair Scotland and Top Drawer.