MEET THE SUPPLIER - BYL PLATFORM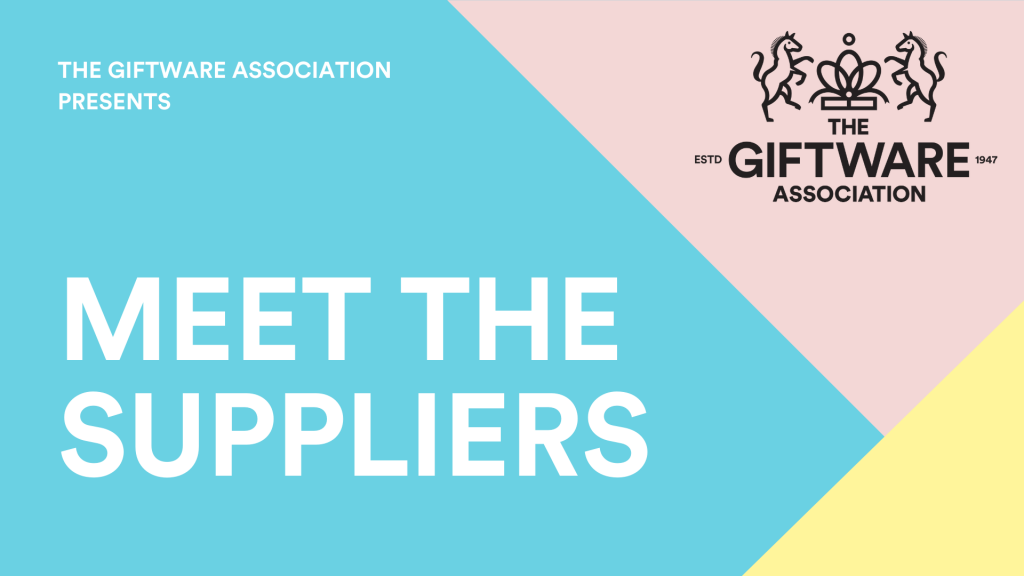 MEET THE SUPPLIER - BYL PLATFORM
Influencer marketing and selling are becoming ever popular amongst the home and giftware industry, with marketing spend being redirected to online channels due to the ongoing health crisis, a brand new way to get your product seen and purchased by consumers. The Giftware Association next online 'Meet The Supplier Event' on the 23rd June at 2 pm with 'BYL Platform' will focus on this and learn how you can expand your brand.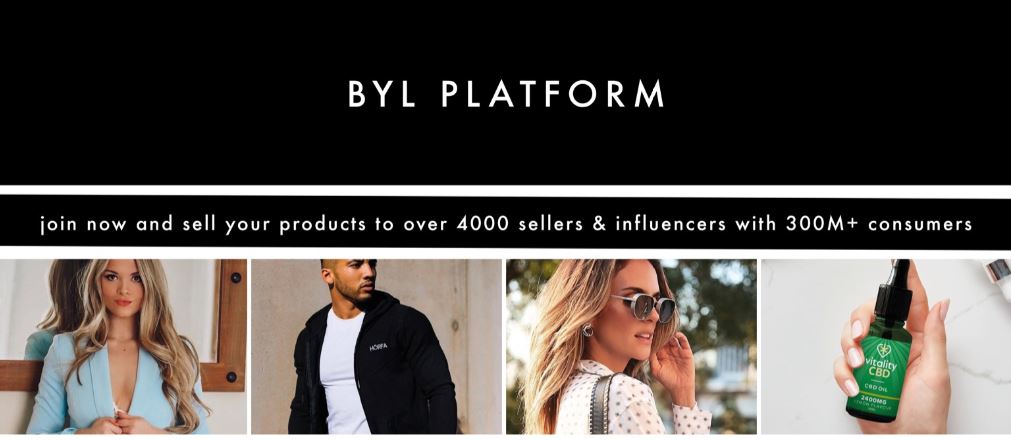 Learn more about influencer marketing and their sales channels and how your brand can approach up to 4000 sellers and influencers with over 300 million consumers between them. Utilising a whole range of influencers from interior and home experts, parent bloggers and home and gift influencers plus much more.

If you are a supplier and would you like to book a slot to pitch to our retailer audience then please get in touch?