 MEMBER INTERVIEW - DECORASIAN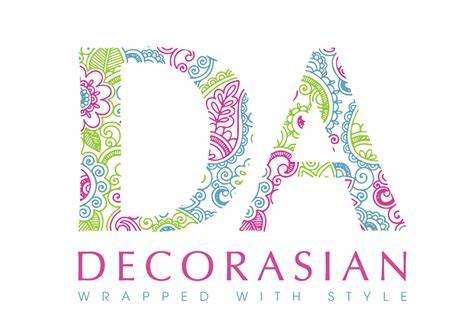 Name: JINNY KUDHAIL
Title: CREATIVE DIRECTOR
Name of Company: DECORASIAN
Can you tell us a bit more about your company?
At Decorasian we specialise in luxury gift styling products. We know that gifting someone can bring so many emotions such as happiness and joy, often more than receiving it. If it's presented well it becomes part of the gift and can add so much value to it.
Furthermore, it remains our priority to continually work to reduce our impact on the environment, ensuring wherever possible our products are made from eco friendly, naturally sustainable and recycled materials. So our products are made from cottons and silks and we pride ourselves with an emphasis on luxury, elegance and quality with signature bright colours and intricate patterns.
Who is your audience?
Originally it started out for Asian brides and grooms and their families. Decorasian predominately worked in the Asian wedding industry. Now it has diversified to trade customers with gift shops and those interested in eco friendly products.
How long have you been trading and what is the history of the company?
We have been trading for a total of four years and the business started out as a result of Jinny not being able to find or source any luxury gift packaging products that has a modern ethnic look and appearance for her niece's wedding. Gifting is a large culturalpart of weddings in the Indian culture and way it is presented makes all the difference and adds to the 'The Big Fat Indian Wedding'!
What three words best describe your business and its products?
Luxury Eco Friendly
Where do you find your inspiration?
Bollywood and Indian Fashion
Do you use social media to promote your business?
Instagram: decorasianuk
Facebook Decorasian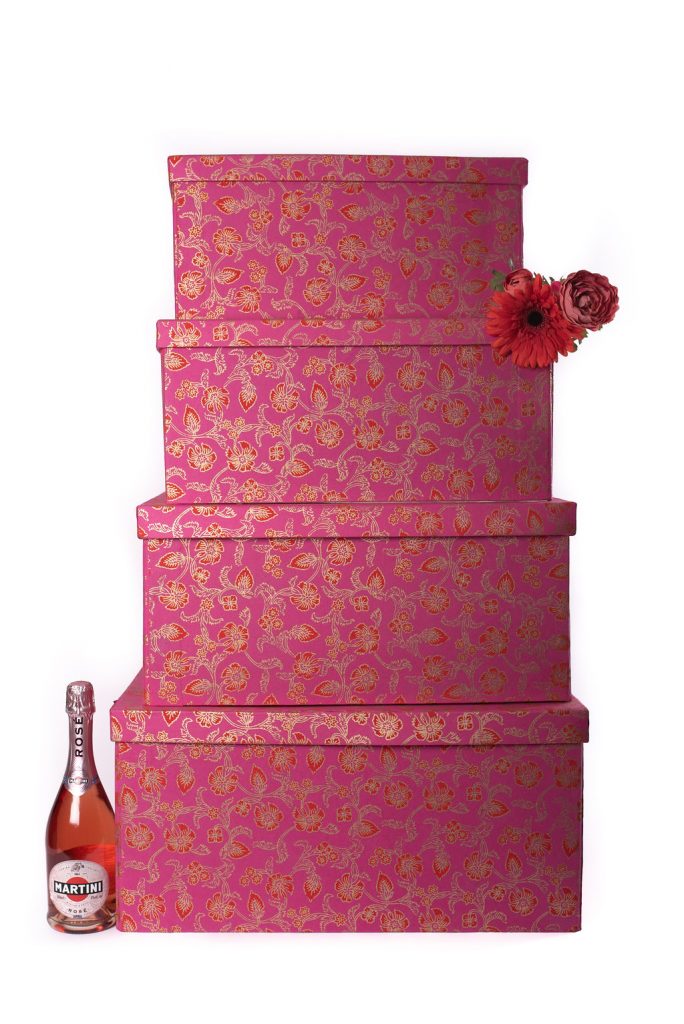 Do you do any advertising/PR?
Advertising is predominately via social media and word of mouth
What do you wish you'd known at the very beginning of starting your business that you
know now?
A lot of the marketing stratagies, Knowing about social media stratagies, Know how much stock to buy!!
Do you feel the economic climate is improving or is it getting tougher to trade?
With Covid, there appears to be an increase in our online sales
What do you see as being the biggest problem for giftware suppliers in the gift industry?
Customers are more savvy, they are more sure of what they want and the changing attitude of them can sometimes make it harder to keep up.
If we could help you with one aspect of your business, what would that be?
Helping to find suitable and appropriate retailers that would want to stock my range of products
What news do you have to share with us so we can celebrate your achievements in 2020?
We have received the "Highly Commended Products' Award in the Cards & Wrap category.
At the time of putting this together we have just found out that we have been awarded
'Best for Luxury Gift Boxes & Gift Wrapping 2020" by 2020 UK Enterprise Awards proudly hosted by SME-News!
What are you looking to achieve in 2020?
1)I would like to find appropriate stockists in the UK and international stockists
2) Get some PR Coverage on our products (and hope to get into some good publications)