 MEMBER SPOTLIGHT: Greycoat Financial Services
MEMBER SPOTLIGHT: GREYCOAT FINANCIAL SERVICES

Can you tell us a bit more about your Company?
As an independent financial advisory business, Greycoat Financial Services has successfully been providing financial planning solutions to personal and corporate clients since 1995.
Advisers Michael Hunt and Andrew Snowball have a wealth of experience between them. Michael has owned Greycoat for over 22 years but has been involved in financial services for nearly 40 years.
Andrew brings over 20 years of financial services experience to Greycoat, supporting busy professionals & business owners to bring order to their financial lives.
We have recently restructured Greycoat to introduce the concept of Money - Life - Balance, our trading name.
The concept builds on the holistic view that our financial Well-being is not independent of our overall Well-being, but integral.
By helping clients organise, plan, and manage their financial resources for the reasons that are both important and meaningful to them, we can help them create a positive Balance between their Money and their Life.
Who is your audience and how can you help our members?
We work well with business owners/managers, as they often have multiple reasons to seek professional help, not just for them as individuals and their family, but also as employers with a duty of care for their employees. There are many ways we can help; some common themes are:If they are concerned that they are not maximising their savings potential and wonder if there is a better way.

If they are concerned about what would happen to the business and their family in the event of an accident, long term illness or premature death to them or indeed a fellow business owner or key employee.
If they don't have time to organise all of their finances and realise professional guidance would give them peace of mind, as well as time to spend on the things they would prefer to be doing

If they are concerned about not having enough money when they retire.

If they think they are missing out on financial opportunities but are not sure what they might be.

From a business perspective we have experience in running 'financial surgeries' for employees on general financial matters or specifically on the benefits provided by the business owner, such as the company's pension scheme.
In taking the time to find out about what is important to members on matters such as money, life, family, the future etc. we can determine whether their current financial resources are sufficient to support their future values and vision and if not, consider ways in which we can work in partnership towards achieving them
.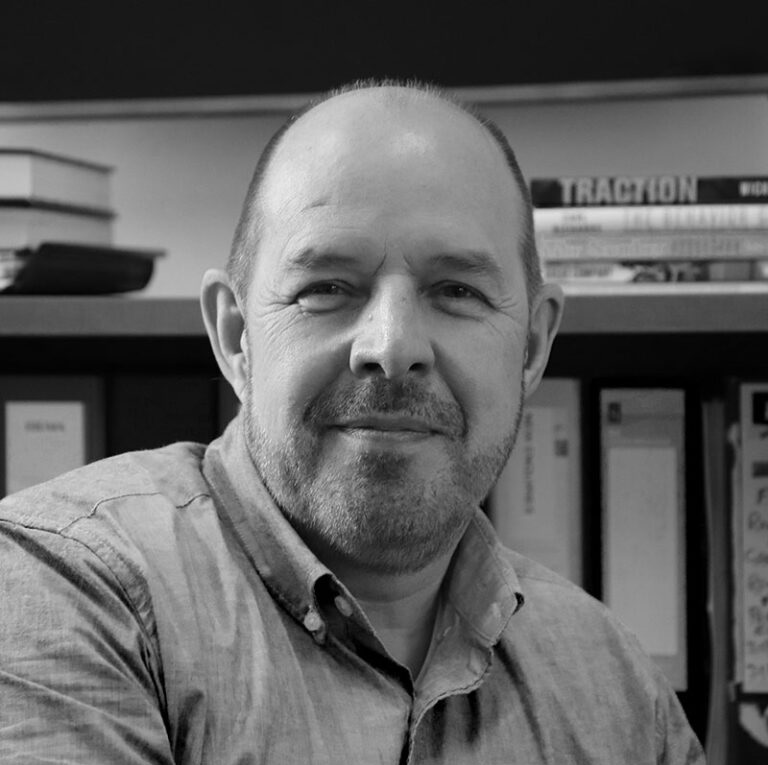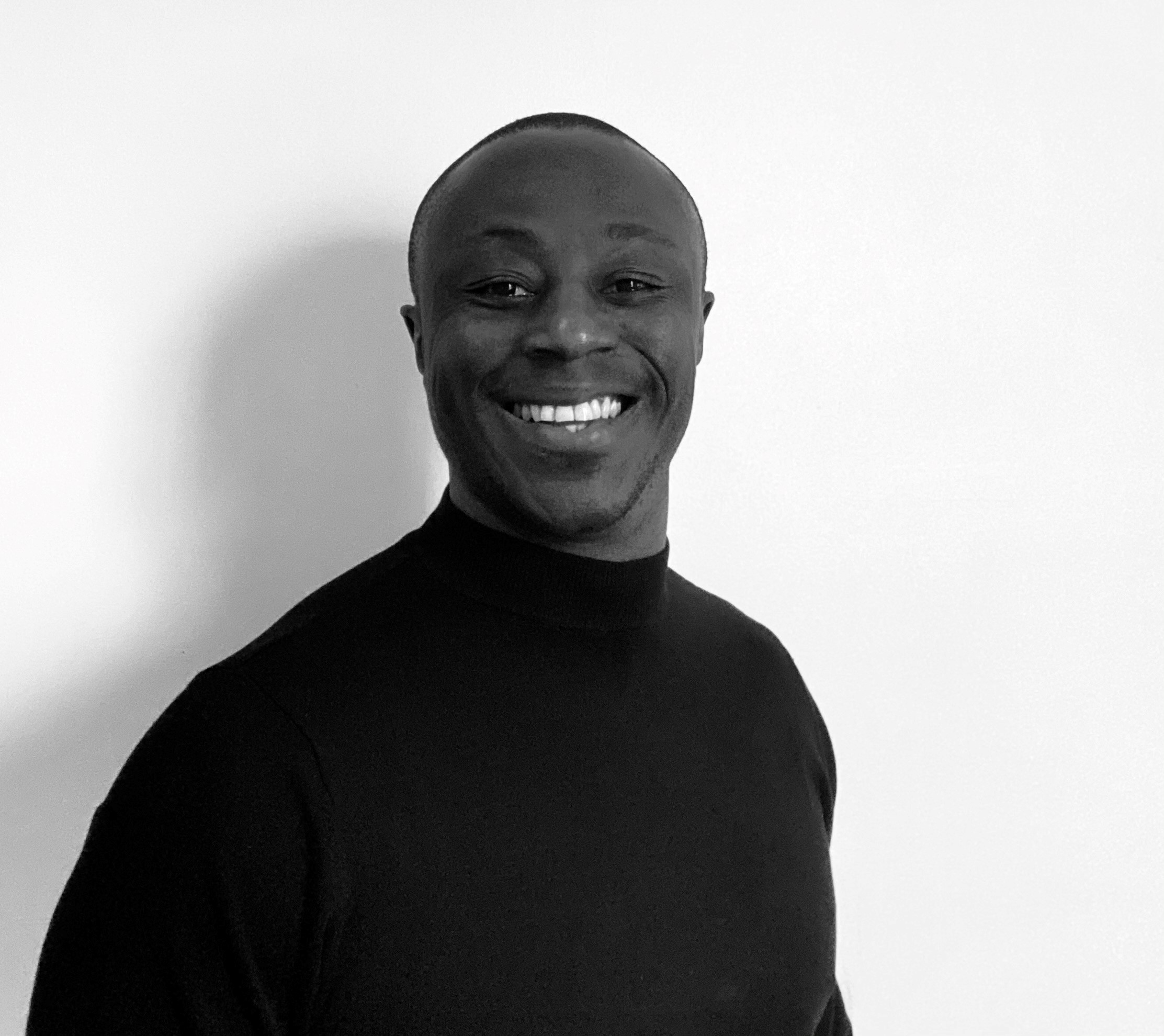 Michael Hunt and Andrew Snowball

What three words best describe your business and its products?
Approachable / Client-focused / Collaborative


How do your services help our members?
We would like to think that it will take away the stress and concerns people have when they know they should be doing something more productive with their financial affairs – but do not know what or indeed who they should be talking with.
From our perspective, it's not all about the money. Various surveys conducted by Gallop on a world-wide basis over a number of years identified five key elements of Well-being and to find balance in your overall Well-being, all five elements need to be considered.Career – How you occupy your time or simply liking what you do every day.
Social – Having strong relationships and love in your life.
Physical - Having good health and enough energy to get things done daily.
Community - Having a sense of engagement with the area where you live.
Financial - Effectively managing your financial life, to have clarity and confidence in your financial future.

So, understanding who they are, how they got here and how they would like their lives to unfold over the years ahead, is the starting point. Factoring in lifestyle ambitions and goals, and the resources available, both now and in the future helps to paint a picture of where they are now financially and how their financial life might look in the future – if they don't like what they see we can work with them on what needs to be changed.
Do you use social media to promote your business? How has this landscape changed over the years within the home and gift industry?
Social media has changed all of our lives and really came to the fore during the Pandemic. The tools are all there but not every workman knows how to use every tool to best effect. We use social media to tell our story and share stories, themes and issues all relating in some way to the 5 Elements of Well-being.
Do you do any advertising/PR?
Not really. The personal and individual nature of our service means networking, and referrals from clients are the most reliable introductions.
What do you wish you'd known at the very beginning of starting your business that you know now?
That money is simply a tool, life is not a rehearsal and that planning offers the greatest probability of achieving a life well lived.
Do you feel the economic climate is improving or is it getting tougher to trade?
It is always tough and getting tougher. That's why we network and keep learning, sharing experiences to grow new ways and opportunities. One thing is for sure though – you can't give up. Keep adapting.
What do you see as being the biggest problem for giftware suppliers in the gift industry?
As with most businesses, it's cost: The cost of materials; the cost of energy; costs affecting the supply chain; the cost of labour, rates, property, rent etc. Manage the costs and you'll manage the business. In such circumstances it might mean setting aside some personal financial plans as well. Having a clear understanding of where you are financially 'at home' may alleviate some of the worry that the current economic climate is throwing at us.
What news do you have to share with us so we can celebrate your achievements in 2023, and what are you looking to achieve?
Obviously for Greycoat MLB, it is the chance to become part of the GA community, to learn and understand the particular needs of its members, and to help balance the Well-being of those members who seize the opportunity to make changes and take better control of their business and personal lives.
We were rated top advisers by VouchedFor, and will feature in the 2023 Top Rated Adviser Guide, which will be distributed nationally in The Times on 18th March.