 MEMBER SPOTLIGHT - TOUCH AR
Meet Touch Automated Retail and learn more about their Vision for Vending.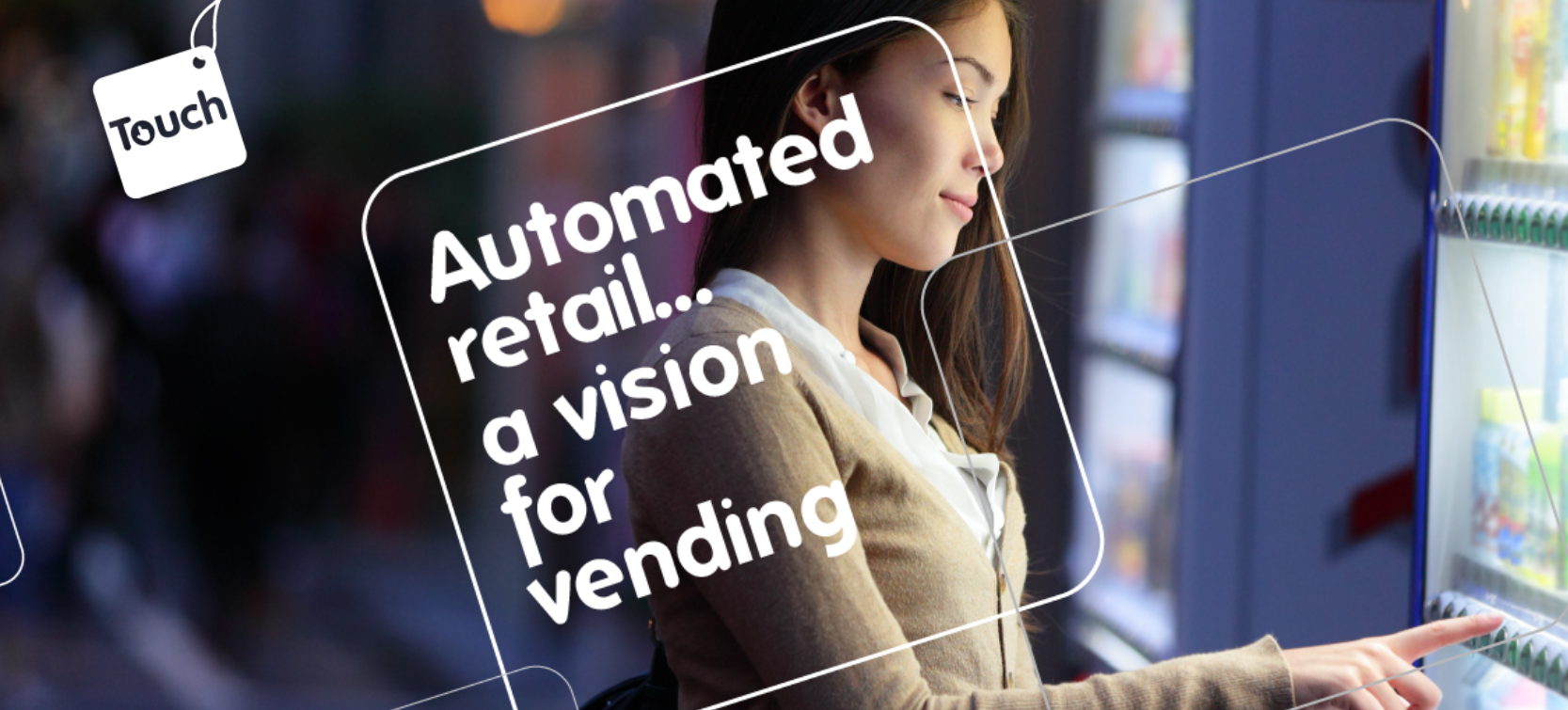 Can you tell us a bit about your company?
Founded in 2008 as a specialist Healthy Vending Company, we grew to recognise the fact that vending machines are simply a vehicle for the retail of both an impulse and a necessity purchase. The business evolved over the years to offer a wide range of concept solutions and services for our clients.
A top-level rebrand in 2018 created Touch Automated Retail; Touch is an automated retail solution provider driven by innovation, technology and efficiency. We strive to create; from fully-managed corporate solutions to promotional, experiential and retail showcases.
Our most recent addition to our vending concepts is our stand-alone Pop-Up vending machines of toys and branded merchandise; ideal not just for gifting, but for brands to showcase their entire ranges in a fully-managed Pop-Up Automated Retail Store.
Who is your audience?
Our showcase and conceptual pop-up automated retail solutions are ideal for marketing and business development teams within any brand seeking to place their product directly into the path of shoppers, creating a meaningful and unique consumer engagement.
We have also worked with Creative and OOH agencies to produce unique focal points as part of wider activations.
Our core operations within the corporate sector; our snack and drinks vending machines, as well as coffee solutions are required by office managers, facilities management teams and business owners as a service within their own businesses; solving the need for quality service and better choices to be made available to their teams. We also help improve their client hospitality with beautiful coffee machines serving organic, fairtrade and Rainforest Alliance-certified blends.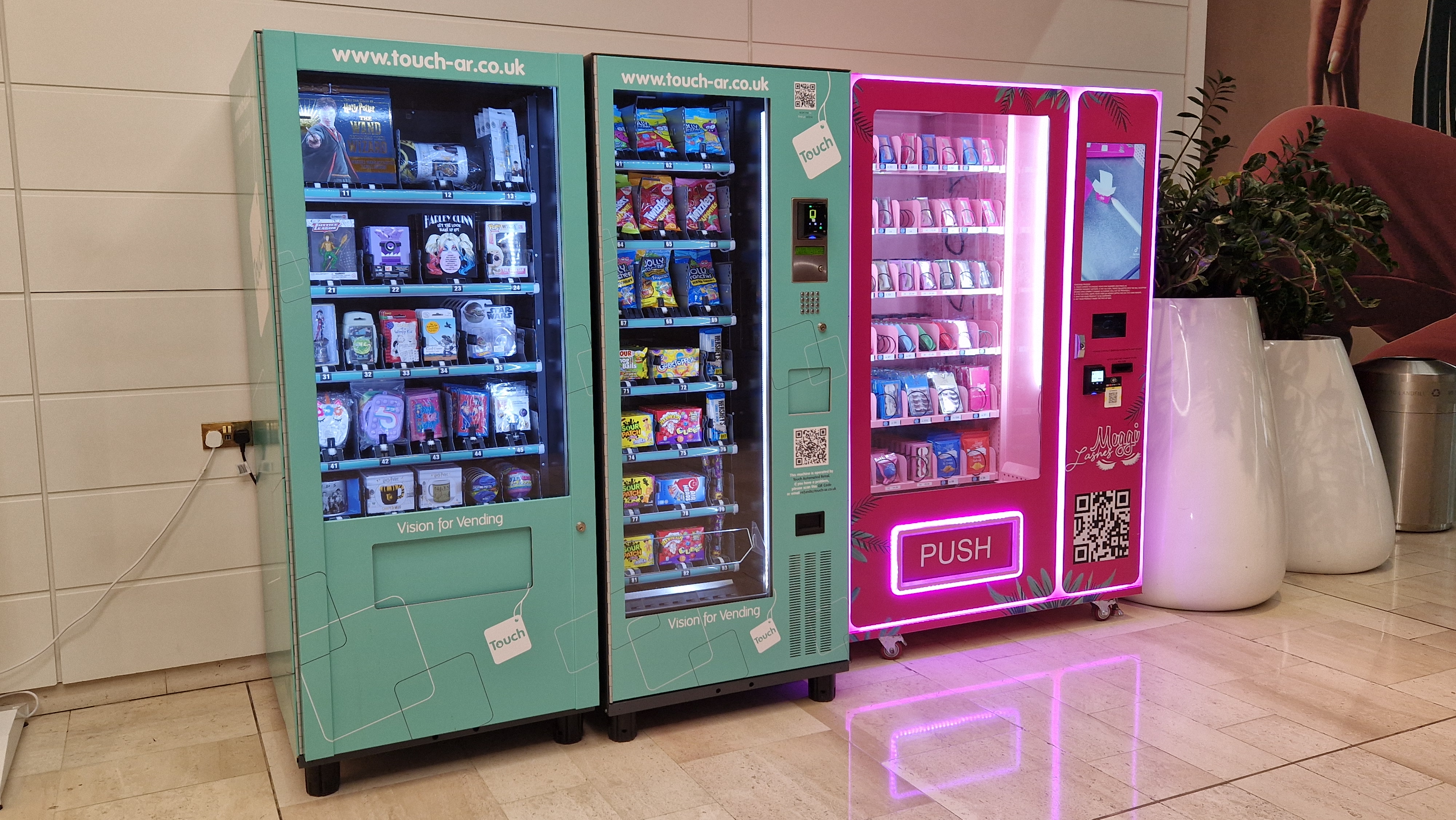 How long have you been trading and what is the history of the company?
The company was founded in 2008 as The Healthy Vending Company. We have and still trade in some locations with branded vending machines under this mark, but we have also traded "naughtier" treats under The Classic Vending Company brand throughout the years.
Another conceptual solution for IT, MobileTech, Stationery and travel essentials is Vend IT for Higher & Further Education as well as travel locations, such as Airports. We even have a washroom vending solution which is enabling Education Institutions to subsidise and support their students through period poverty.
Touch Automated Retail was created in 2018 to bring all of these conceptual solutions together under one umbrella brand for our core retail and coffee services.
One of our proudest achievements was a pioneering solution for the NHS Acute Mental Health Sector; solving a problem which was costing them many thousands of pounds a month as they sought to make the Mental Health sector smoke-free. At the point in 2017, at any one time, 20% of the NHS Acute Mental Health nursing staff were chaperoning patients for cigarette breaks. By creating a Smoking Cessation Vending Solution, vending vapes, patients were able to access e-cigarettes instead of being accompanied for a cigarette outdoors by a member of the nursing team.
From a public retail and experiential aspect, Touch AR also enables us to curate, create and present Pop-Up Vending and PromoPod concepts to brands and their creative marketing and sampling agencies.

What three words best describe your business and its Services?
Innovation, Technology, Efficiency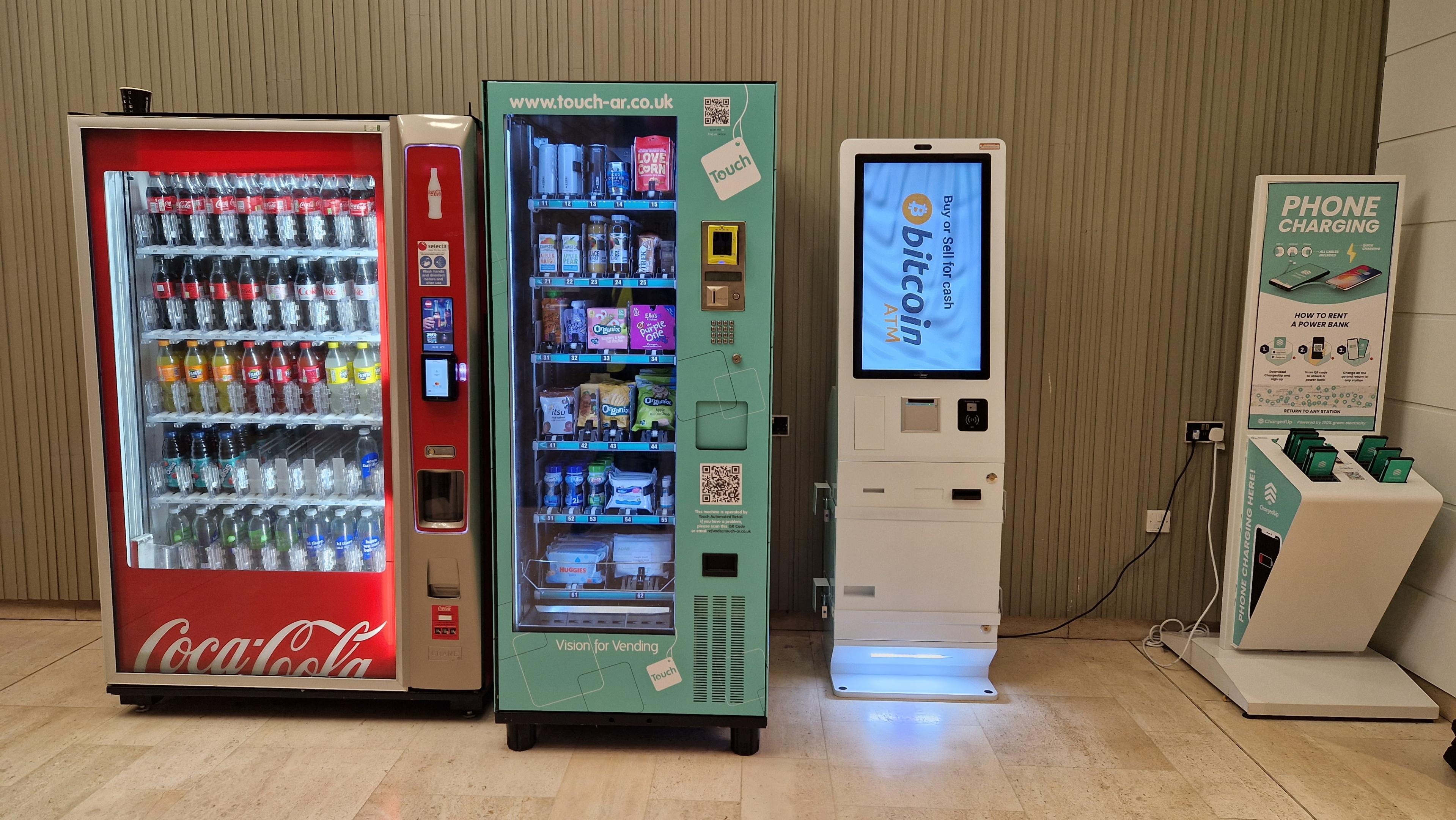 Do you do any advertising/PR
Emerging from Covid, we made a strategic decision to channel our advertising / PR budget into our showcase solutions within flagship public retail spaces such as the Westfield shopping centres. We enable brands to consider working with us to showcase their own Pop-Up Automated Retail stores. A solution under which we can offer an end-to-end operation for them. We have specifically chosen to join the GA to publicise this concept and our PromoPods to the GA members.
What do you wish you'd known at the very beginning of starting your business that you know now?
Our "Vision for Vending", that the vending machine is for more than just chocolates, sweets and fizzy drinks was absolutely right!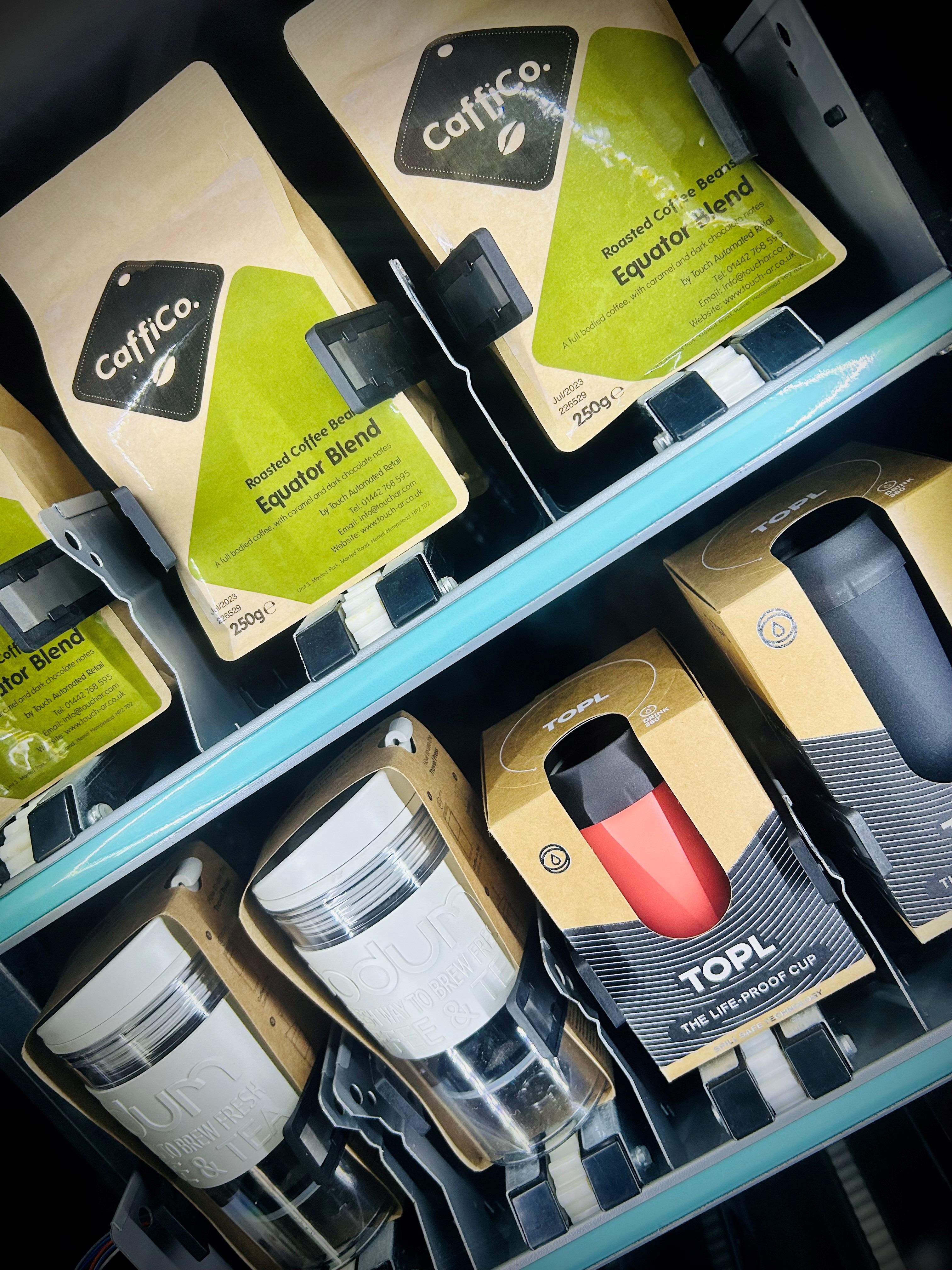 Do you feel the economic climate is improving or is it getting tougher to trade?
It is going to be very difficult over the next few years, which is why brands should consider the "experience" that placing their product in vending machines offers to the consumer.

What news do you have to share with us so we can celebrate your achievements in 2022?
This would be our Pop-Up Vending Concept and PromoPods. Our Showcases went live in their first locations in Westfield in October 2022 (Covid got in the way of that!) and we are able to offer these spaces, and spaces in other Centres, to brands for fully-managed pop-up automated retail shops for as little as one month, and up to 6 months.
To find out more, visit www.touch-ar.co.uk & www.promopods.uk or call 01442 768 595 (ask for Toby)
And finally, check out the video below…