 MICHAEL WEEDON'S RETAIL STATS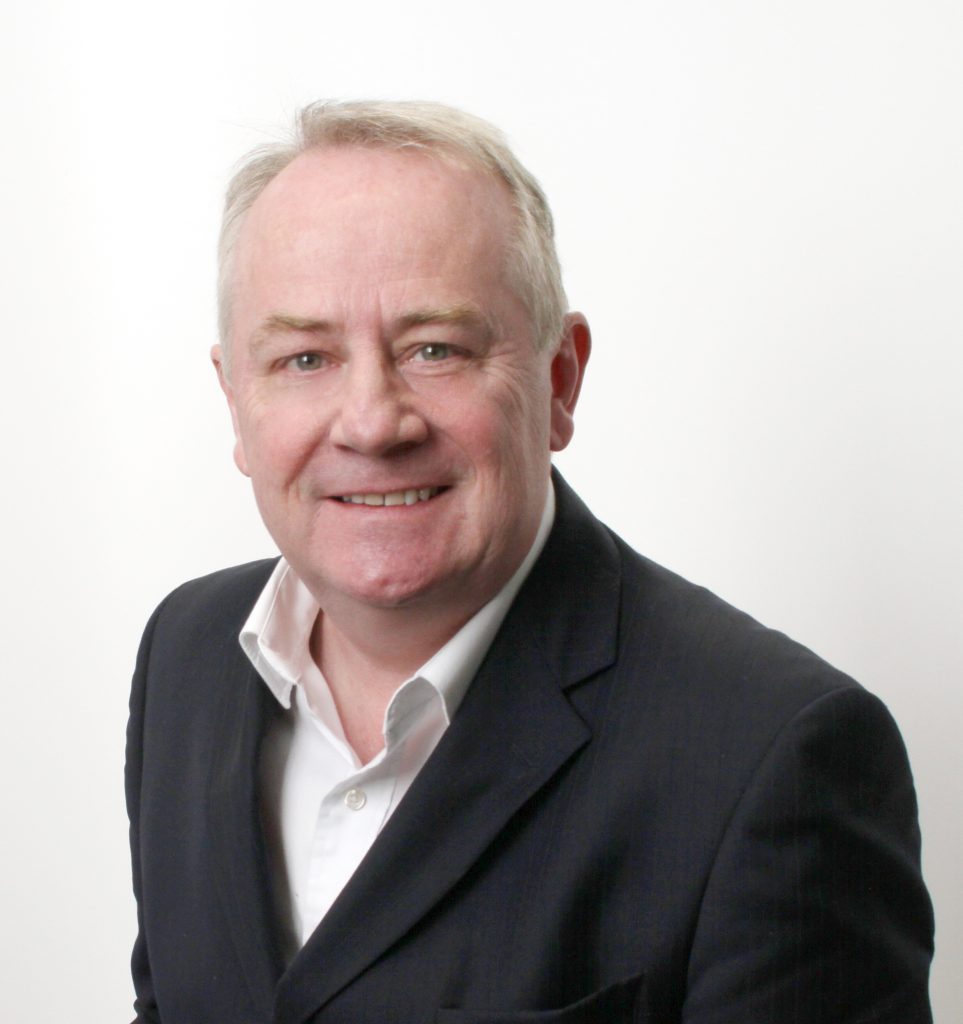 The economy
The Bank of England has forecast a sharp recovery in Q2 2021, although even then it would be 5% lower than in the same quarter pre-covid. On a relative basis, though, the GDP graph is pointing upwards. So is inflation, which rose to 2.4% in June 2021. NIESR has forecast that it will rise to 3.9% in earlu 2022. The Bank, though, seems to think that there are no drivers that will keep on pushing prices up – the beauty of year-on-year inflation figures for them is that a rise in prices now become the baseline for this time next year, so if there is no consistent pressure upwards on prices the increase falls out of the comparative figures a year later.
Others in industry are voicing different views, around both labour and skills and in transport and logistics. Staff shortages have been reported from within hospitality, retail, construction and transport (the FTA has reported a shortage of 100,000 lorry drivers). Whether these are passing Pingdemic effects or the longer lasting results of the loss of EU workers who have returned home during the pandemic will only be clear when the Pingdemic is resolved. There are also fresh reports of eight-fold increases in container shipping costs, which will be impacting hardest on UK non-food retailers sourcing abroad.
Retail sales
ONS figures show that almost every retail category saw year-on year growth in May and June – except for non-store retailing such as pureplay online, which fell.
The broad category of Household Goods rose in cash terms, for example, 20.8% in June. One a rolling 12 month basis to June, all retail (exc fuel) was 5.7% (£22 billion) up on the previous rolling twelve months, while mainly food stores were 1.1% up (£2 billion) and mainly non-food stores were3.8% up (£6 billion).
Non-store, over those same periods was 26% up, rising by £14 billion. At some points online sales were more than 30% up, but this has started to fall back) Interestingly, though, the IMRG has reported throughout the last year that the gain in online sales by multichannel retailers (shops with websites) has been five to six times the gain by pureplay (online only) retailers. Are we finally in the multichannel world where consumers can buy from their favoured retailers however they want, in person or online? Not quite, but we're much closer than we were at the beginning of 2020. There is also a dual carriageway on the online highstreet: non-food online sales are above a quarter of the total, but food sales have risen to just 10% across the period of the pandemic.
The story for high streets, though, is more complex, because they are (by shop numbers) just over a quarter non-food retail, a bit over a quarter service and a quarter hospitality (food and other uses make up the rest). The sales figures for services aren't in the retail figures – they're in the ONS Services data. They also show increases in June and July, but cumulatively, across the pandemic year-and a bit they show, for example, the Food & Beverage side of Hospitality £42 billion short in the tills – and some of that went to supermarkets (in the retail figures) as we bought food and drink for home, rather than eating out. Another high street stalwart (as was) travel agencies dropped by £35 billion.
So there are very mixed stories in the broad retail scene, looked at across the high street panorama.
Footfall
There's good news and bad news here. Springboard show rising footfall levels in all location types – but they are all still at least a quarter down on where they were at the same point in the year pre-pandemic. The question is – is this a permanent shift in behaviour, or will the missing quarter of shoppers return to high streets? I don't know the answer to that question.
All of which should have some impact on…
Shops and vacancy
BRC-LDC figures:
In Q2 this hit 14.5% (one in seven shops) – up from 14.1% at the end of March.
However vacancy is not the one way street it seems to be. It was last at this level in 2012 and it fell consistently until 2018, at which point it started to rise again.
Barclays corporate is predicting that local high streets could see 17,000 new shops open by mid 2022 due to hybrid working. It's a fair bet anyway that the number of openings will rise as startups and growing chains snap up the properties that are available at bargain rents. The question, as ever, is which will be the bigger number, openings or closures. The change in the vacancy rate is largely the result of the difference between the two.
I don't do optimism (or pessimism) but there are good reasons to be hopeful. Because the hit to retail and the economy has been so hard it's likely that consumer behaviours will continue to see rising sales across retail (helped also by a dollop of inflation). Official figures on Covid infections have been encouraging for the past week or so, when they were expected to be rising strongly they have, instead, declined. Barring a (perfectly possible and completely unpredictable) spanner in the works from Covid and one of its variants, things are looking up.
You can find out more about Michaels fantastic work here - https://exp2.co.uk/