 MR LIFESTYLE IS BACK AT TOP DRAWER THIS YEAR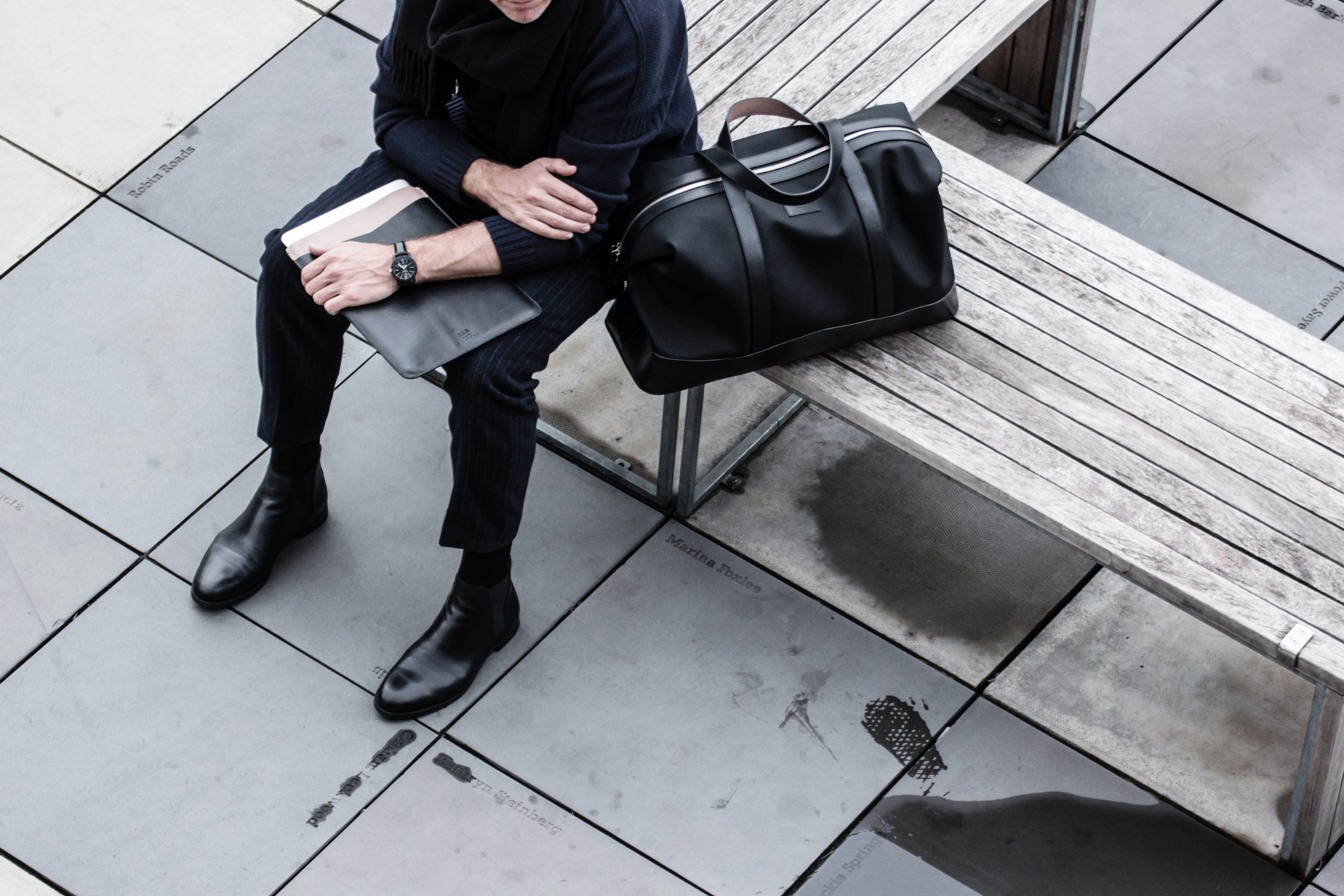 Show Exhibitor: Thomas Clipper
Following its successful launch at Top Drawer in January, MR., the ultimate destination for men's fashion accessories, will return for the show's September edition, alongside its complementary lifestyle product trail.
Recent research from Mintelindicates that the menswear market—which grew by 3.5% in 2017 compared to a3.2% growth in womenswear—is expected to see a further 11% increase by 2022, outperformingwomenswear globally.
Show Director, Alejandra Campossaid: "At Top Drawer we pride ourselves on creating an ever-evolvingplatform for meaningful connections between visitors and exhibitors; a placewhere buyers can discover the most exciting and innovative lifestyle brands sothat they can tailor a store offering entirely unique to their customers. Thegrowing demand for men's-focused products is undeniable; it was a thrill to seethe sector be so well-received in January, and we look forward to presenting aneven more enhanced edition of it in its new central location in September."
Oscar Menzel fromNetherlands-based leather goods innovator, SECRID said: "Exhibiting in theMR sector at Top Drawer has been a greatly positive experience for us. The waythe area was styled and the high caliber of brands exhibiting alongside usattracted the finest buyers at Top Drawer."
The aptly named MR. Lifestyletrail will also return in September, helping to guide buyers through amen's-focused edit of curated products and key exhibitors that are certain tocatch the interest of the modern man. With more buyers than ever beforepurchasing for their customers from across a variety of product categories, thecurated trail will help them pinpoint other areas of interest includingwellbeing products, stationery and home interiors.
After visiting Top Drawer'sJanuary edition, men's Lifestyle blogger, YouTuber and broadcaster, Robin James(Man for Himself) said: "MR is such a great addition to Top Drawer London. Iwas really impressed by the brands and think that it can only get bigger andbetter next season!".