 National Stationery Week exceeds all expectations with new direction.
National Stationery Week exceeds all expectations with new direction.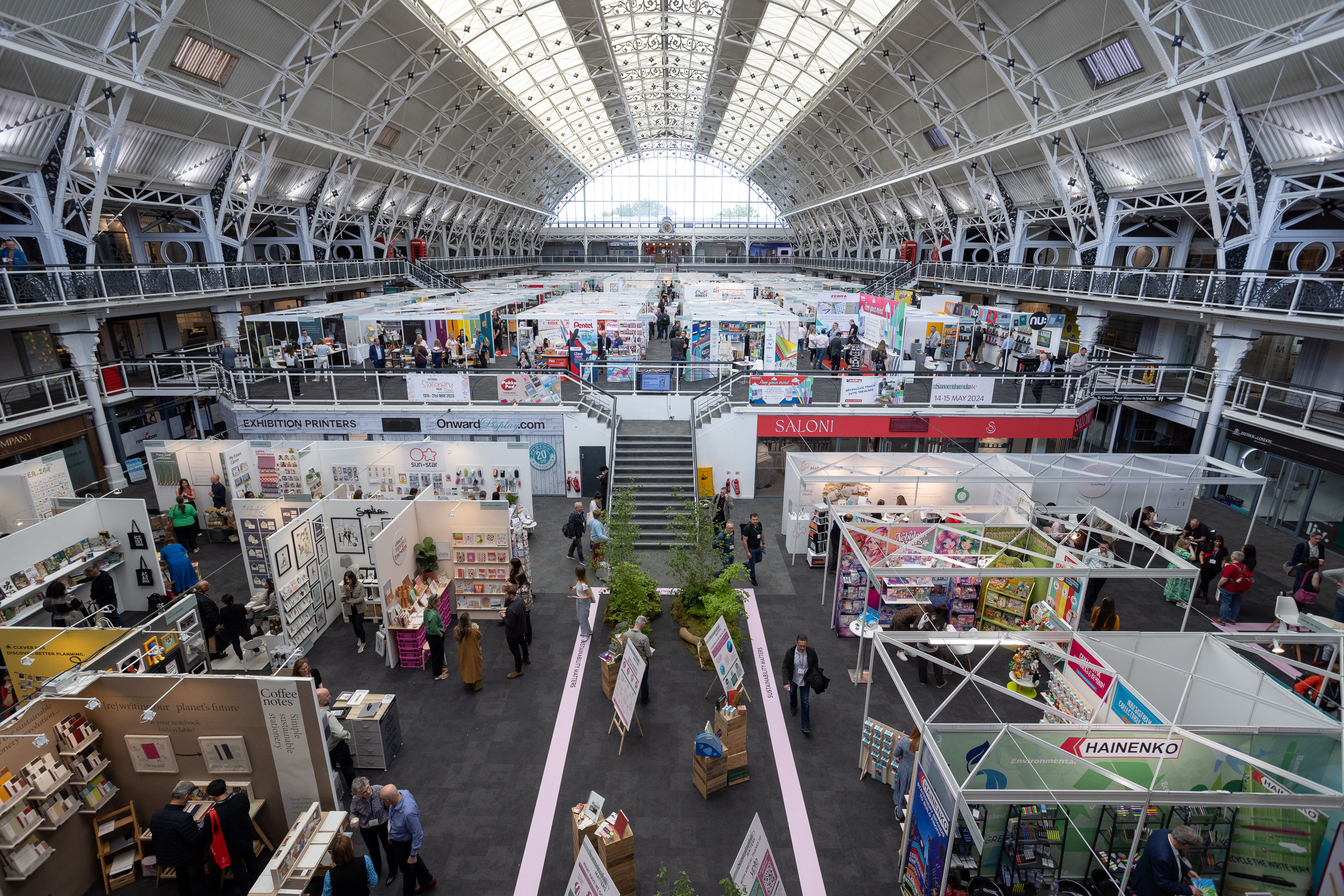 This year's National Stationery Week saw over 150 retailers and suppliers take part in the biggest marketing campaign in the stationery industry calendar.
Taking place between 15th-21st May 2023, National Stationery Week was backed by world renowned brands including Maped Helix, Pentel, Snopake, edding, Zebra Pens and Staedtler, as well as Jakar International, Esterbrook, Kaweko, and Sinclairs.
Sarah Laker, the award-winning independent stationery champion of Stationery Supplies in Marple and Wilmslow, Cheshire, was blown away by the response National Stationery Week received on social media:
'My phone started pinging with alerts from 6am on the Monday and didn't stop all week. It was truly a delight to see so many suppliers, retailers and consumers joining in the weeklong stationery festivities. We even had stationery lovers in India, USA and the Caribbean celebrating with us.'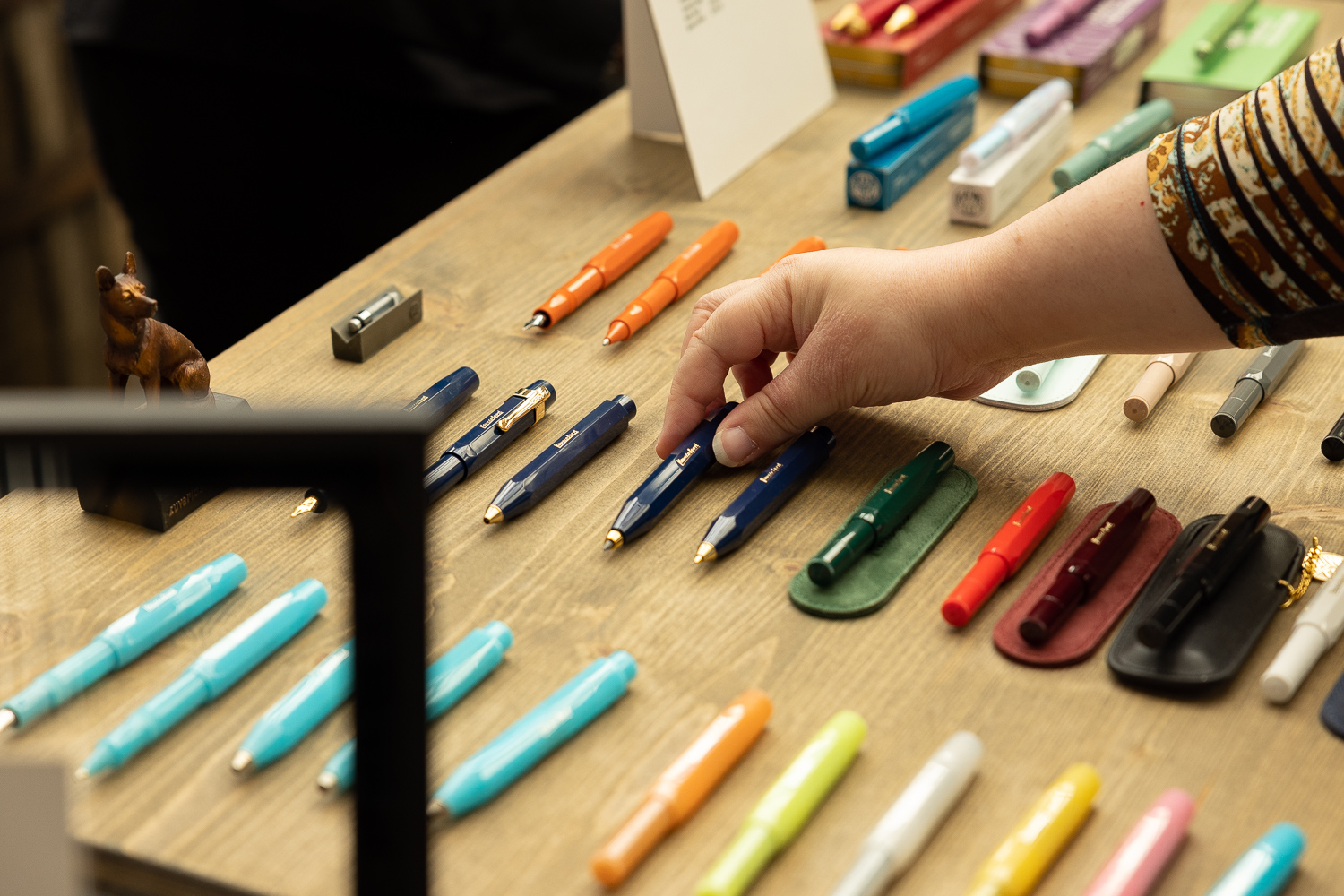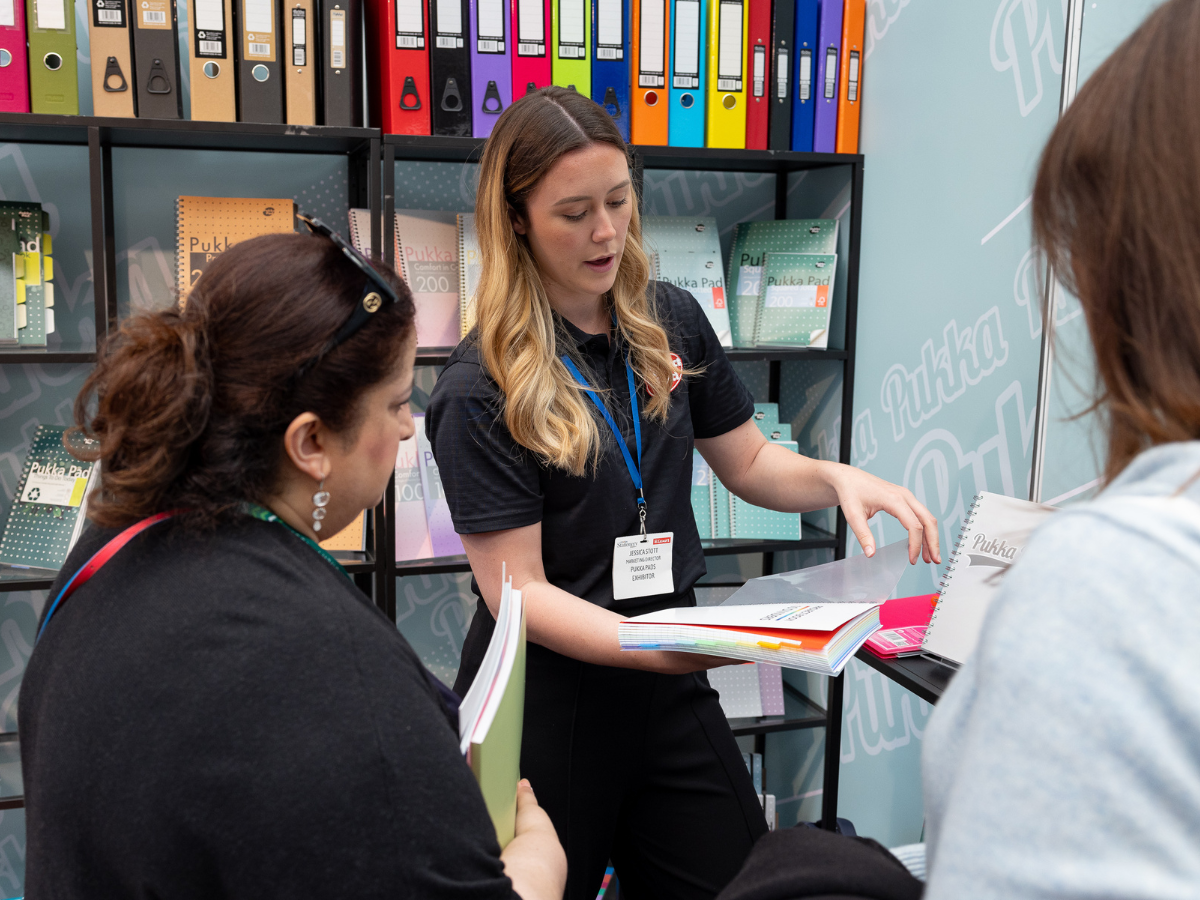 Pentel sponsored National Stationery Week for the first time, and they were equally delighted with the results:
'From the coverage achieved in trade and end-user press, to a well-planned and executed social media campaign, we experienced the benefit of being involved with this annual celebration of stationery at the highest level. The whole week brought together manufacturers, vendors and the stationery-loving public to share the stationery love, which is what it's all about. We couldn't be happier!'
All sponsors got creative with their engagement in this year's National Stationery Week campaign. From Snopake's competition asking consumers to guess the number of sticky notes used to create a portrait of Sir Winston Churchill to Sinclair's competition for the best retailer display, there was something for everyone.
Maped Helix's Pen Pals 4 Pupils campaign really embodied the spirit of National Stationery Week by connecting children in Years 3 to 5 with their peers in other parts of the country, offering them a safe way to exchange handwritten letters and build lifelong friendships.
Lianne Fletcher, Head of Marketing at Maped Helix, exclaims 'We were delighted that so many schools across the UK signed up to Pen Pals 4 Pupils, with the final number of schools reaching over 50. It's a chance for children to put their digital devices down and to get creative, while building handwriting and English skills.'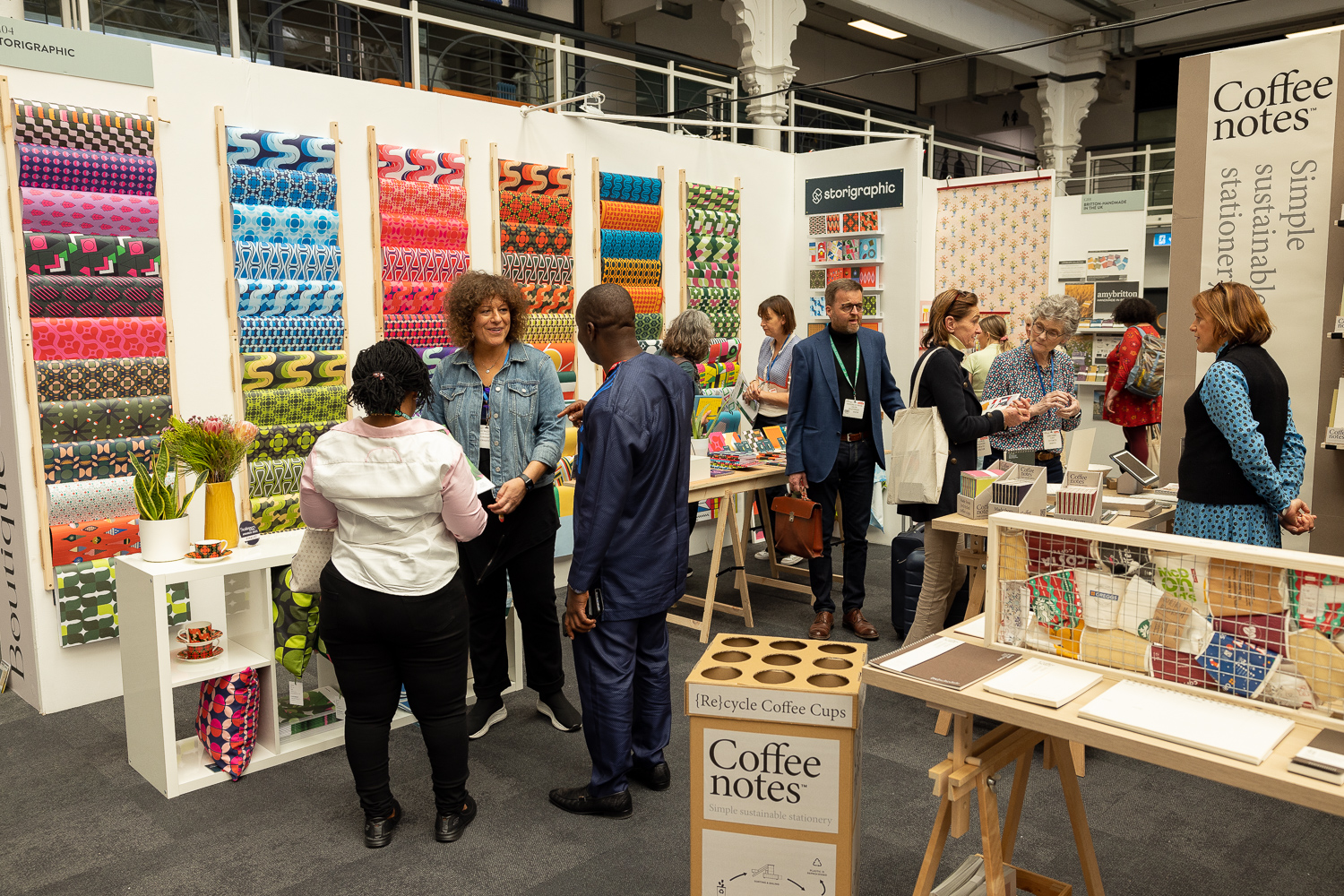 National Stationery Week was launched in 2011 with the aim to get more consumers into shops by encouraging everyone to put pen to paper. The week-long campaign engages with the whole spectrum, from stationery brands to retailers and the customers they serve.
Sarah Laker concludes, 'I had so much fun organising this year's National Stationery Week, and I'm delighted to be able to announce that I'll be running the campaign again next year. Everyone should pencil 13th-19th May 2024 in their diaries and calendars as we're planning on building on this year's success to ensure National Stationery Week is bigger and better than ever before!'
If you would like to be one of the first to receive sponsorship information about National Stationery Week 2024, then please contact Sarah Laker:
sarah@nationalstationeryweek.com