 SCOOP AT OLYMPIA WEST - A RETURN TO WONDERMENT
SCOOP AT OLYMPIA WEST - A RETURN TO WONDERMENT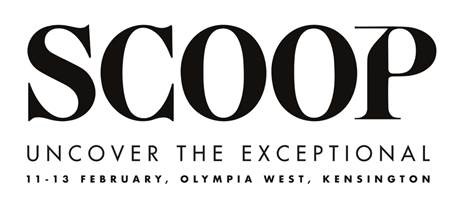 The UK's leading contemporary fashion and lifestyle show, Scoop returns to Olympia West, Kensington on the 11th-13th February 2024 in 'A Return to Wonderment'.
Scoop's Founder and Managing Director Karen Radley unveils campaign imagery for the new season as she invites visitors to 'Uncover the Exceptional' with a playful theme that explores romance and glamour while epitomising quintessential Britishness and humour in 'A Return to Wonderment.'
The campaign imagery takes inspiration from Victorian artwork to create a modern and eccentric illustration which at its core celebrates the fun and fashion of Scoop and the fresh look this brings to Olympia West.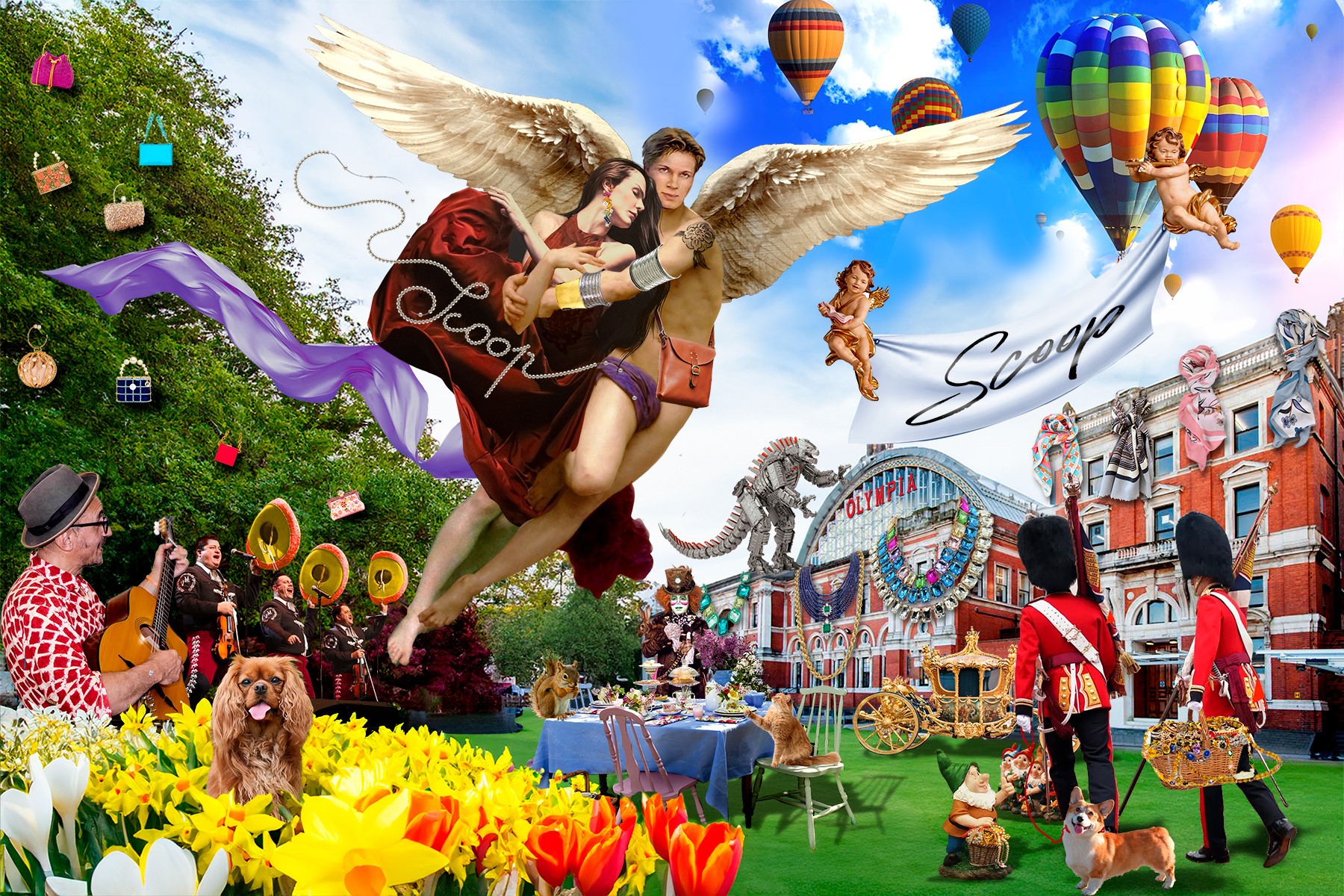 Radley has been at the forefront of uncovering cutting edge designers from around the world since its inception in February 2011 giving the show its unique handwriting.
Radley says, "Supporting British designers and creating a unique fashion showcase in London has always been part of Scoop's DNA and I love the way this has been captured in the new campaign imagery whist maintaining that most important sense of fun and humour.
One of my greatest joys is discovering new and emerging designers and innovators and giving them a platform to reach the right people. 'A Return to Wonderment' captures the spirit of the season and the excitement visitors can expect from the carefully curated edit of designers we will be hosting."
Recognised as a must-see on the international trade show circuit, Scoop will open its doors at Olympia West this February to showcase around 250 new and exciting designers in an edited line up of premium women's fashion as well as luxury home, beauty, lifestyle and men's collections.
Visit www.scoop-international.com for more information.
About Scoop:
Recognised by designers, fashion buyers and industry experts as one of the UK's leading fashion and lifestyle trade shows, Scoop offers visitors a unique buying environment to discover some of the most exceptional brands on the market.
Our exhibitor list is carefully curated each season to focus on emerging international designers and lifestyle brands, many of whom select Scoop as their only trade platform.
Launched in February 2011 by Karen Radley, Scoop has since developed from exclusively womenswear-only to encompassing luxury homewares, beauty, lifestyle and men's collections.