 Navigating the 2023 King's Speech: What SMEs Must Know
Navigating the 2023 King's Speech: What SMEs Must Know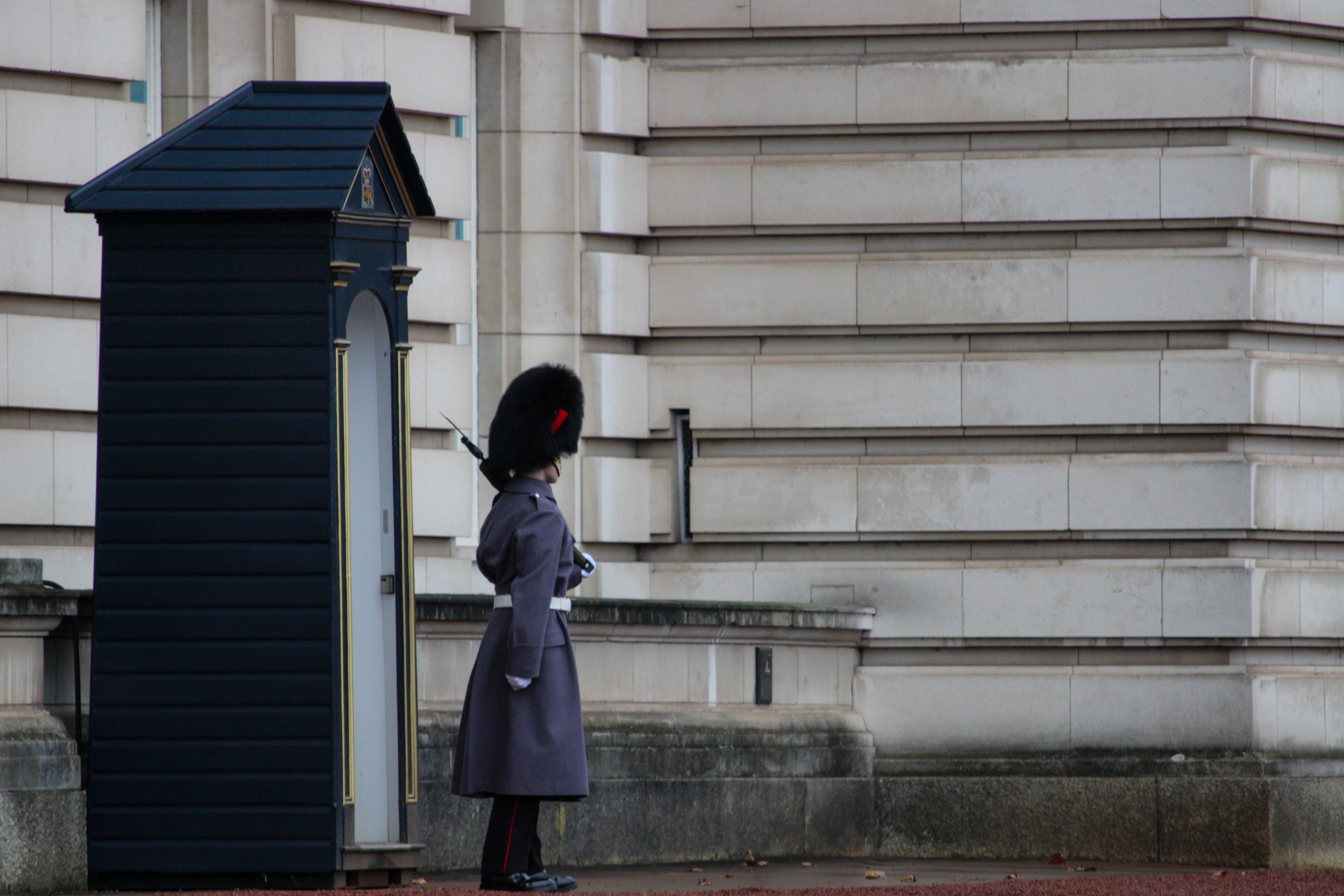 Photo by Mark Stuckey on Unsplash
In the grandeur of the annual State Opening of Parliament in 2023, King Charles III set forth the UK government's legislative agenda for the forthcoming session. For small and medium-sized enterprises (SMEs), this address carries significant implications. As the monarch's first speech in his reign and potentially the last before the next general election, it is crucial for SMEs to grasp the key highlights that will shape their business landscape.
Economic Growth and Security:
King Charles III emphasised the government's commitment to boosting economic growth and ensuring the health and security of the British people. SMEs stand to benefit from measures aimed at curbing inflation, easing the cost of living for families, and facilitating job creation and investment. Additionally, the government's responsible financial decisions will help households, reduce public sector debt, and secure the nation's financial stability.
Legislative Highlights for SMEs:
Among the 21 parliamentary Bills announced, several are of particular interest to small business owners:
· Trade (Comprehensive and Progressive Agreement for Trans-Pacific Partnership) Bill: This Bill enables the UK to join the CPTPP, a vast trade group. SMEs should note that this move opens doors to a combined GDP of £12 trillion and access to 15% of global GDP with a high potential for zero tariffs on UK exports.
· Digital Markets, Competition, and Consumers Bill: Targeting large technology companies, this Bill aims to strengthen consumer and business protection. SMEs will benefit from enhanced competition and consumer trust in the digital space.
· Data Protection and Digital Information Bill: This post-Brexit measure promises to reduce burdens on SMEs and stimulate productivity by encouraging more effective data usage. It also addresses nuisance website pop-ups, fines for nuisance calls, and strengthens data protection rules.
· Arbitration Bill: SMEs can look forward to a faster and more cost-effective dispute resolution process, reducing pressure on the court system.
· Renters (Reform) Bill: Designed to enhance security and quality of rented accommodations, this Bill introduces changes like abolishing 'no fault evictions,' allowing pet requests, and creating a digital portal for renters, landlords, and councils.
· Pedicabs (London) Bill: Addressing anti-social behaviour in towns and cities, this Bill empowers Transport for London to regulate pedicabs, ensuring safety and accountability for SMEs with physical premises.
· Animal Welfare (Livestock Exports) Bill: This Bill bans the export of certain animals for slaughter, offering funding for farmers and a Smaller Abattoir Fund, which can benefit agricultural SMEs.
· Terrorism (Protection of Premises) Bill: SMEs operating public premises must be aware of this Bill's provisions aimed at safeguarding against terrorist attacks.
· Automated Vehicles Bill: Focusing on self-driving vehicles, this Bill positions the UK as a global leader in this technology and introduces safety measures for the deployment of autonomous vehicles.
The King's Speech at the State Opening of Parliament 2023 carries pivotal implications for SMEs. By understanding the legislative highlights, small business owners can adapt and thrive in a changing business landscape. These Bills represent opportunities and challenges that SMEs must navigate with vigilance and adaptability. Stay informed, plan strategically, and keep an eye on developments as these measures move through the legislative process.
Keywords: SME, KIngs Speech, Government, news