 NEW GIFTWARE BRAND LAUNCHED - BLOOM GIFTWARE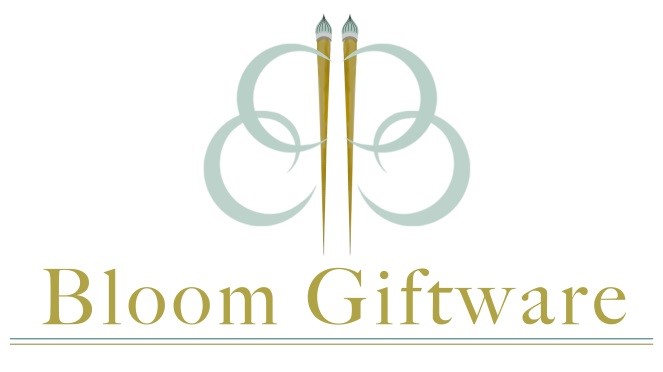 We are excited to announce the launch of a new luxury lifestyle and gift brand, Bloom Giftware. New members to The Giftware Association, but no stranger to the world of home and gift.
Bloom Giftware is an idea blossomed from one of our members, Bloom Interiors, who are associated with Better Pathways, a leading mental health charity in Birmingham.
[gallery ids="4165,4163" type="rectangular"]
Building up a valuable reputation in the interior and soft furnishings industry, Bloom Giftware are now entering the giftware world. This exciting new brand features exquisite design-led gift products all manufactured in the UK. Bloom Giftware will be showcasing an exclusive preview evening on Monday 18th June in the heart of the Creative arts quarter, Birmingham at Fazeley Studios. At this preview event there will be an opportunity for you to experience the brand, hear the back story, view the products and be part of this celebratory evening.
Founders of Bloom Giftware have announced the launch of the brand to begin with three luxurious collections, Tropical Paradise, Floral Frenzy and Limited Edition by Jason Clarke. Products within these collections include washbags, scented candles, Bone China mugs and much more.
Each collection promotes individual artists and showcases the positive and creative side of mental ill health. Bloom Giftware is set to be an inspirational brand; they will provide a platform to support artistic talents within the mental health community.
[gallery ids="4167,4164" type="rectangular"]
To find out more about the brand please get in touch with simone.rose@ga-uk.org