 NEW MEMBER - OPTICAID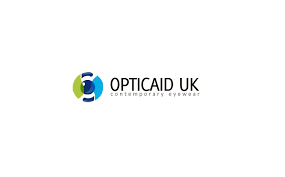 The Giftware Association spoke to Buying Director Gillian Marchbank about her Opticaid, its place in the market and its future goals.
Can you tell us a bit more about your company?
We design andsupply Remaldi reading glasses, sunglasses and other optical products to the retailsector as well as a collection of gifts. We also dispense prescription glasses but our main focus is the readyreading market.
Who is your audience?
Customers whoare age 40 + who need a little help with their close up vision but want aquality design led pair of glasses. Our fashion and classic frames are bothpopular. They want to look good butdon't want to compromise on eye care.
Our range sells well online, in Department Stores, Garden Centres, Bookshops, Pharmacies and gift shops as well as tourist attractions.  We also offer more specialist glasses such as those designed for fishing and other sports.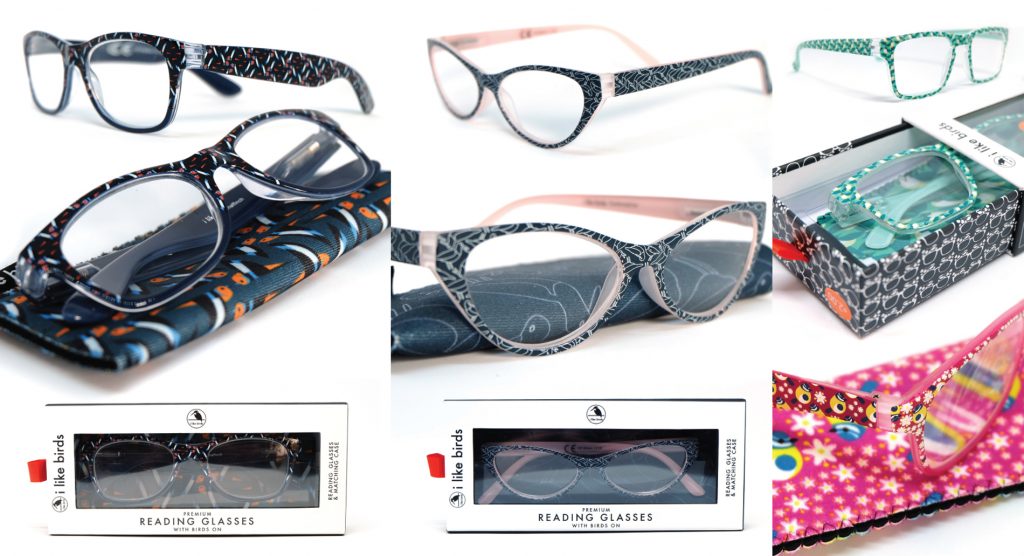 How long have you been trading and what is the history of the company?
The companywas formed in 1989 by my father in law Roger, who realised there was a marketopportunity for ready reading glasses. Atthis time regulations changed and you no longer had to be an optician to sell"off the shelf" reading glasses. So …… heformed Opticaid Uk and started selling glasses alongside other optical productssuch as sunglasses and driving glasses. Since2008 we have focused on higher quality fashion reading glasses / sunglasses andhave diversified into a small collection of gifts.
What three words best describe your business and its products?
Fashion with function,  quality, contemporary, family
Where do you find your inspiration?
The catwalksto determine the trending colours, optical trade fairs, my trustedsuppliers and customer feedback to see what they like and don't ! We try and identify customer's optical needs/ frustrations and offer a product to meet this.
Do you use social media to promote your business? How has this landscape changed over the years within the home and gift industry?
We have started to …..  but are relatively new to it.  I spend all my time telling my children to stop looking at their phones and I am now doing the same !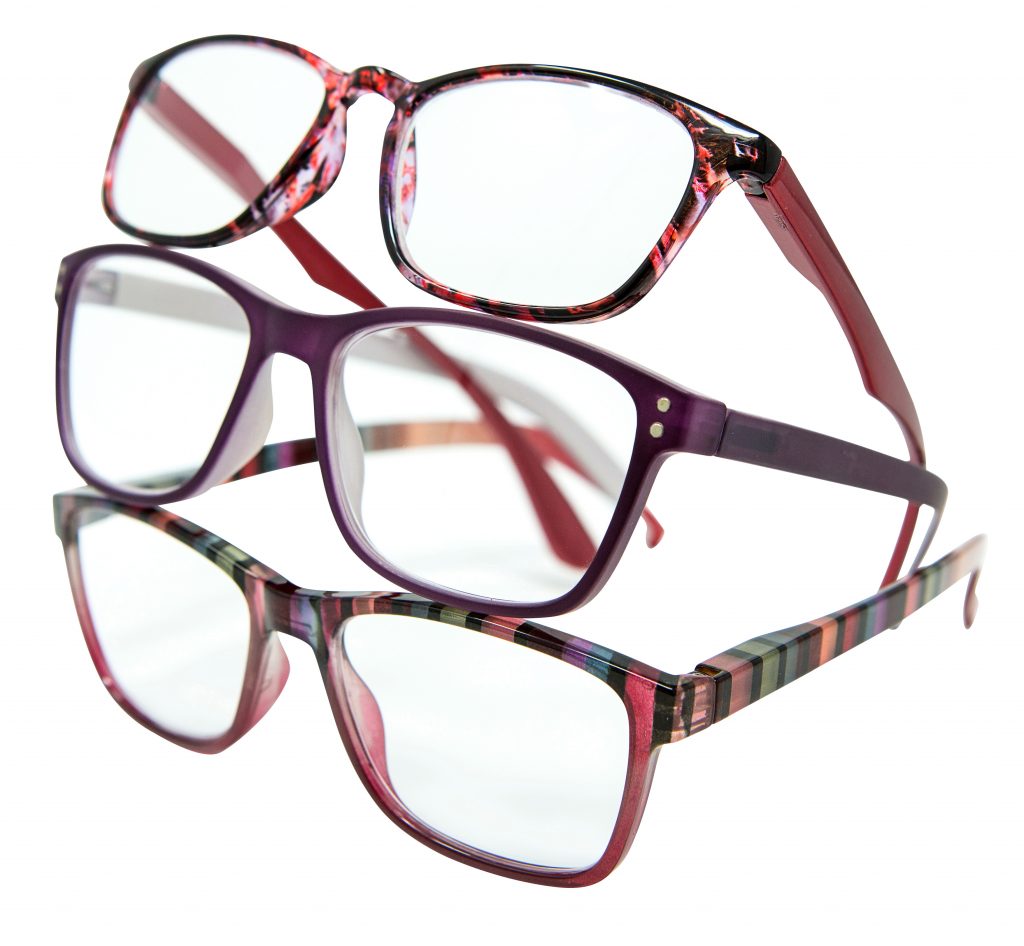 Do you do any advertising/PR?
Yes. We attend 4 to 5 trade fairs a year (INDX,Spring Fair, Harrogate Buyers Festival and sometimes Scotland's SpringFair). We advertise in trade press suchas Garden Centre Buyer, Giftwear Review, Attire Accessories, Gifts Today.
What do you wish you'd known at the very beginning of starting your business that you know now?
Whilst notvery glamourous good stock control is key. There is no point generating demand if you can't satisfy the sale. Recruiting proactive staff with experienceand the correct skill set is paramount for a small business. Every person has a key role to play.
If we could help you with one aspect of your business, what would that be?
Website development (trade and retail) and the use of digital marketing.
What are you looking to achieve in 2020?
The launch of our first licensed range of premium readingglasses and RFID blocking credit card wallets in collaboration with I Like Birds. (see press release ). I am glad to say this product was shortlistedfor Gift of the Year in 2 categories.
A new look modern transactional website for our tradecustomers
Increased use of social media to further establish thebrand and increase sales
New product ideas to meet customers optical needs.
You can find out more about http://www.opticaid.net/