 NEW MEMBERS... VENT FOR CHANGE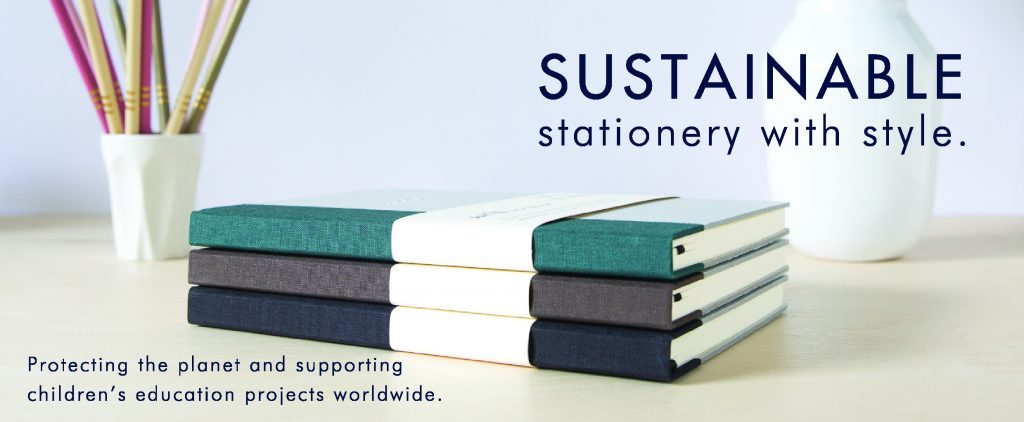 Name: Evan Lewis
Title: Founder
Name of company: VENT for Change
Can you tell us a bit more about your company? VENT for Change is a stylish sustainable stationery company that supports children's education projects globally with every item sold. New and ground breaking VENT combines beautiful design with impeccable eco-credentials and a purpose.
Who is your audience? Conscientious consumers and retailers that want an ethical purchasing option while still being proud of the stationery they carry.
How long have you been trading and what is the history of the company? VENT launched into the retail sector at the start of 2019 after a years' trading online. Other initiatives organised by VENT started in 2017 include our global education awareness day and our Ambassador for Change programme.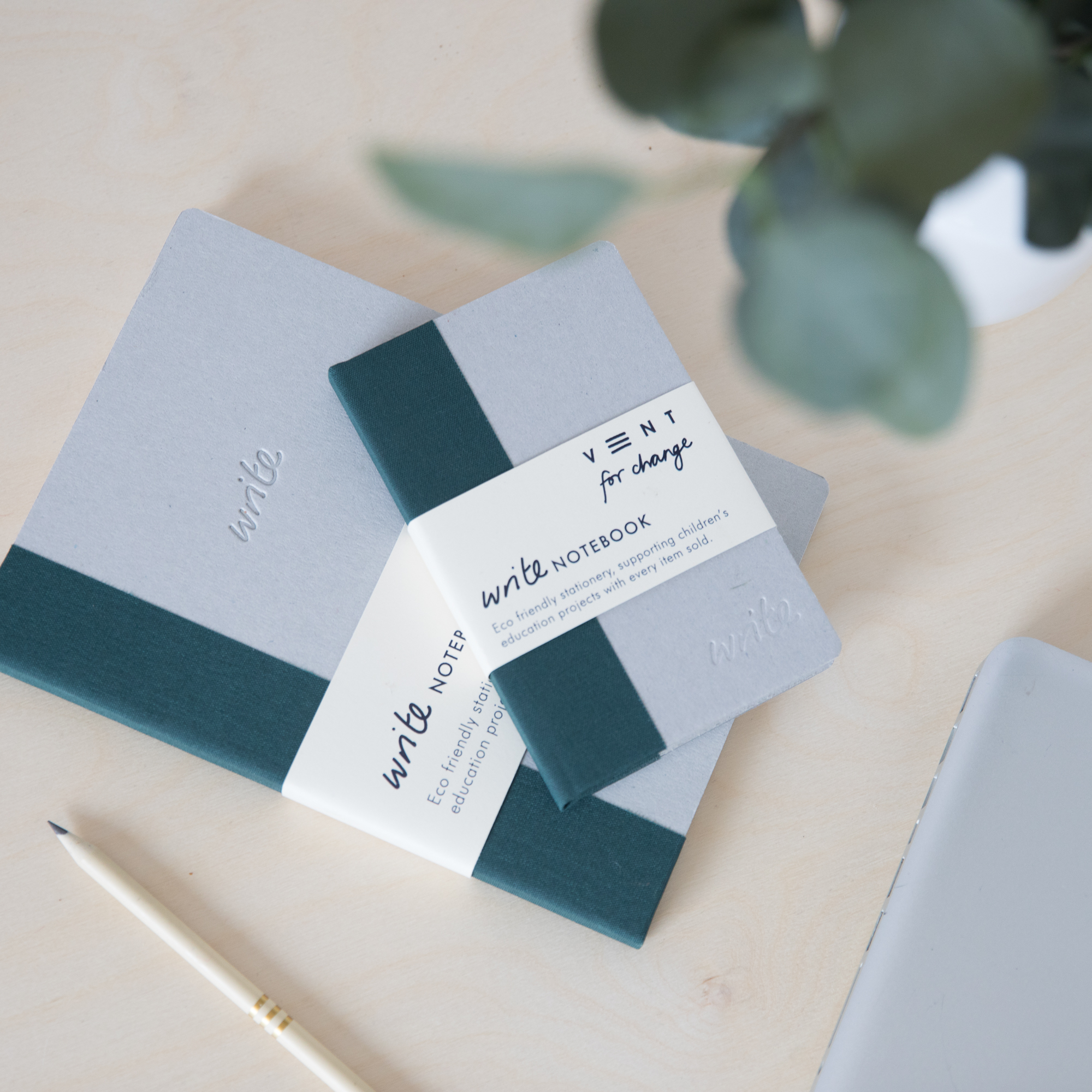 What three words best describe your business and its products? Stylish, inspirational and conscientious
Where do you find your inspiration? Looking at the state of the planet and the plight of children worldwide
Do you use social media to promote your business? How has this landscape changed over the years within the home and gift industry? Very little. We are focused on getting the range into retail outlets nationwide. We will be focusing more on social media throughout 2020.
Do you do any advertising/PR? Exhibitions including Top Drawer, Stationery Show and Harrogate will be part of our marketing in 2020. We do a little advertising in the printed trade press but only as much as our limited budget allows. We encourage PR and journalists to write about us as much as possible. We work with Smallman Media
What do you wish you'd known at the very beginning of starting your business that you know now? Getting traction online is hard and expensive. I would have gone straight to retail if I'd known and not wasted a year trying to be heard online.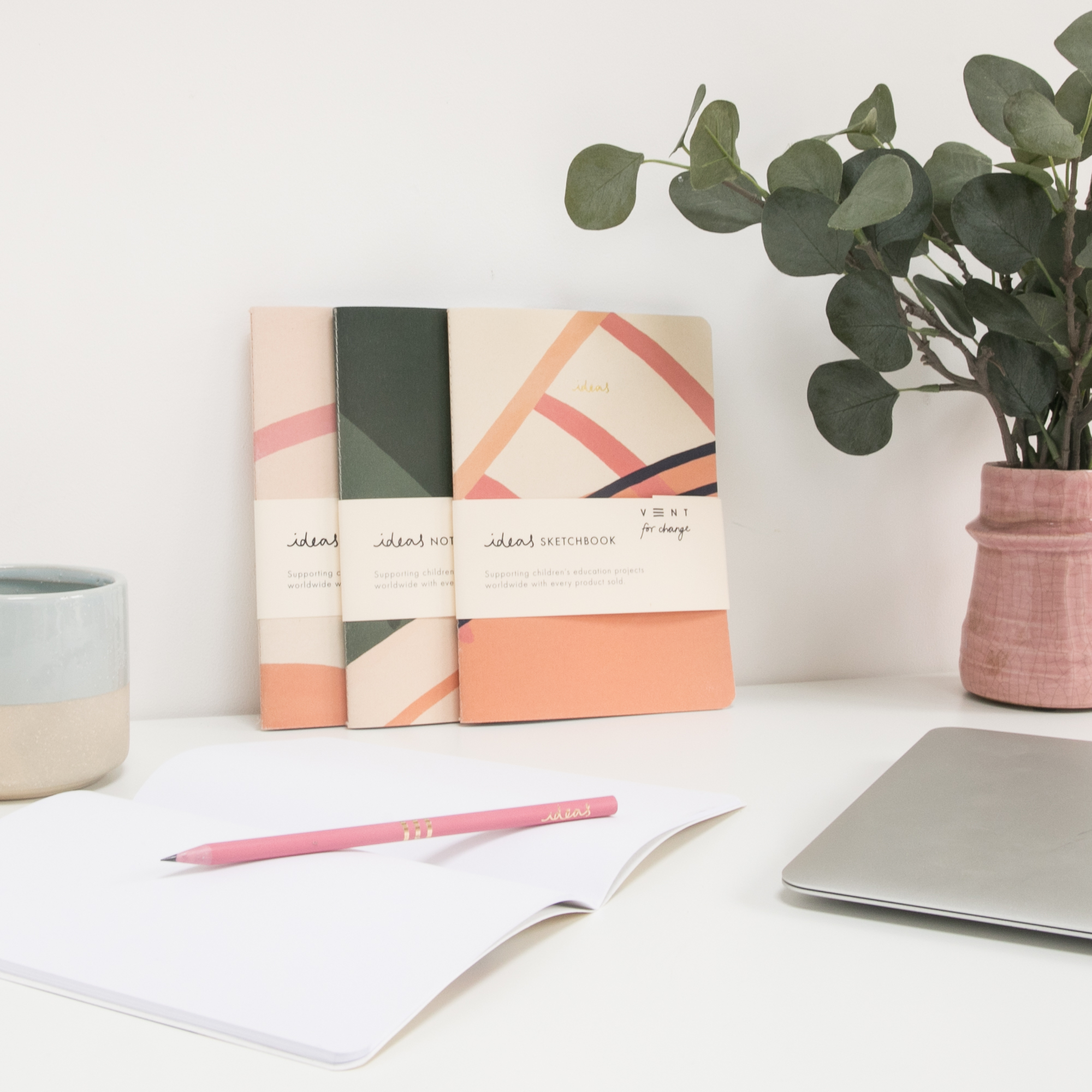 Do you feel the economic climate is improving or is it getting tougher to trade? While the economy in my mind is stable at best we are benefiting from being environmental and sustainability specialists.
What do you see as being the biggest problem for giftware suppliers in the gift industry? uncertainty
If we could help you with one aspect of your business, what would that be? Spreading the word, telling as many retailers about VENT, how amazing we are and that they should all be stocking our range
What news do you have to share with us so we can celebrate your achievements in 2019? Award winning designs and concept (Stationery Awards, Gift of the Year). New ranges, surviving our first 12months supplying the trade and a bright and rosy outlook for 2020
What are you looking to achieve in 2020? 500 outlets stocking the VENT for Change range by Christmas 2020, 100,000 school children taking part in our education day for FREE and 10,000 pencils given away to school and education projects globally
You can find out more about VENT for change here