 ONE WEEK TO GO...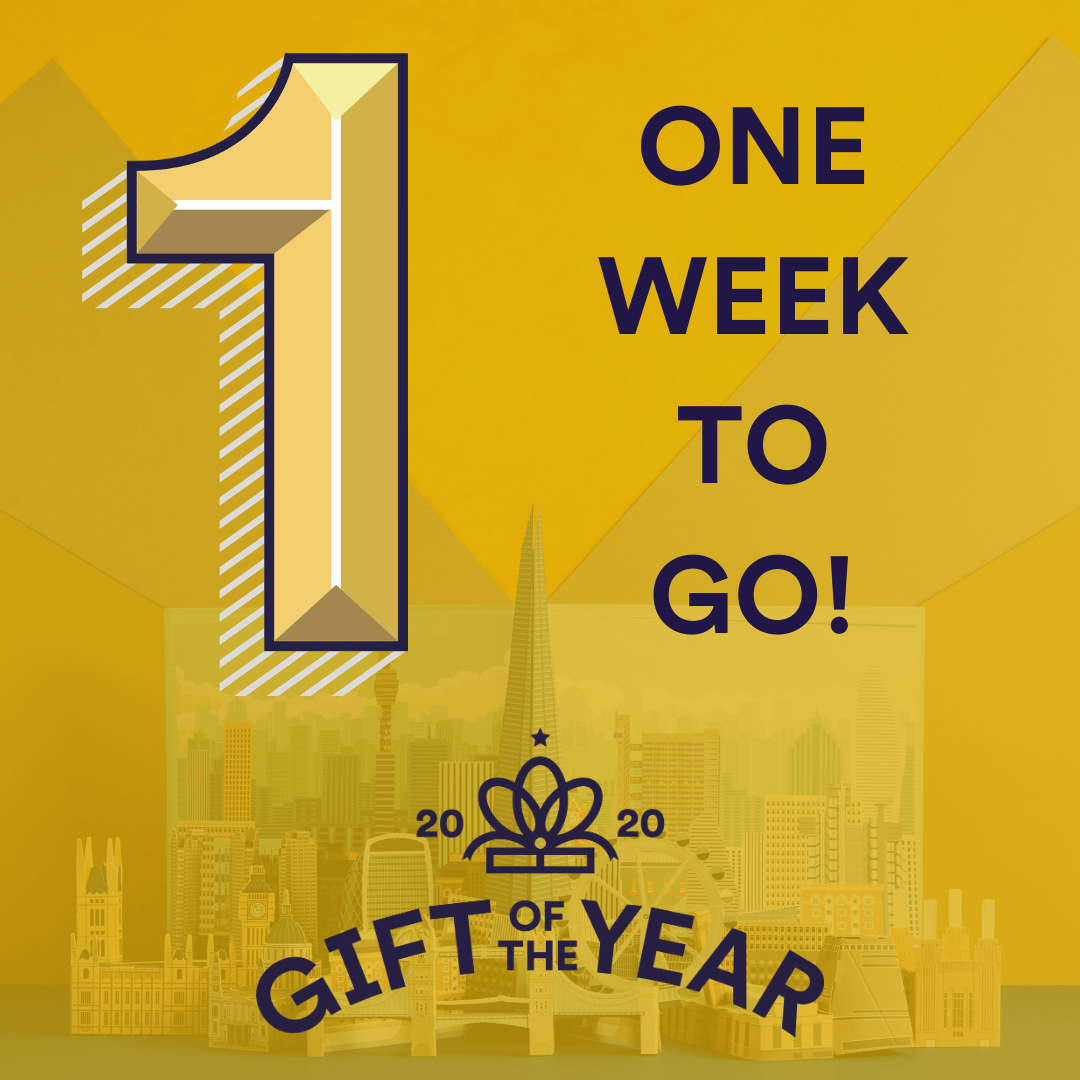 There is one week to go until the longest running and biggest Giftware competition, Gift of the Year closes for entries. You have one week to complete your entries if you have already started, or one week to choose which products you would like entered into the competition to take the crow of Gift of the Year.
The competition gives your products and your business aunique platform in the home and giftware world, It lets your products shine andthe Gift of the Year winners bag really gives your products the recognition theydeserve. Its seen as a badge of honour within the industry. Your products are guaranteedto be seen by our judges who are made up of buyers, retailers and trade press whowill be judging your products on their merits.
The competition closes its doors on the 29th November, so be quick. If you have any questions or would like to hear about more success stories from previous competitions then please get in touch with the team who will be more than happy to help you with your entries.
You have to be in it to win it.