 ONLINE JEWELLERY BRAND MOVES INTO WHOLESALE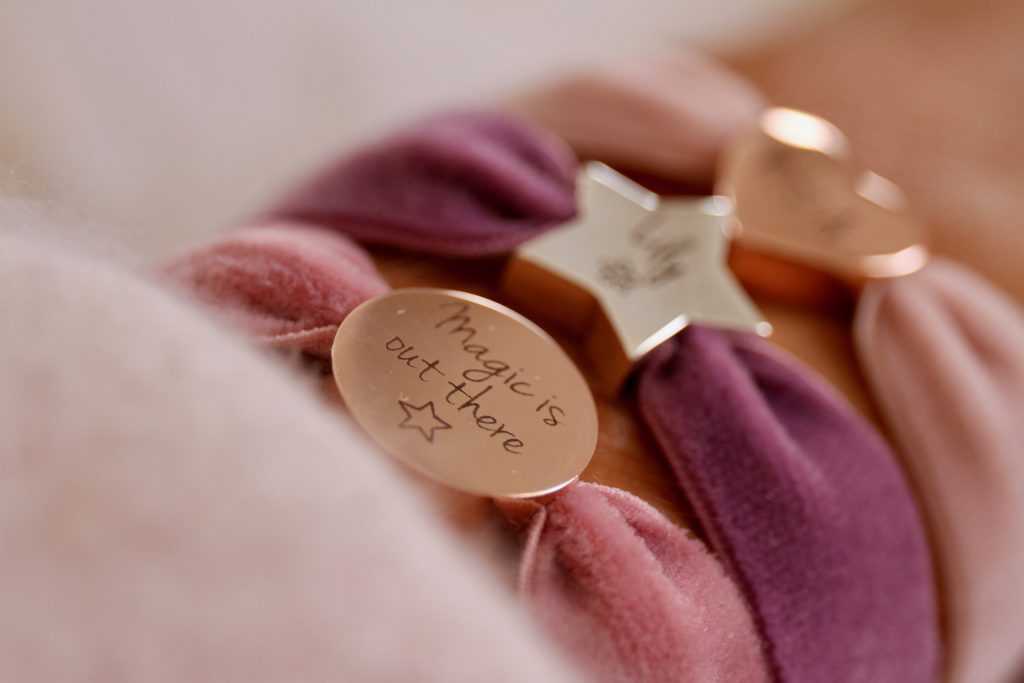 Lily Belle Personalised Jewellery
Popular online jewellery brand Lily Belle is being made available for wholesale for the first time.
The the stretch bead bracelets produced byLily Belle have been a huge hit online and with celebrities such as Made inChelsea's Frankie Gaff, singer Ellie Goulding and model Lottie Moss.
And in September Lily Belle will be usingScotland 's Trade Fair at Glasgow's SEC to launch into wholesale and reveal itspackage for retailers who want to stock the brand.
The move is one of the first initiatives ofLilly Belle's new owner, Sarah Patterson, who is anticipating a lot of interestin the luxury jewellery from retailers.
"Lilly Belle has been a big hit online for over 10 years. I am delighted that we are now in a position to be able to offer the Lily Belle range to retailers.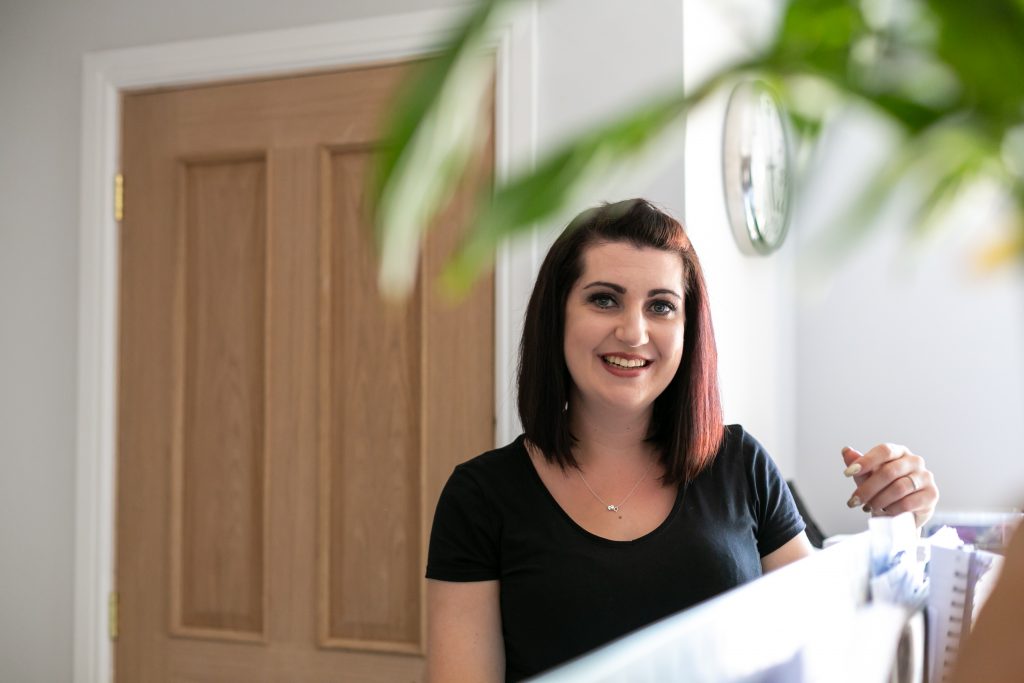 Lily Belle Personlised Jewellery
"At the Scotland Trade Fair, we'll berevealing the details of our move into wholesale which will include someattractive markup options and beautiful point-of-sale displays backed up astrong social media campaign and our work with Instagram influencers, she said.
Sarah bought Lilly Belle earlier this year andmoved the company to her studio in Cumbria where she already has a team workingon her range of By Molly&Izzie gifts and jewellery which are exported allover the world.
Lily Belle has enjoyed a  national profile and built up a loyal following since it became one of the first companies on the successful notonthehighstreet website. It has been trading for 14 years and offers a range of high-end jewellery gifts.
Previously it has been named among the top 20best designed jewellery websites by Jewellery Monthly.
Sarah is running the Lily Belle brandseparately alongside by Molly&Izzie and is expanding her team at herCumbrian base to continue the Lily Belle story and continue its passion forcreating individual items.