 Product Guru Announces Huddle 2024 Calendar: A Game-Changing Meet the Buyer Event Series
Product Guru Announces Huddle 2024 Calendar: A Game-Changing Meet the Buyer Event Series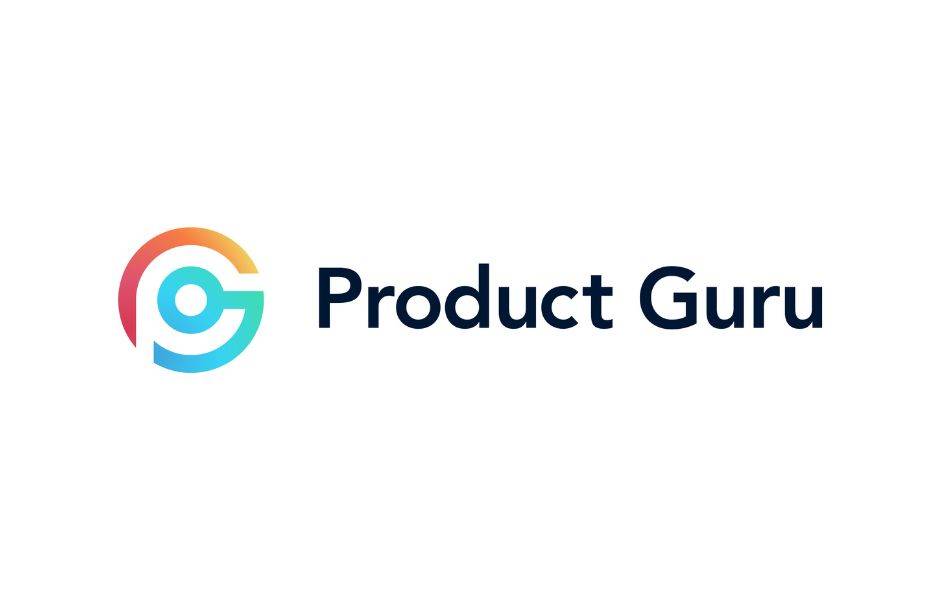 Product Guru, the pioneer in connecting challenger brands with retail buyers, is thrilled to unveil its Huddle 2024 calendar, the third year of its revolutionary event series, "Huddles." This unique speed-meeting format brings together brands and retailers in an environment designed for dynamic and meaningful interactions.
Building on the success of the first two years, Product Guru is poised to elevate the Huddles experience and offer further opportunities for emerging brands to shine.
In 2022, Product Guru introduced the concept of Huddles, and now, in its third year, the format is expanding to encompass various categories. The Huddle 2024 calendar welcomes both newcomers, such as Candles & Home Fragrance and Toys & Gifts, and returning categories, including Gift Food and Greetings & Stationery.
At the heart of Huddles is the curated meet-up sessions, where brands are granted dedicated 8-minute slots to engage with each attending buyer. This focused format ensures that every interaction is not only productive but also deeply meaningful.
A standout feature of Huddles is the seamless integration of technology into the event experience. Buyers are equipped with devices and connected technology to facilitate feedback and actionable follow-up steps. This innovative approach ensures that the interactions at the event lead to lasting and impactful relationships.
Simon Coyle, CEO of Product Guru, expressed his excitement about the continued success of Huddles across a wide array of categories, stating, "We are thrilled to witness the ongoing success of Huddles as they continue to serve as the perfect platform for challenger brands to engage meaningfully with retailers. The magic unfolds at Huddle events, and we eagerly anticipate supporting our brands at next year's gatherings. We are constantly inspired by the positive feedback from the brands and buyers who participate in our Huddles. We are equally excited to expand the scope of our events, providing new opportunities to product categories and brands."
He added "we're always very excited to see years after the years more deserving entrepreneurs hitting the shelves of the retailers as a result of joining our Huddles and we can't wait to see what 2024 holds."
January 2024 - Birmingham
- Last remaining spaces -
Gift Food – 23rd January
Household & Cleaning - 23rd January
Spirits – 24th January
Candles & Home Fragrance - 24th January
Pet Huddle - 25th January
April 2024 - London's mini-Huddles
- applications now open -
- Greetings & Stationery - 23rd April
- Cocktails & RTD's - 23rd April
- Travel Snacking - 24th April
- BWS Seasonal & Gifting- 24th April
- Travel Spirits - 24th April
- Chocolate (Premium) - 24th April
- Dental Care - 25th April
- Toys & Gifts - 25th April
- Men's Toiletries - 25th April
- Haircare - 25th April
September 2024 - London
- applications now open -
- Skin & Body Care - 24th September
- Vitamins & Supplements - 24th September
- Beer & Cider - 25th September
- Make Up & Cosmetics - 25th September
- Free From - 26th September
- Non-Alcoholic Drinks - 26th September
Pictures from previous events can be found: https://drive.google.com/drive/folders/1ixxYmbJgolsUkeebtKQvk7kDG2hSLhyj?usp=drive_link
For more information about Huddle 2024 and upcoming events, please visit:
https://www.productguru.co.uk/huddles
About Product Guru:
Product Guru is a Glasgow-based service provider that connects challenger brands with retail buyers, providing a revolutionary platform for product discovery and connection in the retail industry.
Keywords: buyers, events, meet the buyer, product guru, london, birmingham