 RECLASSIFICATION OF SILVER UPDATE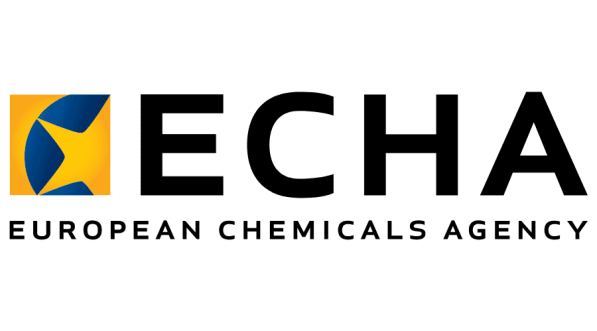 please note that the Public consultation on the silver metal CLH proposal started a little bit earlier as expected: https://echa.europa.eu/harmonised-classification-and-labelling-consultation/-/substance-rev/26524/term. It will run from today until the 18th December 2020.
Please note that the following plan, outlined below is still valid:
Mid-October 2020: review of the advocacy/communication strategy

Try to postpone the public consultation (very unlikely)
Continue the positive messaging around silver via the infographics and videos posted on social medias. Please do not hesitate to contact us if you want to contribute to these short videos promoting silver uses and their benefits for society and political targets.
Develop the "post-consultation" strategy and messaging. This strategy will be based again on social media campaigns but also on one-to-one meetings with key stakeholders. More will be presented at the Ag advocacy TF webinar (see below).

By mid-November 2020: EPMF will prepare comments on the CLH report (a confidential copy has been shared with us but we need to wait for the public consultation to share it with broader audience)
By mid-November 2020: EPMF will prepare a template to support you (companies, downstream users association, national federations) to prepare your contribution to the public consultation.
19 November 2020 at from 2:00 to 4:00 pm: a webinar will be organized with the Ag advocacy Task force to present the comments and the strategy to submit them. Please note that for sake of efficiency and consistency we recommend you to not submit anything to ECHA until this date.
18 December 2020: deadline for submitting comments
Please do not forget to pencil in your calendar 19th November from 2:00 to 4:00 pm to receive all the guidance needed to contribute to this public consultation and spare some time 2nd ½ November to prepare your contribution!