Winner Profile: Octagon Desk Light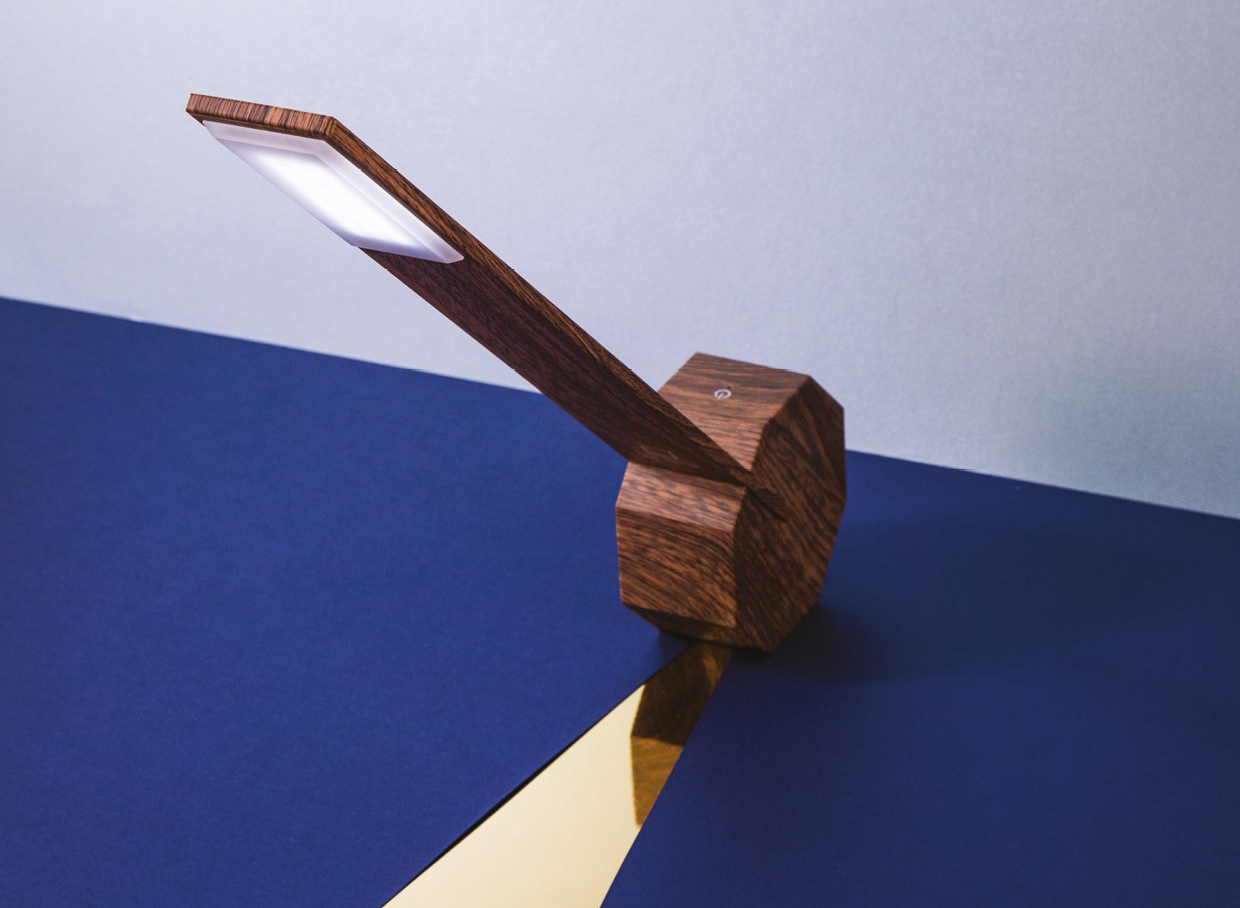 The Octagon One desk lamp is the Gift of the Year 2018 Award Winner in the Contemporary Gift category and also the Judges' Choice - the overall winner across the competition.
The Octagon One Rechargeable Desk Light combines the best of simple and natural wood-effect finish to achieve its modern industrial aesthetic.
The focal point of the design is a beautifully shaped Octagon wood finish base with touch control button and in-built rechargeable battery which makes it to be a totally wireless desk lamp and allows it to be positioned at three different angles. Mounted in the base is a milled aluminium casing but in wood finish which contains 36 high quality LED light bead with light diffusing cover.
Octagon One is a purposeful yet organic design, as well as a warm addition to any desk or office space.
Its trade price (as of January 2018) is £25. Please make enquiries here.