 SAD NEWS FOR THE HIGH STREET AS M&S ANNOUNCES 100 STORE CLOSURES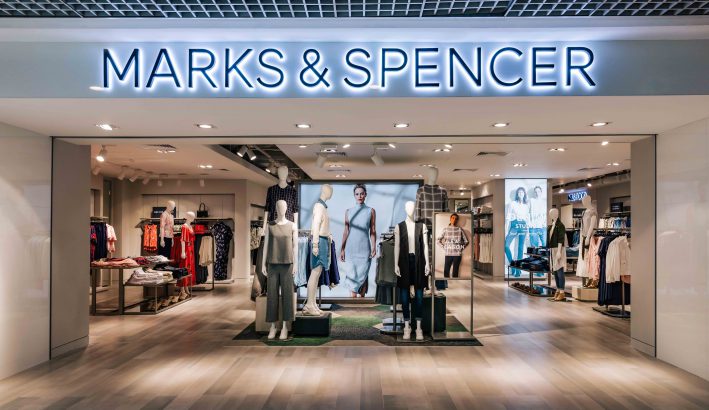 In sad news to a high street giant, this morning, Marks and Spencer has announced that it will close 100 stores by 2022, accelerating a reorganisation that it says is "vital" for the firm's future.
M&S has revealed the locations of 14 stores that will be closed, adding to 21 that have already been shut. These locations include Basildon, Falmouth, Stockport and Andover.
It is part of a revamp that was started in November 2016, after posting a fall in profits of 5.3%, where is was announced the 100 lowest performing stores will be earmarked for closure. The decision to accelerate its programme was reportedly brought about after early results from store closures led to an increase in sales at newer out-of-town stores.
Last year, retail veteran Archie Norman took over as chairman. He said the retailer had been "drifting" and promised to speed up changes.
In January 2018, M&S announced plans to shut 14 stores, a move which put nearly 500 jobs at risk.
Six outlets were shut by the end of April with a further eight being considered for closure.
The retail giant is said to be focusing on more successful parts of its business such as food and moving away from areas such as clothing and homeware.