 THE WONDER OF HARROGATE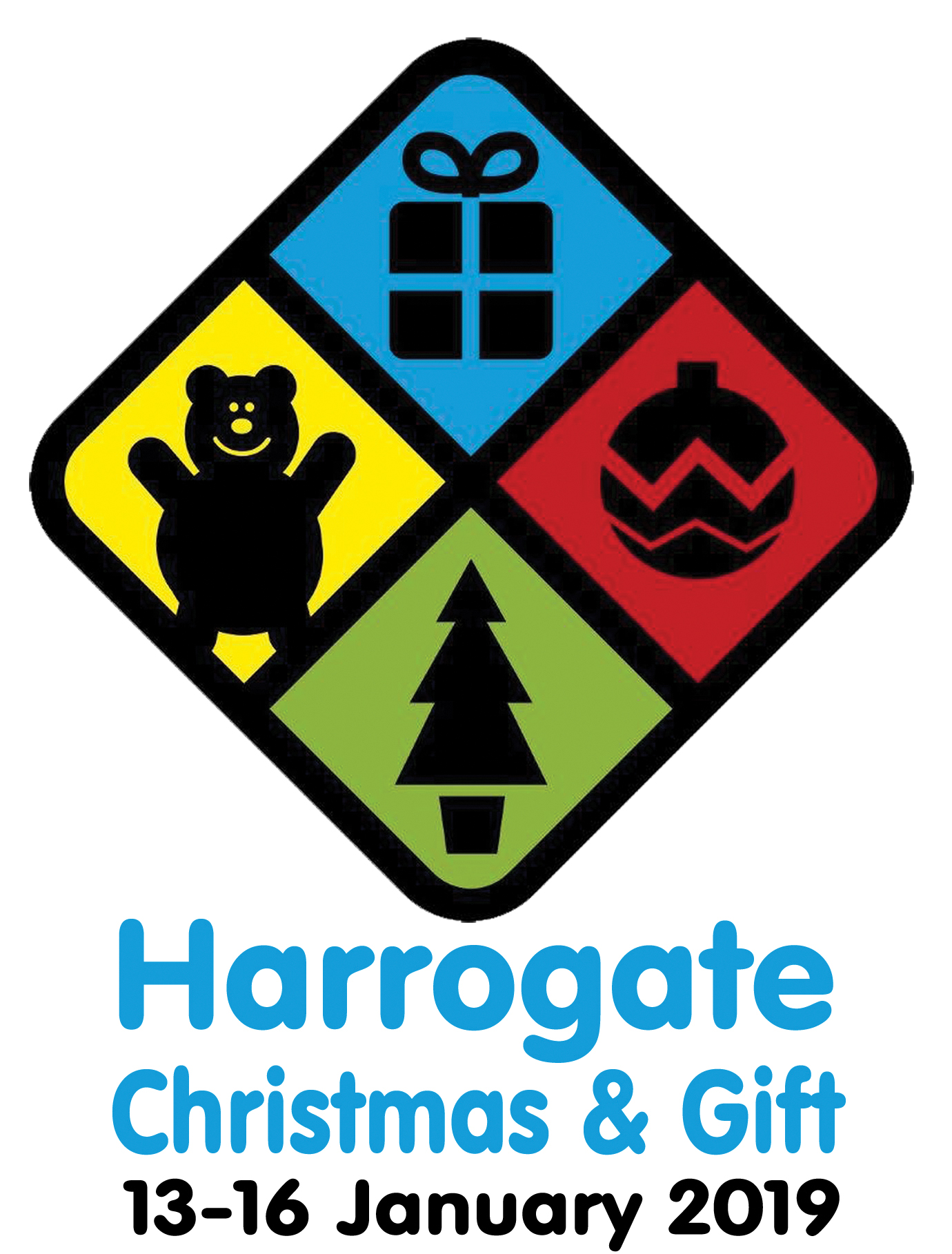 Harrogate Christmas & Gift Fair is a winter wonderland of delight for garden centres and gift buyers and greetings publishers are stepping forward to take advantage of this bumper event.
STAGED at the optimum time of the year for festive buyers, Harrogate Christmas & Gift Fair comes straight after the celebrations while fashions and trends are still fresh in people's minds.
Held over four days at Harrogate Convention Centre, this is the perfect platform to launch Christmas and general greetings and gift ranges to around 5,000-plus key buyers looking to fill the shelves in garden centres and independent retailers with wonderful products.
[gallery ids="4959,4960,4957" type="rectangular"]
The mid-January timing – perfectly placed between the Christmas season just ended and new launch schedules – means the atmosphere is still full of festive joy and happiness so it's a fun and relaxed way to kick off your 2019 sales with a bang, and step into a new area or strengthen links.
Following another bumper event in 2018, which saw the return of a significant greetings card contingent for the first time in many years, with Rosanna Rossi, The Art File, Really Wild Cards, Popshots and Great British Card Co among them, this is a not-to-be-missed event for manufacturers and suppliers of festive, all-year-round gift and garden ranges.
Show organiser Simon Anslow said: "Harrogate Christmas & Gift has been growing steadily in recent years with a year-on-year increase in not only exhibitors but also now attracting almost 5,000 serious buyers.
"The addition of Hall Q proved a popular decision and we still have space available for new companies who would like to jump on board and experience this hugely successful show.
"Products have diversified from simply Christmas decorations to a large range of toys, gifts, greetings cards, aromatherapy products, confectionery, garden ornaments and even furniture ranges.
"The show is a favourite with garden centre buyers – so almost anything found in this type of retail setting can now be sourced at the fair."
[gallery ids="4957,4956,4955,4963" type="rectangular"]
For the second year running Greetings Today are helping with sales of stands, and have already added the likes of Berni Parker Designs, Art Nouvocative, Janice Daughters, Natural Partners, Savewell, Tomcat Cards, and Twizler to this year's exhibitors' list.
If you publish or produce products such as cards, keyrings, cups, candles, toys, stationery (you get the point!), that fit into a garden centre offer then, for as little as £152 PSM space-only or £185 PSM shell scheme, you could be part of one of the first trade shows of the year.
Greetings Today ad manager Simon Davis said: "From the feedback we had following the 2018 revival of the Harrogate Christmas & Gift Fair greetings category, the 2019 show is the one to attend for meeting new customers and igniting old accounts.
"Our chairman Malcolm Naish asked me last year to re-introduce publishers to this winter wonderland trade event in the beautiful county of Yorkshire – with him having been on the board of directors there longer than I've been on this planet, it's a well and truly established show!
"With this history, and my own retail and trade show experience, it really is a fabulous way to help the industry get their products in front of garden centres and retailers without a second thought.
"So if you want to build business with garden centres, indies, gift shops, museums, etc, please contact me on 01442 289940 or email simon@lemapublishing.co.uk for more details."
And this year exhibitors and visitors can extend their festive celebrations with a fabulous night of entertainment courtesy of one of the UK's favourite comedians – Dara Ó Briain.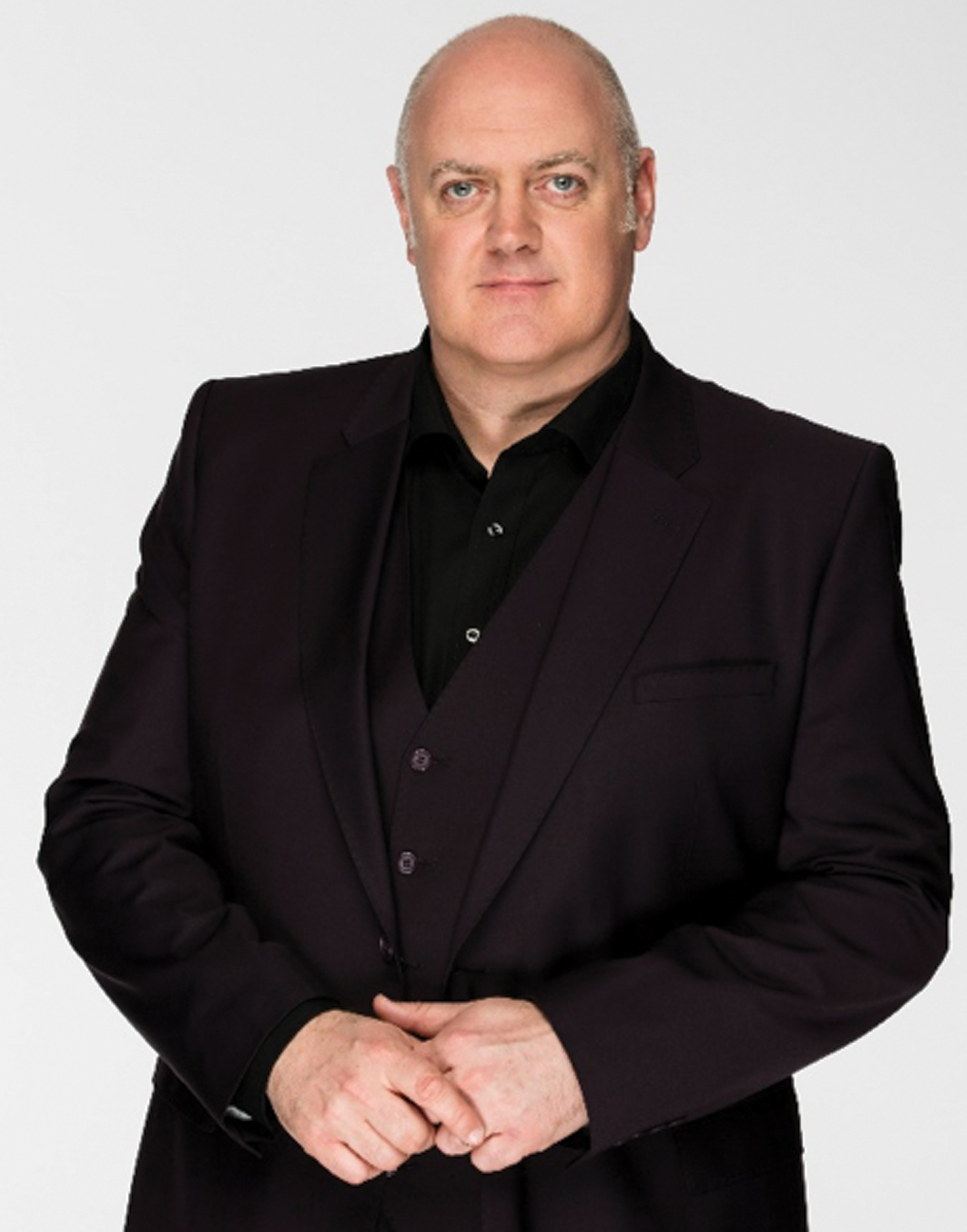 Taking place on the first evening of the fair, Sunday, January 13, 2019, at the Old Swan, Harrogate – this is your chance to beat the queues and see the Mock The Week host live as he's currently on tour with his bestselling show Voice Of Reason.
It promises to be a great night, with tickets £45 plus VAT per person, including a three-course meal, and they can be bought individually or per table.