Judge Profile: Sue Marks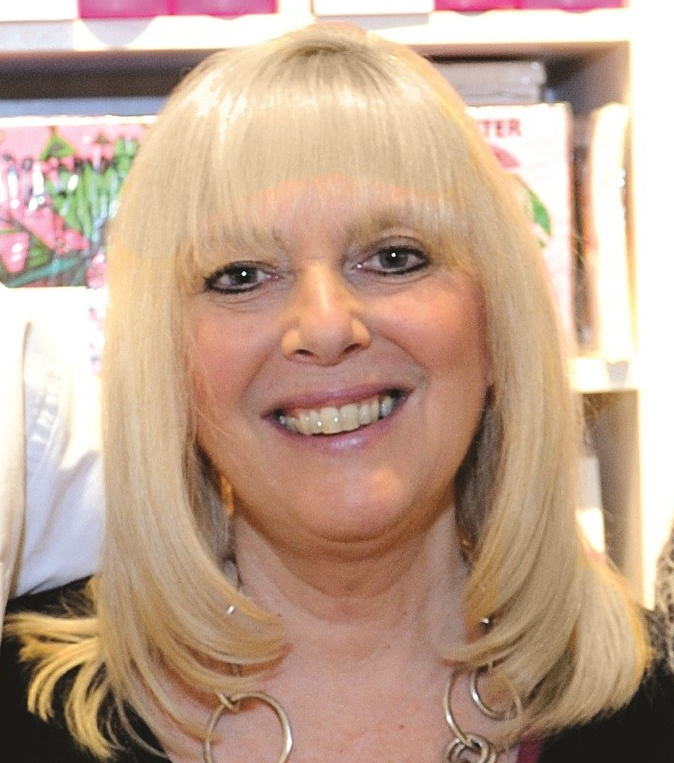 Sue Marks is the longest serving trade press editor in the gift industry. She has been at the helm of Progressive Gifts & Home for nearly two decades, bringing a wealth of experience to the role. She is also a regular contributor to Progressive Greetings, Progressive Housewares and Progressive Preschool magazines.
She has been judging Gift of the Year for a few years, and we are delighted to confirm that she is continuing on the 2019 panel.
Previously in consumer journalism, she has been Editor of a diverse range of magazine titles to include Popular Crafts, Simply Crafts and Home Cooking. In addition, over the years, Sue has been invited to be a keynote speaker on gift trends at many of the leading gift and home shows around the world.
With her in depth knowledge of the gift and home industry, and her close connection to retailers, both independent and multiple, she will be judging this year's Gift of the Year entries with a keen commercial eye.