 Schedule of retained EU Law that will be revoked or sunset by 31 December 2023. This was published today.
Retained EU law (REUL) was established by The European Union (Withdrawal) Act 2018 to ensure legal certainty and continuity immediately after Brexit, by preserving all EU and EU-derived law as it stood immediately before the UK's departure. However, retained EU law was never intended to sit on the statute book indefinitely.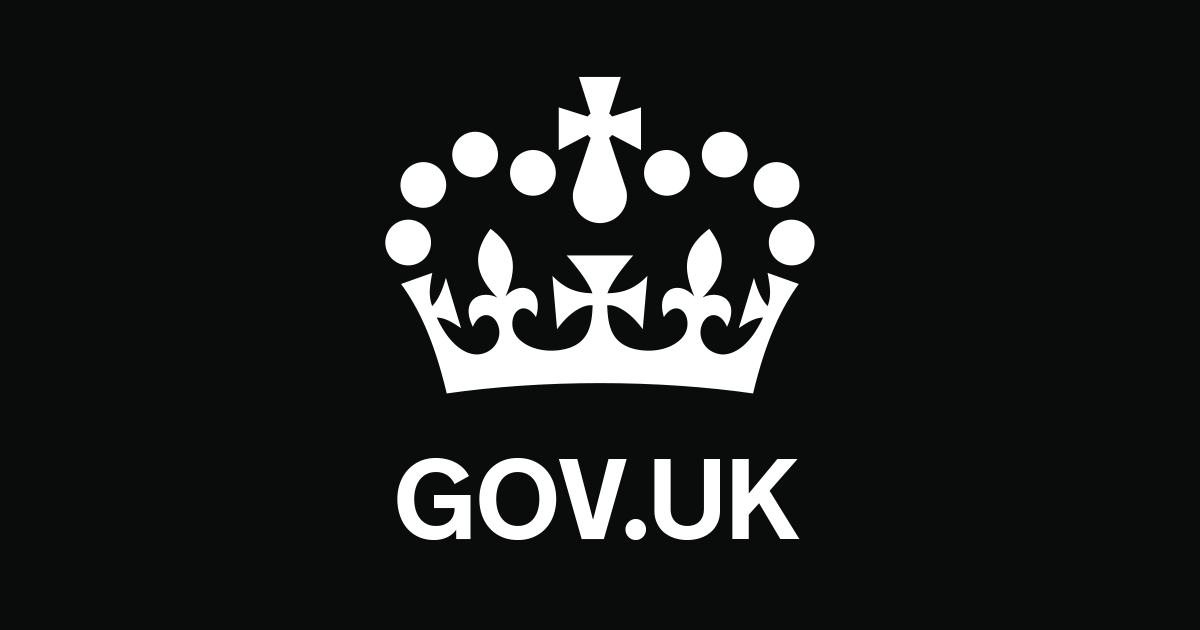 The Retained EU Law (Revocation and Reform) Bill allows the United Kingdom to take the next step in reasserting the sovereignty of Parliament. It will end the special status of retained EU law in the UK statute book and will enable retained EU law to be more easily amended, revoked and replaced.
On 10 May an amendment was tabled to replace the current sunset in the Bill with a list of the retained EU laws that we intend to revoke under the Bill at the end of 2023.
The list covers each piece of legislation being revoked and the reason it is being removed from the statute book at the end of 2023. It includes a significant amount of REUL that is defunct and unnecessary now we have left the EU. This is an efficient way of removing such legacy regulation from our statute book and represents good lawmaking.