 SHOW NEWS - LONDON STATIONERY SHOW ANNOUNCES NEW DATE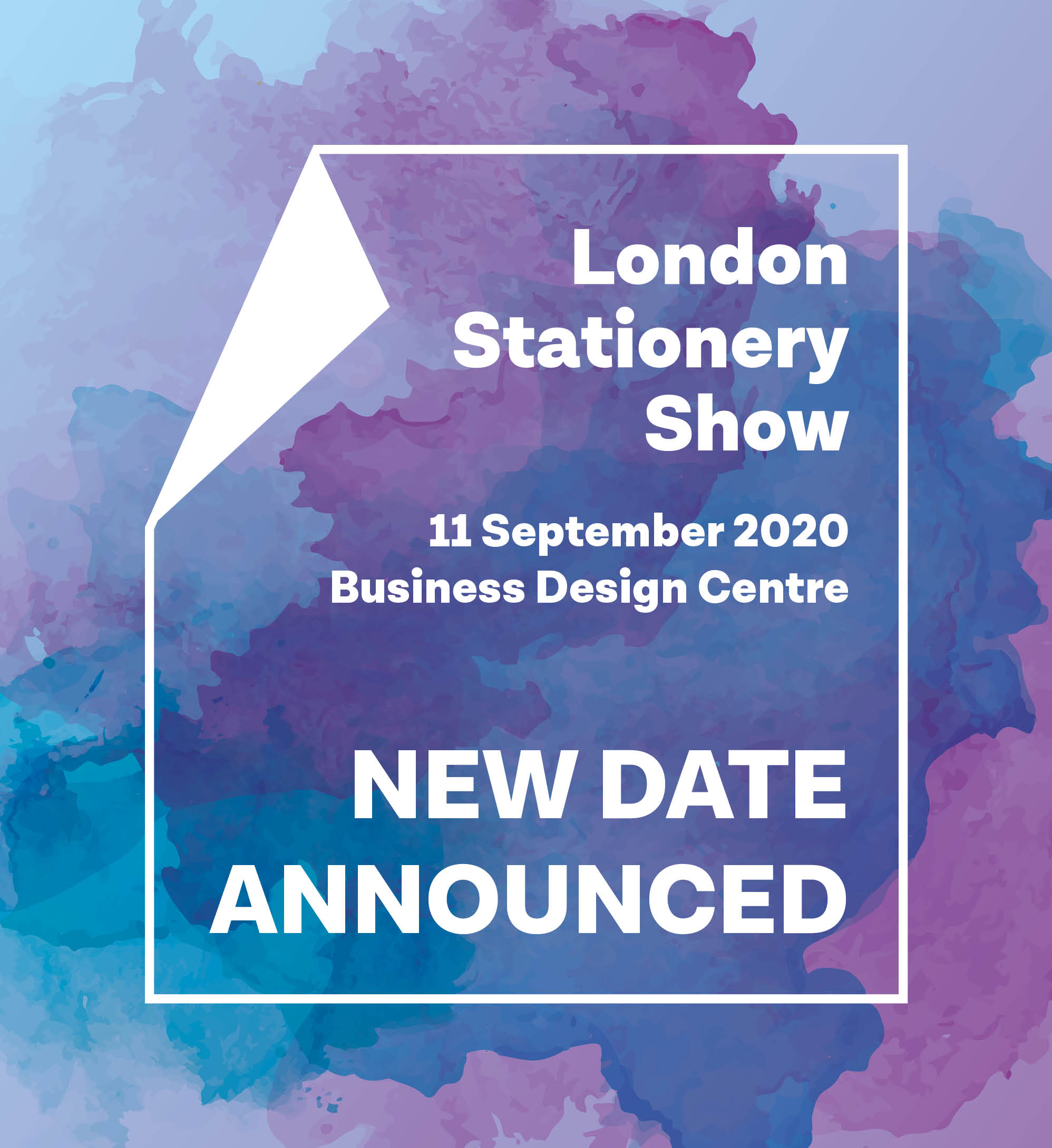 Due to the evolving Coronavirus (COVID-19) situation and current government advice, Ocean Media Group has confirmed its decision to postpone London Stationery Show which was due to take place in April. 
The new date is 11 September 2020 and the show will still take place at its usual venue, the Business Design Centre in Islington, London. All existing registrations will remain in place for the rescheduled date and pre-registration will stay open to enable visitors to register for fast-track entry on arrival at the event.
Event Director, Alex Butler commented "Whilst wewould have loved for the show to take place next month, at this present timeour number one priority is the health and well-being of our visitors, exhibitors,staff and their families. We are very sad to have to postpone but inlight of the current pandemic and clear government guidelines re-scheduling isthe best course of action."
This one-day show format will be for 2020 only, and the2021 edition of London Stationery Show will run as usual over two days.
If you have any questions you can contact the London StationeryShow team at stationeryshow@oceanmedia.co.uk.
London Stationery Show will run on Friday 11 September at the Business Design Centre in Islington, London. For more information visit: www.stationeryshowlondon.co.uk.

Pleasecontact Shareena Thantrey if you have any further queries:


shareena.thantrey@oceanmedia.co.ukor 0207 7728378