 SOCIAL MEDIA MASTERCLASS - HOW TO GENERATE LEADS AND OPPORTUNITIES
The Giftware Association is excited to welcome back David Glenwright from JCSocial Media for a seminar on 4th April 2019 to educate our members about strategies to generate leads and opportunities using their Social Media. The event will be held in The Jewellery Quarter in Birmingham.
Over the last 15 years, social media has gradually become a more and more significant component of marketing strategies around the world. However, even today very few businesses develop their plans to the same level of detail as other marketing channels.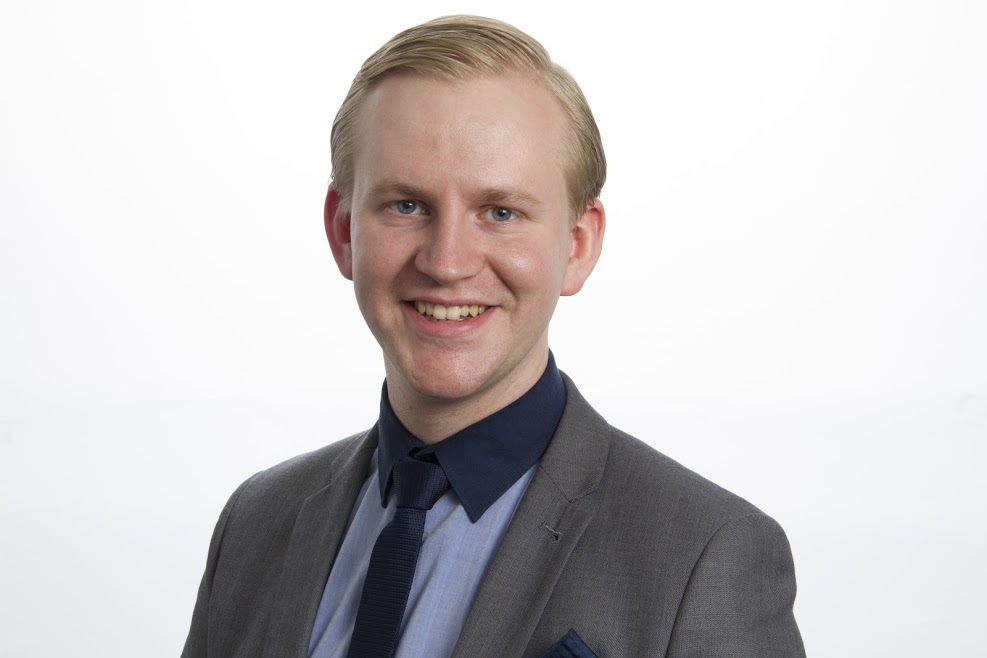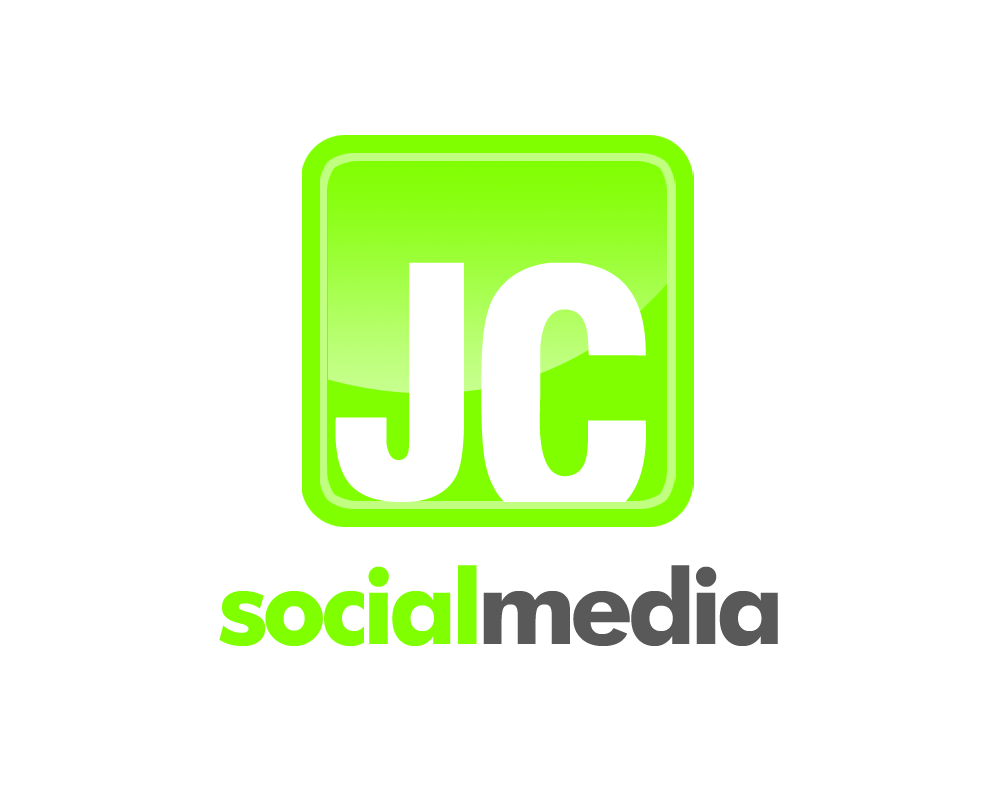 This session will look at developing content strategies, understanding the social landscape and the algorithms that power platforms. It will also look at how best to optimise personal LinkedIn profiles, and use them to generate leads and opportunities.
WORKSHOP CONTENT
The origins of social media, and the influence that has on effective strategy-planning
The principles of good content theory - what makes for engaging posts on social media?
Breaking down the algorithms - how to ensure your content is seen by your audience
Picture perfect social - using image and video to enhance content
LinkedIn optimisation - creating a perfect personal profile
Lead generation processes - how to use social media to identify, reach out and engage with specific prospects and leads
This workshop will be a combination of taught theory and interactive practical exercises, so please do bring a laptop with you. Please also ensure that you have access to your personal LinkedIn account, as we will be making changes to these live in the session."
To book your place on this event book here. if you want to make a group booking for your team, please get in touch with Simone on Simone.rose@ga-uk.org