 THE BENEVOLENT SOCIETY APPOINTS NEW CHAIRMAN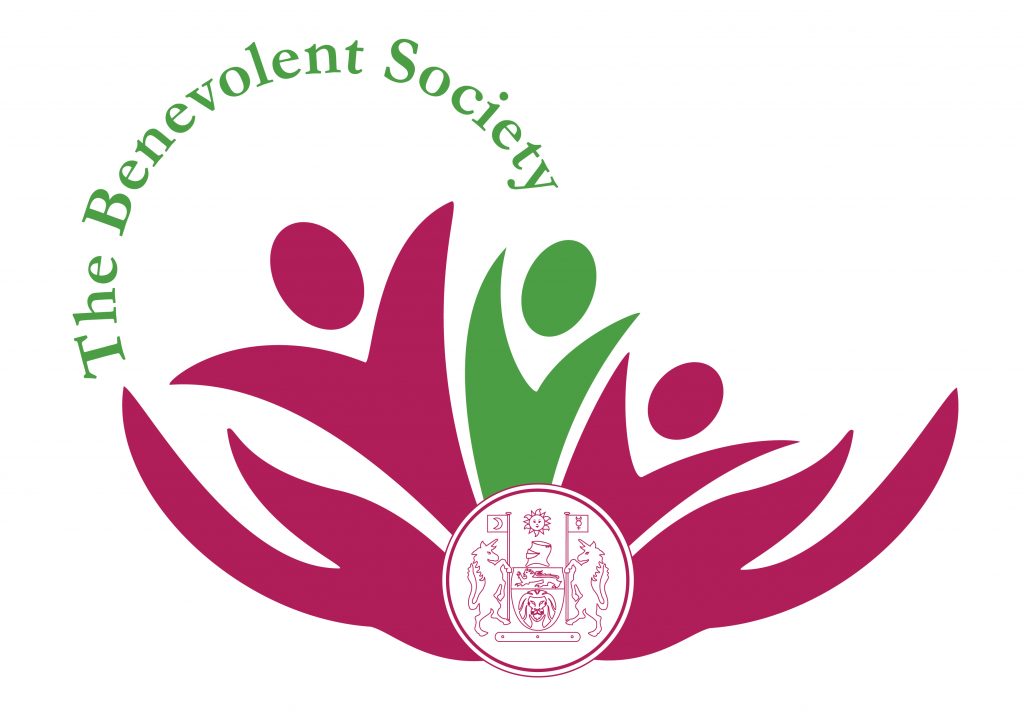 Gay Penfold has been appointed as the Chair of The Benevolent Society following Simon Dawe's recent departure from Ben Soc due to increasing work commitments.
Gay joined Ben Soc as a trustee in June 2014 and is closely involved with the charity's support of education and training by providing bursaries and other financial support to those working or intending to work in the trades. She also worked on the recent MasterPeace pilot project, which is based in the Birmingham Jewellery Quarter.
Gay retired from her post of Manager of the Jewellery Industry Innovation Centre at the School of Jewellery in May 2016 after a career which included over 24 years in the jewellery/luxury goods/allied trades industry. She is a knowledge transfer professional with extensive experience of innovation, new product development and working in partnership with industry and businesses. In January 2020 she was appointed to the British Hallmarking Council as a member.
Gay thanked her fellow trustees for their support and said "Ben Soc, like many charities, has faced huge challenges over the past two years, the charity has stepped up and gone above and beyond to provide financial support to those in need. As we move forward and plan for the future we are actively looking for new Benevolent Society Trustees."
David Doyle, Vice Chairman, said, "All of the Trustees were delighted with Gay's appointment" and he endorsed the need for new trustees adding that "anyone who may be interested is encouraged to contact Laura Banner in the first instance on Laura.banner@batf.uk.com and she will provide more information about the volunteer roles."
About The Benevolent Society
The Benevolent Society, charitable society of the British Allied Trades Federation financially assists individuals that have worked within the giftware, jewellery, surface engineering, travel goods and fashion accessories industries. The society also helps individuals starting or progressing their career journeys in these industries through bursaries to help with their studies.