 MARKS AND SPENCERS LAUNCHES NEW SKIN KIND JEWELLERY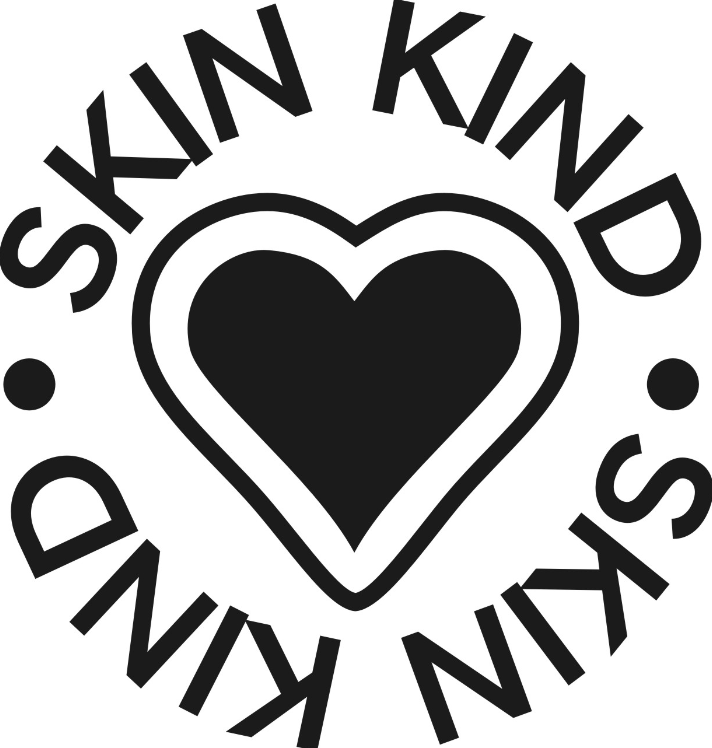 Marks & Spencer launches new Skin KindTM  jewellery to combat customer allergy concerns
 This summer, Marks & Spencer (M&S) will become the first high street retailer to set a new standard in hypoallergenic jewellery – as it launches Skin Kind™.
From May 2017, every item in M&S's fashion jewellery range will meet its new Skin Kind™ standards, so that even customers with the most sensitive skin can wear stylish accessories with confidence.
The project began last year when M&S discovered that more than one in four [28%] of customers didn't wear fashion jewellery because they were concerned about potential allergic reactions. To help address these concerns, M&S partnered with Birmingham based, world leading precious and base metal experts at the AnchorCert Group's analytical testing laboratory to find a practical solution for customers.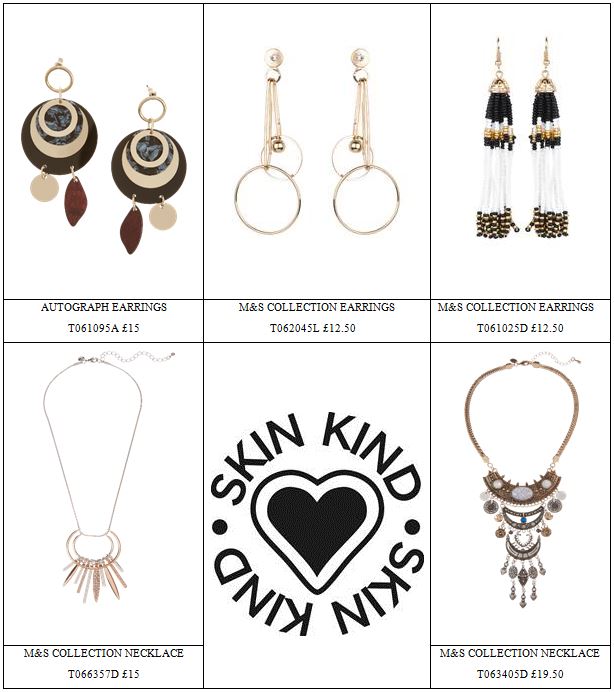 Victoria Gallant, jewellery technologist at M&S explains: "Fashion jewellery is one of the easiest ways to update an outfit or transform from a casual to evening look and should be something everyone can wear. We were surprised to hear so many customers were worried about buying jewellery because of allergy fears and we wanted a solution to put their minds at rest. Now Skin Kind™ is the standard across our entire range – all customers can wear M&S jewellery with confidence."
Whilst more than a quarter of consumers have concerns, the reality is that approximately 10-15% of people suffer an adverse skin reaction to certain metals1. The project team analysed data from over 1000 individuals with known skin reactions to identify the most common metal allergens2. Using the results, the team developed a brand-new testing method that is now applied to M&S jewellery to assess the reactivity of metals used and help prevent any skin reaction.
The result is M&S's new Skin Kind™ jewellery, designed to be extra kind to sensitive skin. To achieve this, M&S has used the research findings to change the specification and manufacturing process of its jewellery – minimising the effect of the most common metal allergens. M&S has also introduced new comfort focussed product criteria as standard across the range. For example, all M&S earrings posts are now made of titanium – one of the most non-reactive metals.  Strict weight limits are set for fashion earrings to make them easier to wear all day and smooth edge clasps and connectors are used on all fastenings to minimise any irritation.