 MAD BEAUTY UK ANNOUNCE THEY ARE TAKING DISNEY TO EMEA

UK's Mad Beauty stays ahead of the game with huge expansion into EMEA with extended Disney License
• Mad Beauty furthers its relationship with Disney building on strong UKsuccess
London based Mad Beauty have been taking the UK market by storm with its Award Winning, Design Led, beauty products and have seen dramatic UK growth in the last two years partly due to the 'Never too old for ™' ranges of licensed products including Disney, with products aimed at the teen and adult markets primarily.
Seeing huge growth over the last few years and the quality ofthe product design in the UK has resulted in Disney agreeing to extended theirlicense to allow expansion from the UK to Europe, Middle East, Africa, Israel& Eastern Europe further strengthening the relationship between the twocompanies.
"Mad Beauty have been apleasure to work with in the UK. They have collaboratively grown ourlicensed business within the teen and adult consumer segment. Theycontinue to bring fun, creativity and innovation to the category for Disney. We are so excited to be able to expand that now across the globe, where aclear demand for this product also exists." Samar Selby, Disney
This is extremely exciting for the UK based Mad Beauty teams who have worked so hard in establishing this range and this expansion with Disney is a reflection of the work that's been put into the Disney range.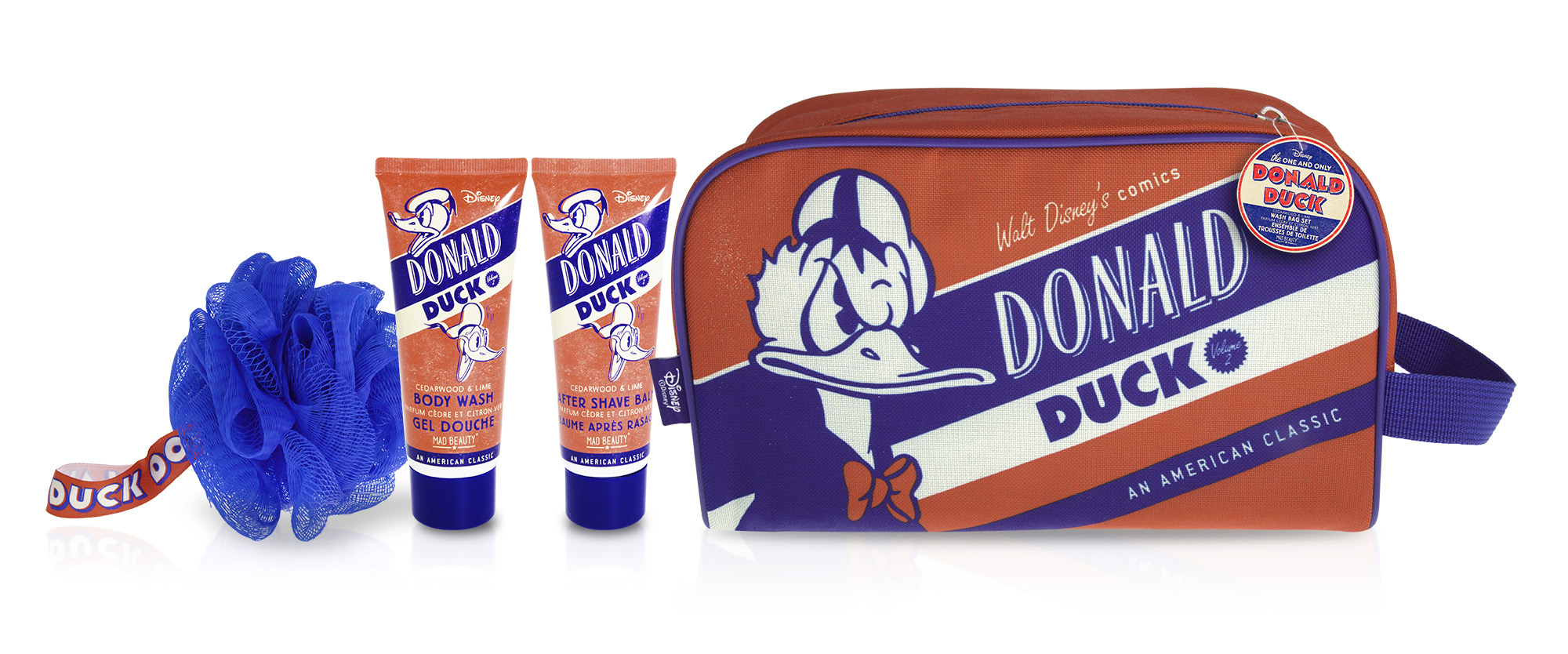 Trevor Cash, MD writes
'Our Never Too Old range for Disney hasbeen a huge success in the UK with listings in most of the main high street andonline retailers and as a result we are delighted that Disney have recognisedthat our designs will have a much broader appeal so they extended our contractto include the whole EMEA region'
For sales information, & sample requests please contact sales@madbeauty.com
A full range of imagery is available, please see request details below:
For more information and media requests, please contact SarahHague: sarah.hague@madbeauty.com
About Mad Beauty:
Mad Beauty is a UK design led, Award winning manufacturer ofbeauty products 'Serious for making cosmetics fun' supplying products to wellloved retailers in the UK & worldwide including ASOS, Superdrug &Primark.
Established in 1998, the company specialises in licensedproducts designed in the UK by Mad people.