 THE GA YEARBOOK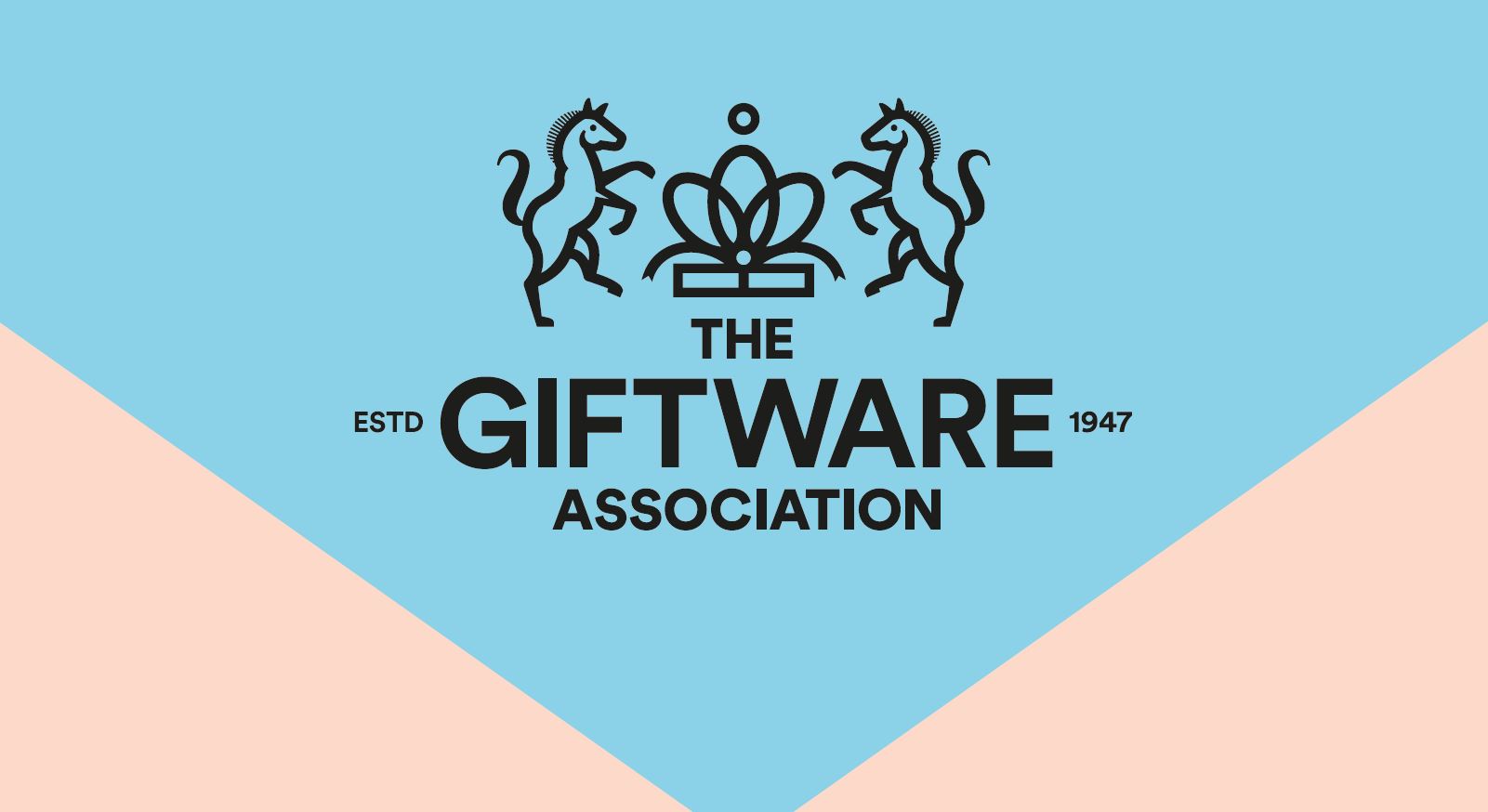 As you may know we are creating a 'Giftware Association Yearbook' celebrating our member's successes and showcasing their products.  The first of its kind in the industry and a very exciting project for us, we would love for you to take part in it and get noticed by the buyers  it will be sent too.
Over the year we have built up a huge buying network which we have utilised for our 'Meet The Buyers' events including Blue Diamond Group, The Tillington Group of Garden Centres, John Lewis, Ocado, Not On the High Street and many many more covering all industries from huge retailers to smaller independents. The Yearbook will be sent to our buyer connections in excess of 850 buyers as well as our retailer members which total 200.
Participating in The GA Yearbook will be a great opportunity to let your business shine, showcasing your company profile, products and services in their best light as well as allowing us to highlight the new, innovative and design-led products to our network of retailers and buyers. The options available are as followed but happy to discuss further with you.
Double Page Spread - £200 - This can be conducted as an interview if you wish, where we can send you questions to answer and include a profile of your business with contact details
Single Page - £120 – Choose your image layout from the attached, or send us a fully designed single page.
Half Page - £65 – Choose your image layout from the attached, or send us a fully designed half page.
If you are interested in taking advantage of this exciting initiative or would like more information then please get in touch with simone.rose@ga-uk.org
We look forward to hearing from you with this exciting opportunity