THE GIFT STOP NEXT WEEK - 4TH NOVEMBER - SHIPPING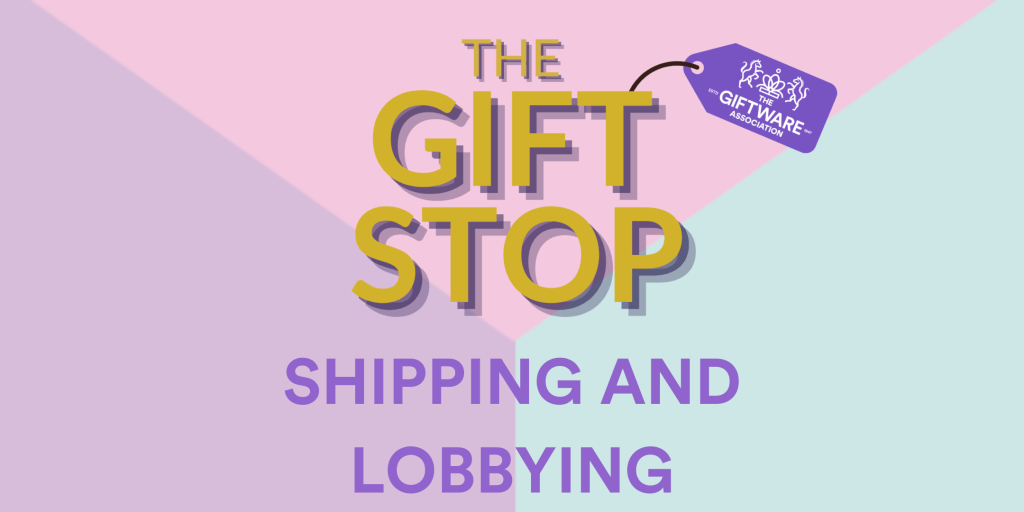 Next week's 'The Gift Stop' at 3 pm on the 4th of November will focus on Shipping and Lobbying. This subject is something that has been affecting our industry for some time especially as we approach one of the busiest seasons of the year. We will be speaking to experts on the subject to find out more and will also be taking your questions. Joining us next week will be British Jewellery and Giftware International and Unsworth Freight Forwarders to discuss in more detail the issues that companies are facing at the moment.

The format will be the same as previous events with anyone in the audience able to ask any questions to the panel to open up discussion and you can drop in or drop out at any time. 
If you missed our last Gift Stop you can rewatch it here
- https://www.facebook.com/GiftwareAssociation/videos/243243337819298 and get an idea of how the sessions work