 TRADE SHOWS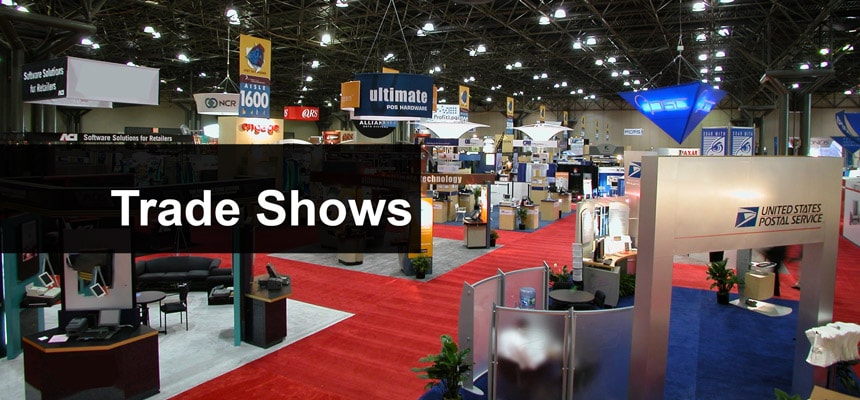 Autumn Fair – 3 – 6 September 2017

Yes, It is that time again to start thinking about Autumn Fair.
Autumn Fair is the season's number one wholesale gift and home trade event, showcasing amazing brands, new products, retail insight and bucket-loads of inspiration!
VISIT
Imagine finding all of the homewares, gifts and ideas you need to inspire and delight your customers, all in one place. Autumn Fair does just that, bringing visitors and exhibitors together across 12 carefully curated show sectors, under one (rather large) roof at the NEC. Getting to see and touch new products in person, along with making real-life connections with new and existing suppliers, is an experience that can't be replicated online. Taking place at a pivotal buying time in the year (just before Christmas) it's a great opportunity to re-stock, re-connect and re-charge your business for a successful year ahead.
EXHIBIT
Trend-led, fresh, inspirational design. These are just a few words to describe the products exhibitors bring to Autumn Fair. Exhibitors across all sectors are welcome, and if you deal in wholesale, licence a brand, have your own brand or make your own products, there's a spot just for you. Independents, multiples and online retailers visit the show to look for the most brilliant new products and innovations ahead of Christmas, Valentine's Day, Easter, Mother's Day and Spring. It's a chance to showcase your collections, launch new ones, scope out the competition, build on old relationships and spark new ones too.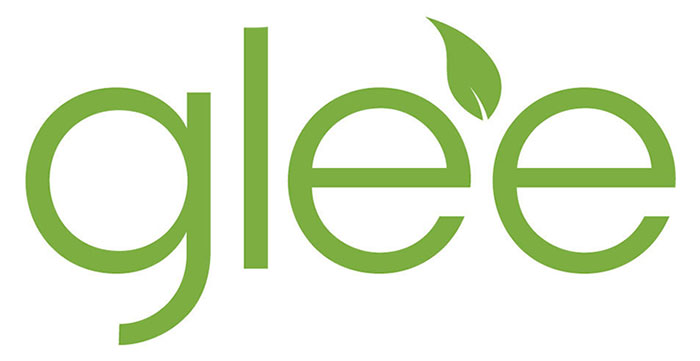 GLEE – 11-13 September 2017
Glee is the UK's most valuable garden and outdoor living trade show, showcasing the freshest and most exciting brands, amazing new products and inspiring garden retail insights.
At Glee we bring the most exciting exhibitors together with the most powerful and influential visitors and buyers in the industry. Spread across 8 select show sectors Glee offers three jam packed days of networking, selling and purchasing which are not to be missed. Whilst discovering the latest in innovative products, you can also meet hundreds of new and existing suppliers all under one roof. Taking place at the perfect time of year to re-stock your shelves just before Christmas, Glee is the most crucial garden trade event in any retailer's calendar.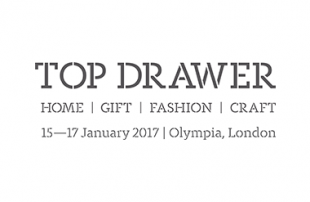 Top Drawer Craft – 10-12 September 2017
Craft at Top Drawer, the UK's leading international design led event. featuring a selection of handmade products from the finest contemporary makers. London's  international event for creative retailers from across the UK and beyond is back and we will be visiting with our team. Top Drawer is the perfect platform for UK and international lifestyle brands to present new ranges and best sellers in the curated and complementary worlds of Home, Gift, Fashion and Craft. With each world showcasing an expert sector edit, this is where the leading brands, designers, suppliers, manufacturers and distributor's come o do business with the most successful creative retailers and contract buyers from across the UK and beyond.
Calling all makers: Applications for entries now open
Applications for the 5th edition of CRAFT at Top Drawer are open and members of Design Gap are invited to apply for the last professional buying event in the European calendar from 10-12 September 2017 at Olympia, London.
Craft at Top Drawer has successfully connected hundreds of makers with lucrative commercial opportunities. Every edition presents a carefully curated selection of work of the highest quality to an engaged audience of over 14,000 trade buyers, from independent retailers and department stores to galleries and museums from across the UK and beyond.
Makers and groups are encouraged to apply from a broad range of disciplines including: ceramics, glass, jewellery, fashion, textiles, mixed media, furniture, metalwork, sculpture, woodwork and prints.
All group and individual stands benefit from a comprehensive package, including a ready built stand, carpet and lighting, plus free marketing support.
Please get in touch with us if you would like to find out more.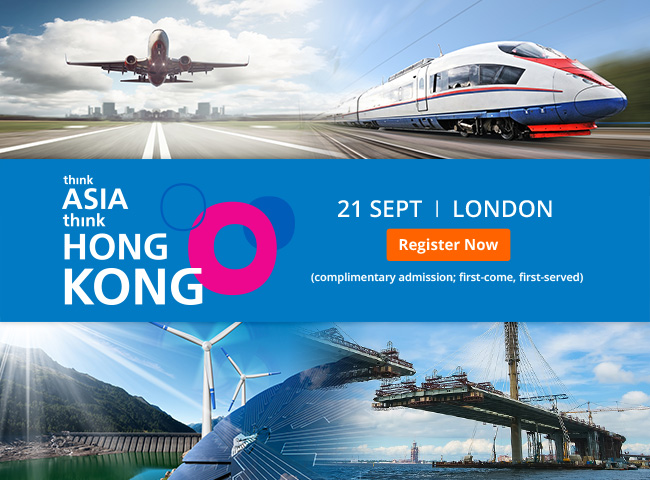 THINK ASIA THINK HONG KONG – 21ST SEPTEMBER 2017
As Asia continues to drive the global economy's growth, British companies keen on exploring new business opportunities in the East can partner with Hong Kong, Asia's international trade and financial centre, in their search for success.
Following the overwhelming response in the UK, Japan, USA, France, Italy, Canada and Germany, Think Asia, Think Hong Kong will revisit the city of London, UK in September 2017.
The event will feature:
A range of sector-specific seminars covering: FinTech, Finance, Chinese Outbound Investment & Doing Business in China and throughout Asia

Internationally renowned speakers to share expert insights

Free business consultation with service providers from Hong Kong

Extensive networking opportunities
For more details or to secure complimentary tickets for this event, please click here: http://www.thinkasiathinkhk.com/2017/en/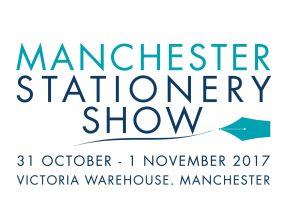 MANCHESTER STATIONERY SHOW – 31ST October 2017
Ocean Media Exhibitions, which owns the London Stationery Show, has announced the launch of a new stationery trade show in Manchester.
 The new Manchester Stationery Show will run for two days on Tuesday, 31 October and Wednesday, 1 November.  It will be a specialist writing and paper products show, focused on design-led and fashion-forward product; run at the perfect time for buyers to select product for the New Year.
The show will take place in the heart of Manchester at the Cotton Sheds, part of the Victoria Warehouse venue in Old Trafford.
"The Cotton Sheds are a great piece of Manchester's history, which have been developed into a modern, industrial space that we can make our own," says Tim Willoughby, managing director of Ocean Media which owns the London Stationery Show.
The new show launch was decided upon as the London Stationery Show visitor data reveals a clear pattern of attracting a southern biased audience – with just over 65% of all visitors travelling to the show from London and the South East.
This is reflected by national high street data which shows a 60/40 split in stationery and gift retailers based south and north of the Midlands.
The choice of Manchester as a location is based on its links not only to the north of England, but also the Midlands, making it well-placed to become a stationery magnet for the region. Easily accessible from both the North and South by car, train, tram and bus, the Cotton Sheds sit within a great transport network with a good choice of travel options for the show's target audience.
Ocean Media already has access to the UK industry key players and to current retailer and buyer data.
The London Show attracts visitors from across the industry including booksellers, craft retailers, dealers and wholesalers, department and variety stores, gift and greeting card retailers, mail order and online business, visitor attractions, specialist print & copy shops and stationers and all the national supermarkets.  Just under 50% of visitors to the London Stationery Show do not visit Top Drawer or the Spring Fair.
The Ocean Media organising team is aiming to attract more than 50 exhibitors showcasing around 150 brands.
The specialist stationery trade show offer will be supported by key features; a seminar programme offering views from across the industry and insights into the latest trends and fashions, a Manchester LaunchPad to draw in new talent from the area, a Creative Hub to get visitors hands-on and engaged and a New Product Display area to showcase new developments.
"Stationery is on trend and in fashion.  Research* has shown that growth will come from the trend of purchasing stationery as a gift, partly driven by increased personalisation, increased product ranges and design-led products and innovation.  We want to share that message across the UK and support the growth of the stationery industry.