 THE GIFTWARE ASSOCIATIONS ANNUAL MEMBERS DAY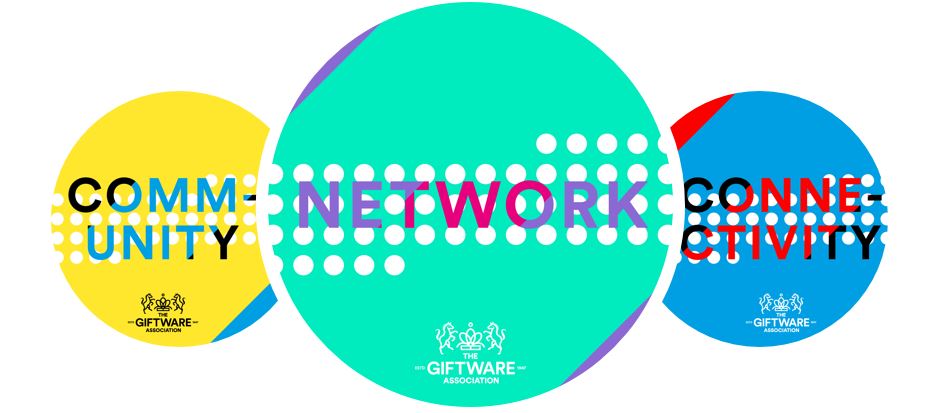 Join us at this year's Annual Members Day on the 18th June 2019 at the beautiful Nottinghamshire Golf and Country Club.The aim of the day is to get our members together in one room and discuss the industry, as well as networking and learning opportunities throughout the day to learn more about The Giftware Association's role in the heart of our industry. You will hear and discover from industry experts regarding the changes on the high street and consumers changing habits, as well as how our industry is changing and adapting to be ever present and becoming a socially conscious world.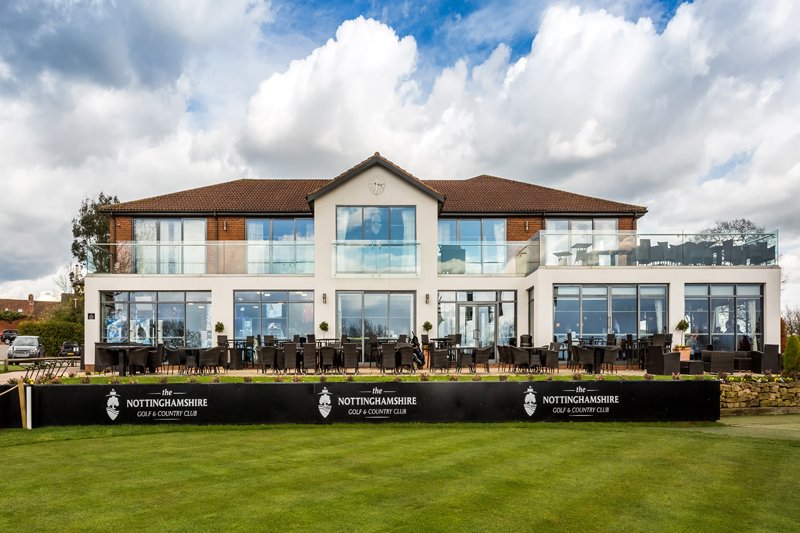 The Nottinghamshire Golf and Country club will be our destination for the day, surrounded by 340 acres of rolling countryside, relax and network on the sun terrace overlooking the greens. Contact us for a special room rate.
Our Annual Members Day will be a great opportunity to learn and network with your industry peers in a relaxed environment. Listen to our expert speakers and speak to our network of service providers on how they can help your business thrive. Find out More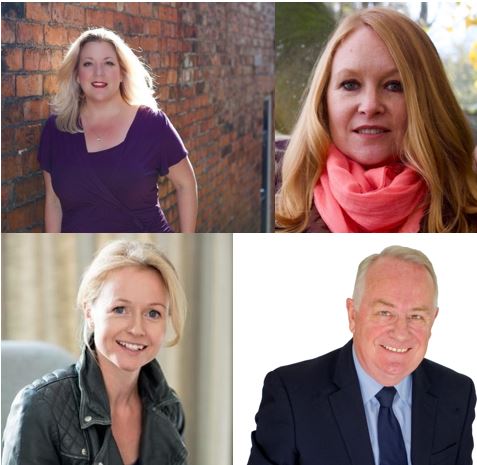 We have the best industry experts discussing the future of the high street, Social Media trends, wellbeing and mindfulness in your business as well as being a more socially conscious business. Find Out More
To book your place onto this exclusive event then please use the below button or contact Simone on simone.rose@ga-uk.org, we are more than happy to arrange for one or more of your team to attend, or if you would prefer to pay via invoice then please get in touch