 THE GIFTWARE ASSOCIATION'S EDUCATION SEMINARS
The Giftware Association is excited to announce its diverse education program for the first half of 2019. With events covering Social Media, Customer Experience and How to Pitch to Retailers, there is something for everyone, whether you are just starting out in the giftware industry or you are an experienced supplier.
---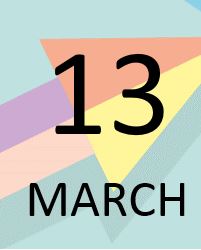 YKK - FASTENINGS AND TRIMS SEMINAR 
Global zip company YKK and The BTAA have collaborated to give you an exclusive  'Fastenings and Trim Seminar'  on 13th March 2019, discussing everything about the humble zip from the different types available, it's history  and how to spot counterfeits. The seminar will be held at the YKK London Showrooms in Shoreditch and will be free to attend for BTAA members.
---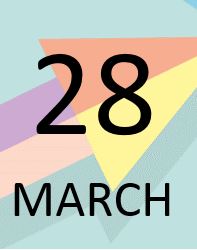 PENNY TUNNELL - MAKE 2019 THE BEST YET
A pragmatic, inspiring workshop hosted by Penny Tunnell to help you set powerful goals and create a clear plan for 2019. Ideal for small businesses with big ambition. You will develop the tools and know-how to create, communicate and achieve inspiring goals for the year ahead.
---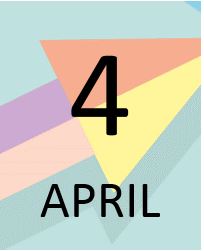 DAVID GLENWRIGHT - SOCIAL MEDIA TRAINING 
Hosted by David Glenwright from JC Social Media this session will look at developing effective content strategies, understanding the social landscape and the algorithms that power platforms, as well as how best to optimise personal Linkedin profiles, and use them to generate new leads and opportunities
---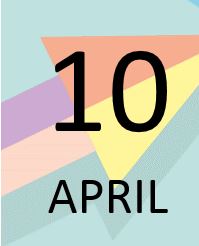 STEPHEN SPENCER ASSOCIATES - REBUILDING A FOCUSED, RELEVANT AND AUTHENTIC BRAND
Stephen Spencer is a keynote speaker, business coach andconsultant, helping organisations create better Customer Experiences to unlock team and profit potential. He has over 25 years' experience as a leader, trainer and experience developer with some of the UK's most prestigious Retail, Tourism and Hospitality brands.
---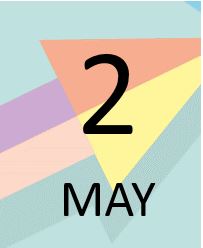 HENRI DAVIS
With 35 years in retail in new product development and buying roles, Henri has worked with the likes of Habitat, Next, WH Smith and the National Trust. Henri Davis has spent the last 14 years as an Independent Retail Advisor - specifically in the cards, gifts, stationery and heritage industries - where she has used everything she knows about retail to help grow many small and medium-sized businesses, including multi-site retailers, national and international manufacturers and suppliers.
---
LOUISE WELSBY - SOCIAL MEDIA TRAINING
Instagram is the best way to reach your gift buying audience but it can be challenging managing the platform in house and growing your audience so that you can make a real difference on your ROI. Hosted By Louise Welsby from Buy From this 4 hour masterclass is designed for anyone who is looking to build their brand online - whether you are a solo entrepreneur or are looking to bring your social media in-house and want your team to feel empowered to take it on.
---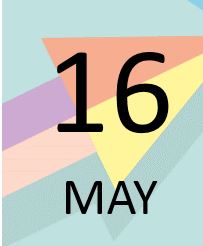 JENNY SPIVEY - HOW TO PITCH TO BIGGER RETAILERS
This is a presentation by Jenny Spivey to smaller businesses who are contemplating extending their business to larger retailers. Jenny will outline the opportunities and the challenges that they are likely to be presented with and what they need to do in their approach.  It's a reality check as to what potentially lies ahead.
---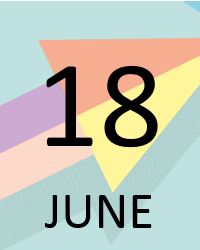 THE GIFTWARE ASSOCIATIONS MEMBERS DAY
The Giftware Association will be hosting its Annual Members Day on the 18th June at the Nottinghamshire Golf Course. Expect a day of networking, education and sunshine as The giftware industry meets.
---
Please contact us directly on simone.rose@ga-uk.org  if you would like to talk about a group booking or would like to book onto multiple events and we can discuss a special rate.
The Giftware Association Team