 'THE GIFTWARE ASSOCIATIONS' SISTER ASSOCIATION 'THE NAJ' HAS APPOINTED A NEW CEO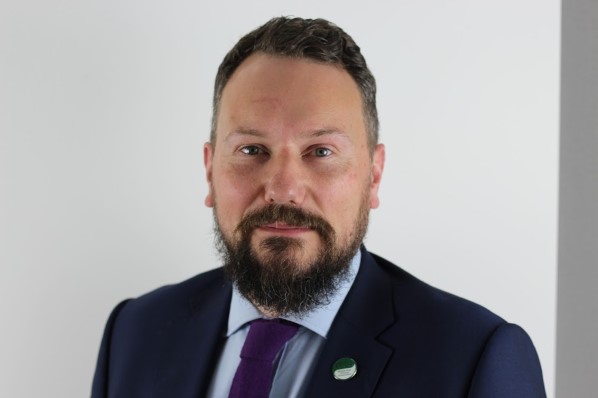 The NAJ are delighted to announce that they have appointed a new Chief Executive Officer. 
Simon Forrester is a successful trade association leader, with over 22 years' experience in strategic-level association management and an MBA specialising in association development.
Simon has a track record of delivering increased member benefits, training courses, governance reviews, best practice and a substantial code of conduct linked to purchaser confidence.
Extremely well-regarded by his peers, Simon previously won the award of Trade Association Chief Executive of the Year in 2016 and his most recent association, The British Pest Control Association has received several awards and nominations under his leadership.
Simon came through a rigorous recruitment process in which we received over 120 formal applications.
Reflecting on his appointment, Forrester said: "I look forward to working closely with all members to create and deliver integrated services that meet their needs. My key priorities are to learn more about our membership, engage them with compelling benefits, work with the whole industry to advance the cause of our sector, and develop our team to address the challenges we face in the years ahead."
Simon will begin his role in January 2018. We would like to thank members for their patience and support.
To find out more about The NAJ please visit - http://www.naj.co.uk/