 THE SOURCE TRADE SHOW SERVED UP MORE THAN EVER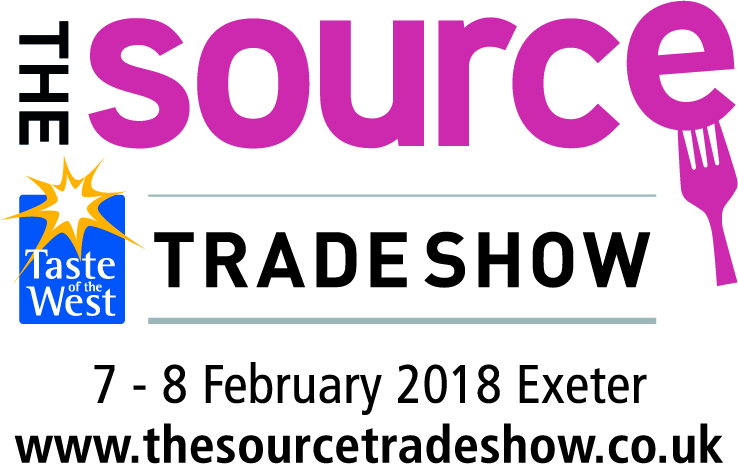 Next February may seem a long way away…but following on from this year's successful Source trade show, 75 companies have already booked in for the 2018 show!  The show just keeps growing year on year.  Once again, there were more exhibitors than ever before, and visitor numbers were also up.  With exhibitors booking in at this rate, it's looking like next year's show will be bigger too!
Hale Events, the show organisers, were keen to find out what visitors to the show had to say about it, and their post-show survey revealed that 60% had been to the show before, and 40% were trying it for the first time.  More importantly 89% of visitors found new suppliers at the show, and 60% placed orders at the show or shortly afterwards.  Hale Events were delighted to learn that 92% of visitors would recommend the show to colleagues or contacts within the industry.
"The suppliers and exhibitors were all friendly and enthusiastic and there was a great buzz which made the visitors feel welcome and want to try and buy". Liz Goldsack, Holme Nursery.
"This was our first time at the show and we generated 30 leads on our first day. We are delighted with the results". Stuart Hann, South West Labels.
"The @SourceFoodDrink is a great event. Highly recommend it. Great way to catch up with suppliers…and find new ones". @beersbypost1
"As a new company looking to establish relationships and routes to market the Source trade show was an ideal platform. I would highly recommend the show for any newcomer to the food and drink industry".  Tony Coulson, Ebb Tides Seaweeds.
"It gives us fresh ideas and allows us to sample items rather than just view them online". Carole Spencer, The Woolwell Centre.
"It is always useful for us to see new ideas in the catering industry. Companies are always eager to get your business, and having all of them under one roof makes life a lot easier". Anne Westaway, Newton St Cyres Golf Course
"I think this show is really different to others I attend, it is top of my list for B2B events". Bev Milner Simonds, Eat Festivals.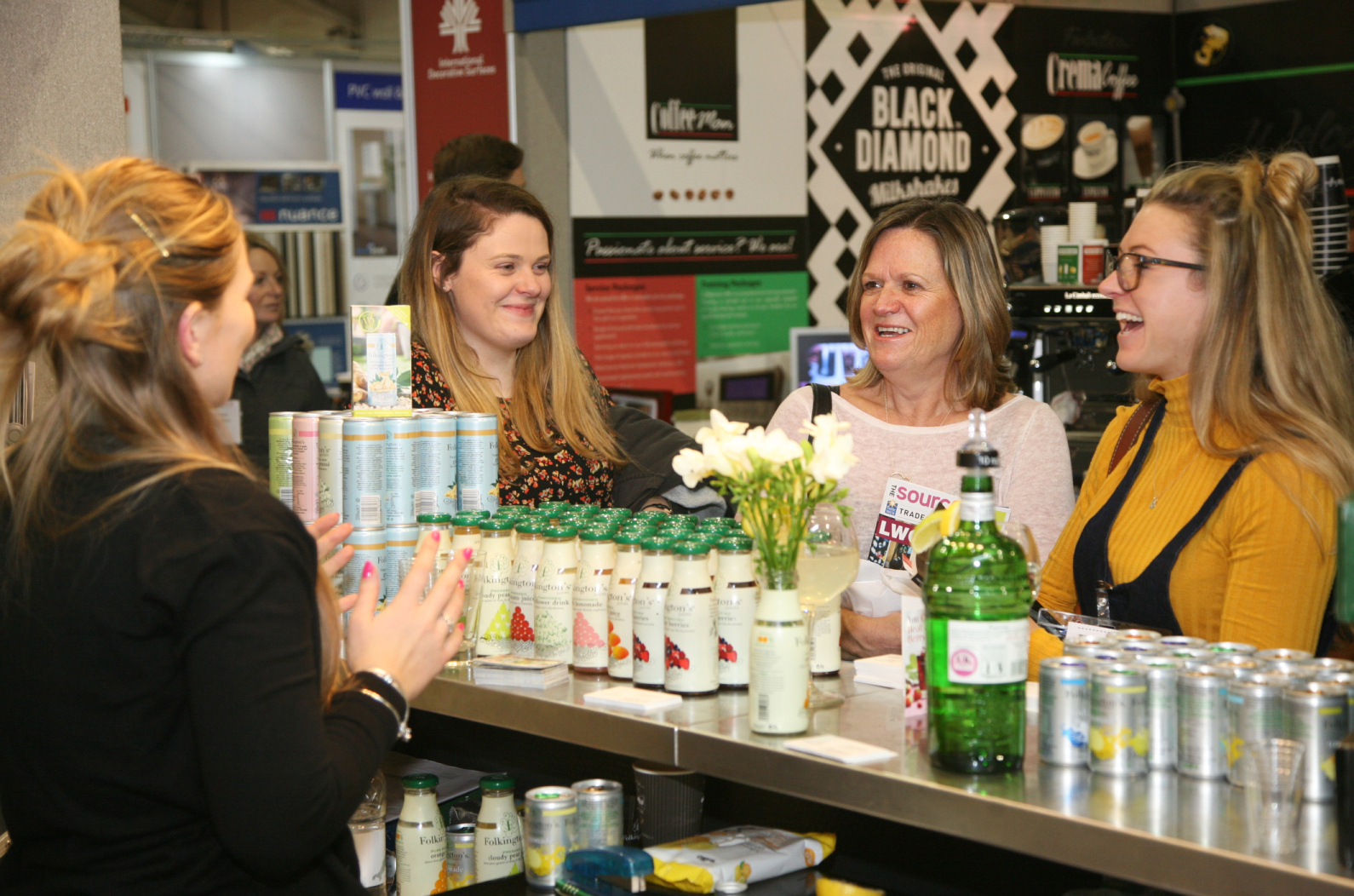 Hale Events will be taking all the feedback they've received, and seeing what they can do to make next year's show even better.  Next year the Source trade show takes place on Wednesday 7th and Thursday 8th February – why not put those dates in your diary now, and visit to see what the Source trade show is like in 2018?
For more information about the show, to book a stand, or register to attend, please call 01934 733433, follow @sourcefooddrink, or visit www.thesourcetradeshow.co.uk.