 THEO PAPHITIS GRANTS SMALL BOLTON COMPANY 'A YEAR OF DATES' STAND AT AUTUMN FAIR 2019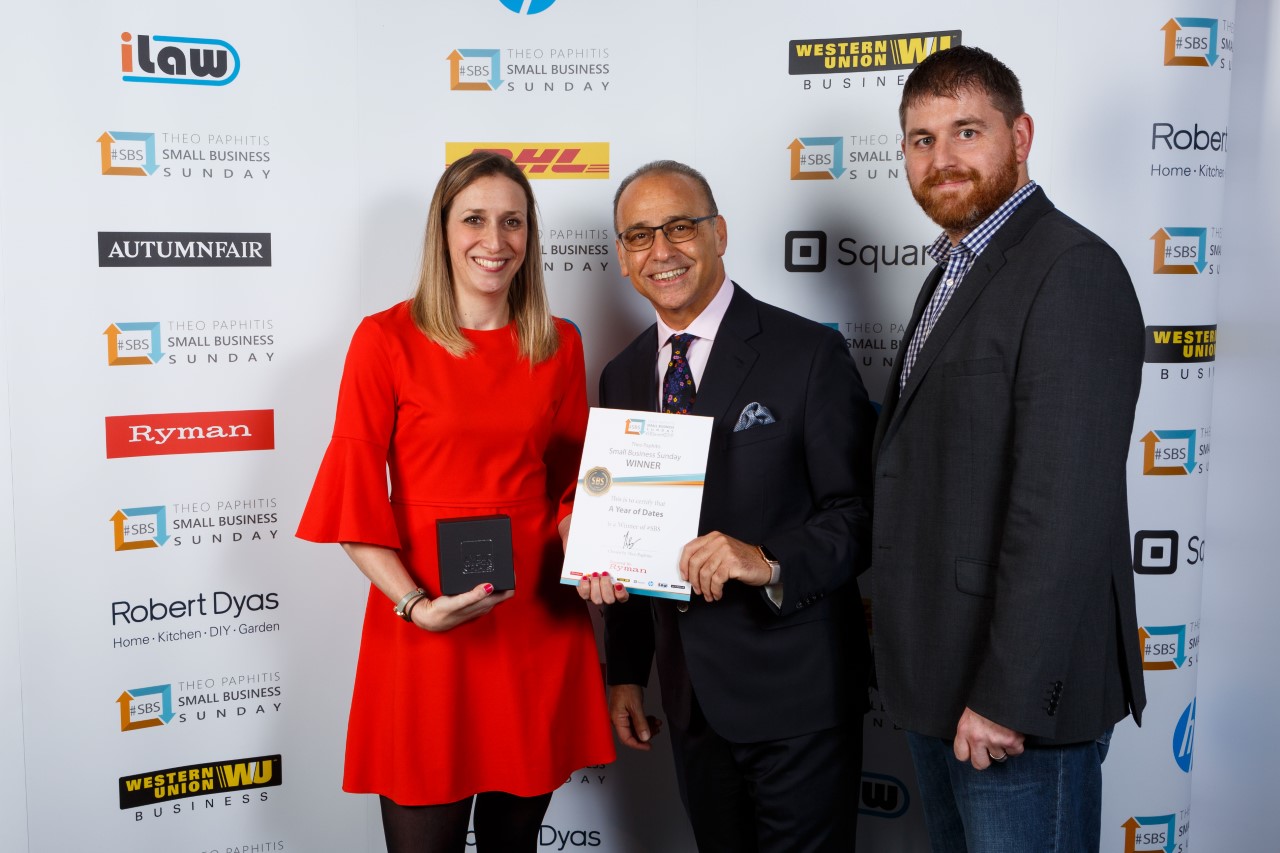 A Year of Dates: Kate, Theo and John
A SMALL Bolton company that makes occasions extra-special has won a showcase for itself at a prestigious national event.
A Year of Dates is one of only 12 lucky recipients of a free stand in the coveted #SBS Pavilion at Autumn Fair, founded by international entrepreneur and small business champion Theo Paphitis.
The company have been selected from entries from all over the country and will be centre stage at the Fair. The event is the season's No.1 marketplace for the gift and home industry, held at Birmingham NEC from September 1 to 4.
Kate Greenhalgh started the business in 2016 after her husband John made her a date jar as a Christmas present. This contained 52 sealed envelopes, each one containing a date idea.
Kate decided this was a great basis for a business and, with no previous business experience, launched A Year of Dates from the front-room of her home in Heaton in 2016 while on maternity leave with daughter Phoebe.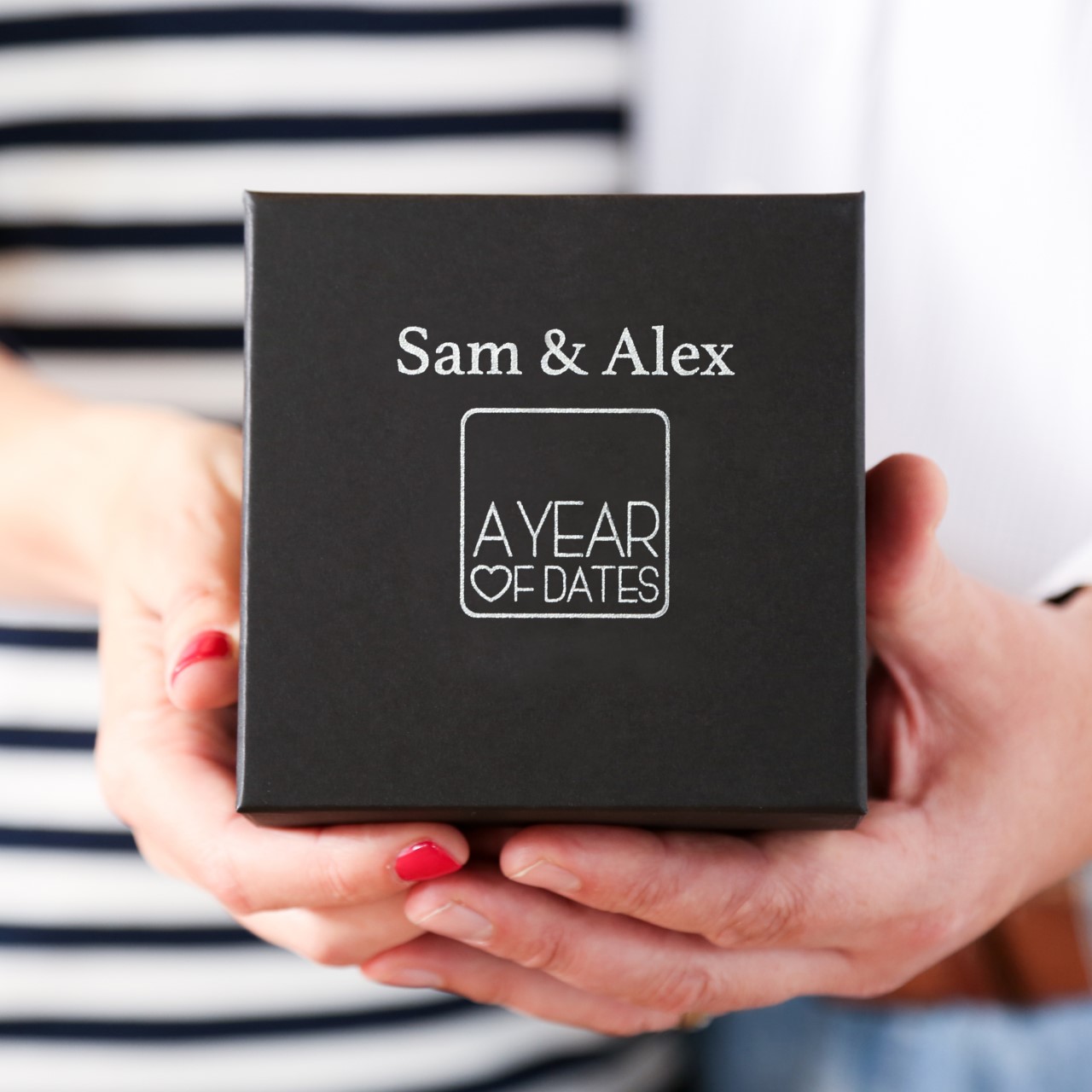 A Year of Dates
Her idea to make memories, try new experiences and create adventures with family and friends quickly caught the public's attention – along with online retailer for unique and personalised gifts Not on the High Street.
Before Christmas that year, she had more than 100 orders and has now, in less than 3 years, sold more than 11,000 units through the online marketplace and their own ecommerce website.
Kate has also added more products to include boxes for milestone birthdays, date ideas for new parents and activities for families – all encouraging people to spend more time together.
Along the way A Year of Dates won the Start Up Business of the Year Award in the Bolton Business Awards last year. And her husband John has recently left his senior IT role within a security company to join Kate in the business to take it forward.
She commented: "This opportunity with #SBS Pavilion at Autumn Fair has come at the perfect time for us with John coming on board. Wholesale/retail has been in our plans and this will enable us to bring these plans forward by a number of years. We've very excited for the chance to showcase our products at such a prestigious event.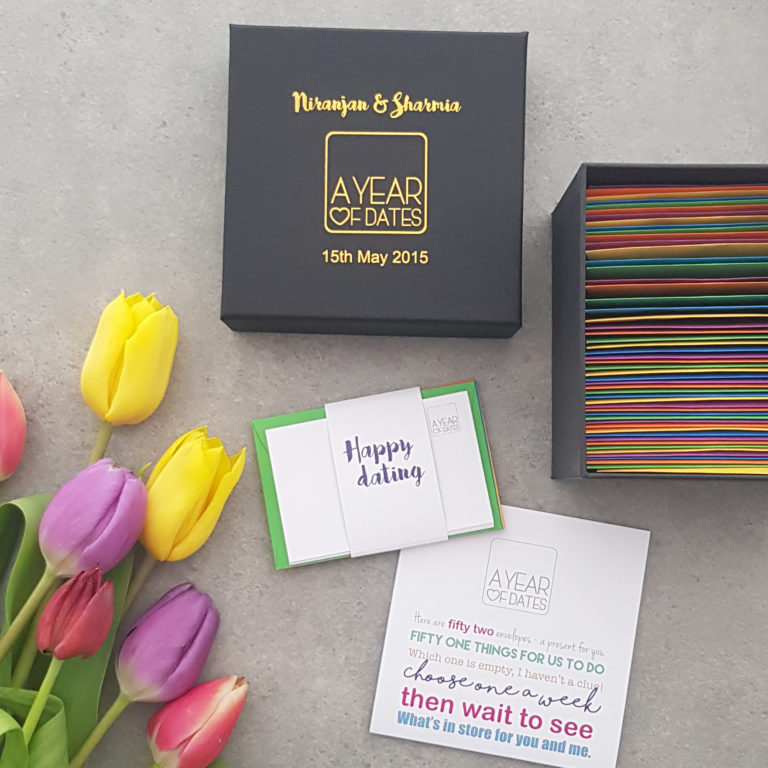 A Year of Dates