 TK Maxx Wraps Up Deal with British Gift Industry
TK Maxx has wrapped up a deal to introduce more independent British gifts to its stores.
The retailer's collaboration with The Giftware Association and British product sourcing specialist The Great British Exchange will provide a platform for innovative home, food and drink products from up and coming British producers.
Initial discussions began earlier this year and the project took less than four months to finalise, from first meeting to putting products on the shelves.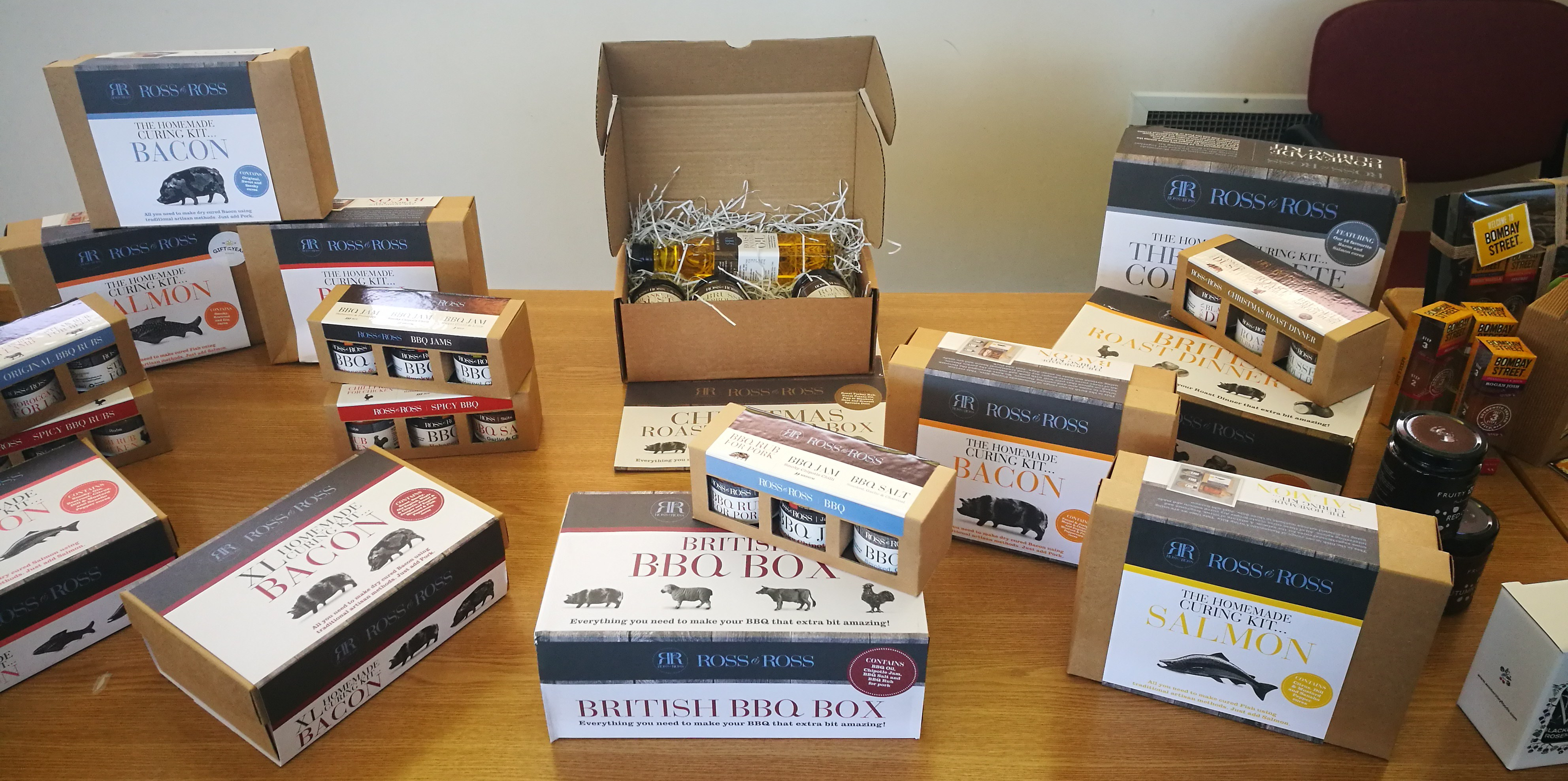 The Great British Exchange works closely with The Giftware Association to support the growth of innovative British brands and both organisations helped TK Maxx develop relationships with UK-based designers and manufacturers.
Keir Hayter of The GBE said: "This initiative is designed to promote some of the most exciting British brands and offer TK Maxx customers something that is really new and different.
"We have enjoyed working with the buyers to provide the support needed to turn this project around within just a few months."
Sarah Ward, CEO of the Giftware Association, said: "The range and quality of British giftware that has been considered and selected during this process has proved just how much talent exists amongst our members.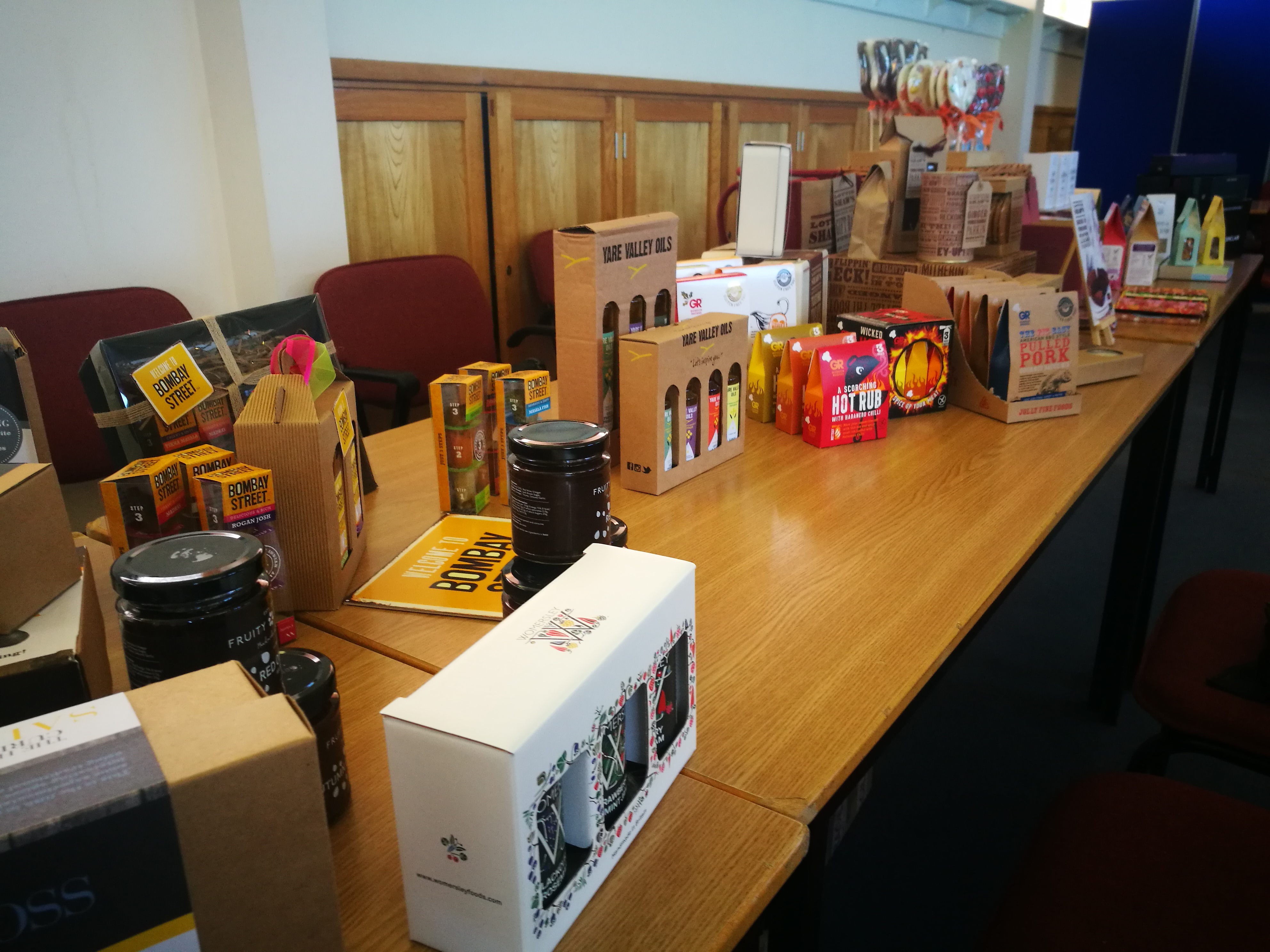 "We are delighted that a major retailer like TK Maxx has recognised the potential in the UK giftware market and we are grateful to The Great British Exchange for their support with sourcing, logistics and bringing everything together within such a tight timeframe."
The British giftware range will feature a constantly changing selection of brands and products.