 UPCOMING MEET THE BUYER EVENTS
The Giftware Association is busy planning its series of Meet The Buyer events for 2019. The events have been a huge success in the past with hundreds of products on display from over 200 companies
Come and meet buyers in a more relaxed environment where you can showcase your products and get to met buyers from across the giftware industry.   Perfectly timed so as not to disrupt any major shows and a networking lunch included.
These events have been really popular with buyers and we have already worked with John Lewis, Ocado, TK Maxx, The National Gallery, Boots and many more.
MANTONS CARDS - 7TH MARCH 2019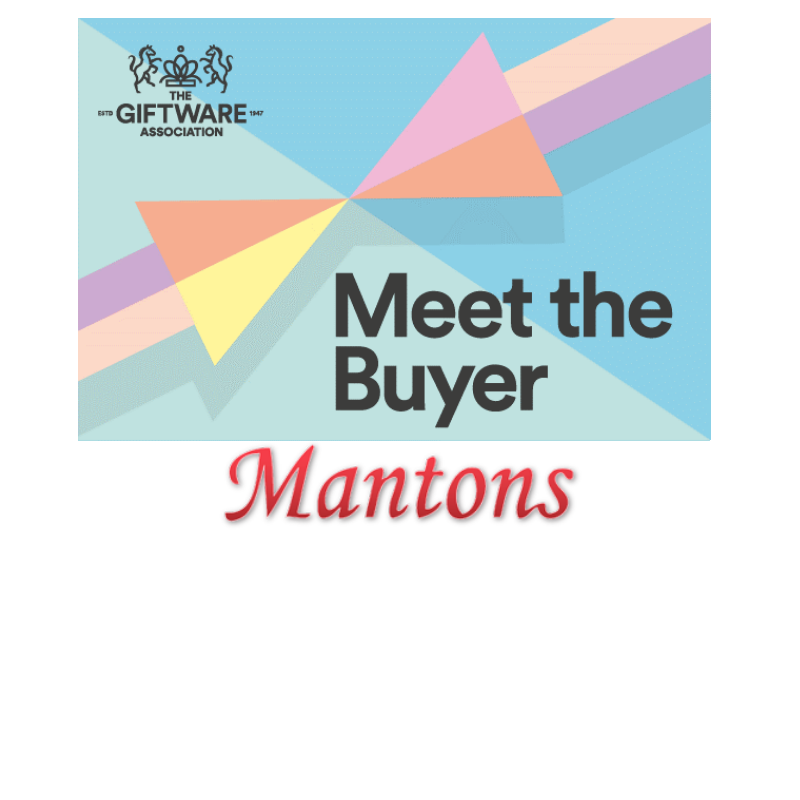 The Giftware Association is pleased to announce it will again be working with 
Mantons
 Cards, the multi award-winning Port Erin store is the Isle of Man's largest supplier of quality greeting cards and gifts.  Manton's are particularly on the lookout for bath bombs and candles. The cost to attend this event is 
£50 + VAT
.

CHOICE MARKETING AND SCOUT STORES - 7TH MARCH 2019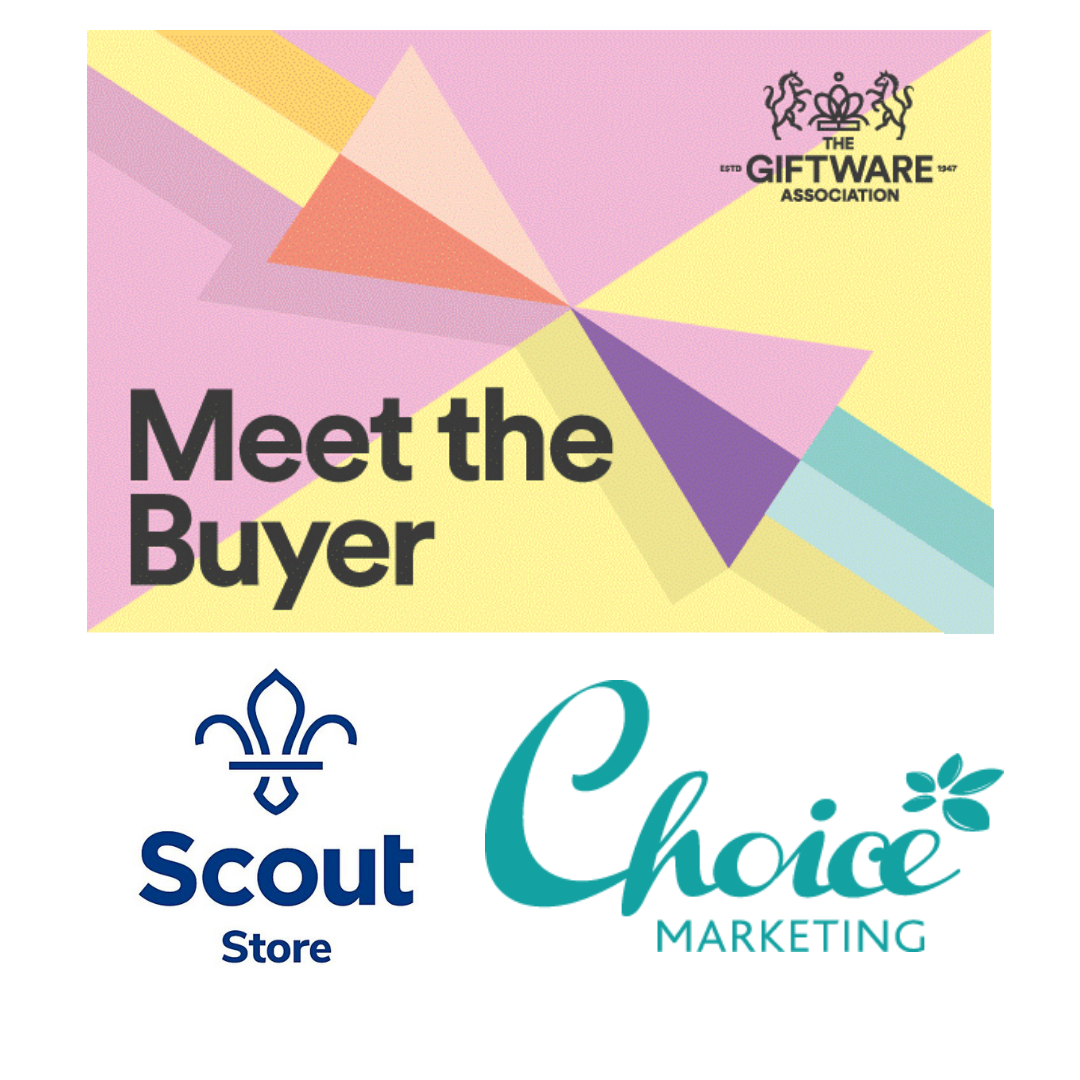 The Giftware Association is once again working with 
Choice Marketing
 and 
The Scout Store
. 
Scout Stores
 are looking for Clothing, accessories, gifting, christmas and novelty items. 
Choice Marketing
, who look after 39 independent garden centre's are looking for new innovative niche suppliers and large brands reaching out for distributors. This event will cost
 £125+VAT

FIND ME A GIFT - 2ND MAY 2019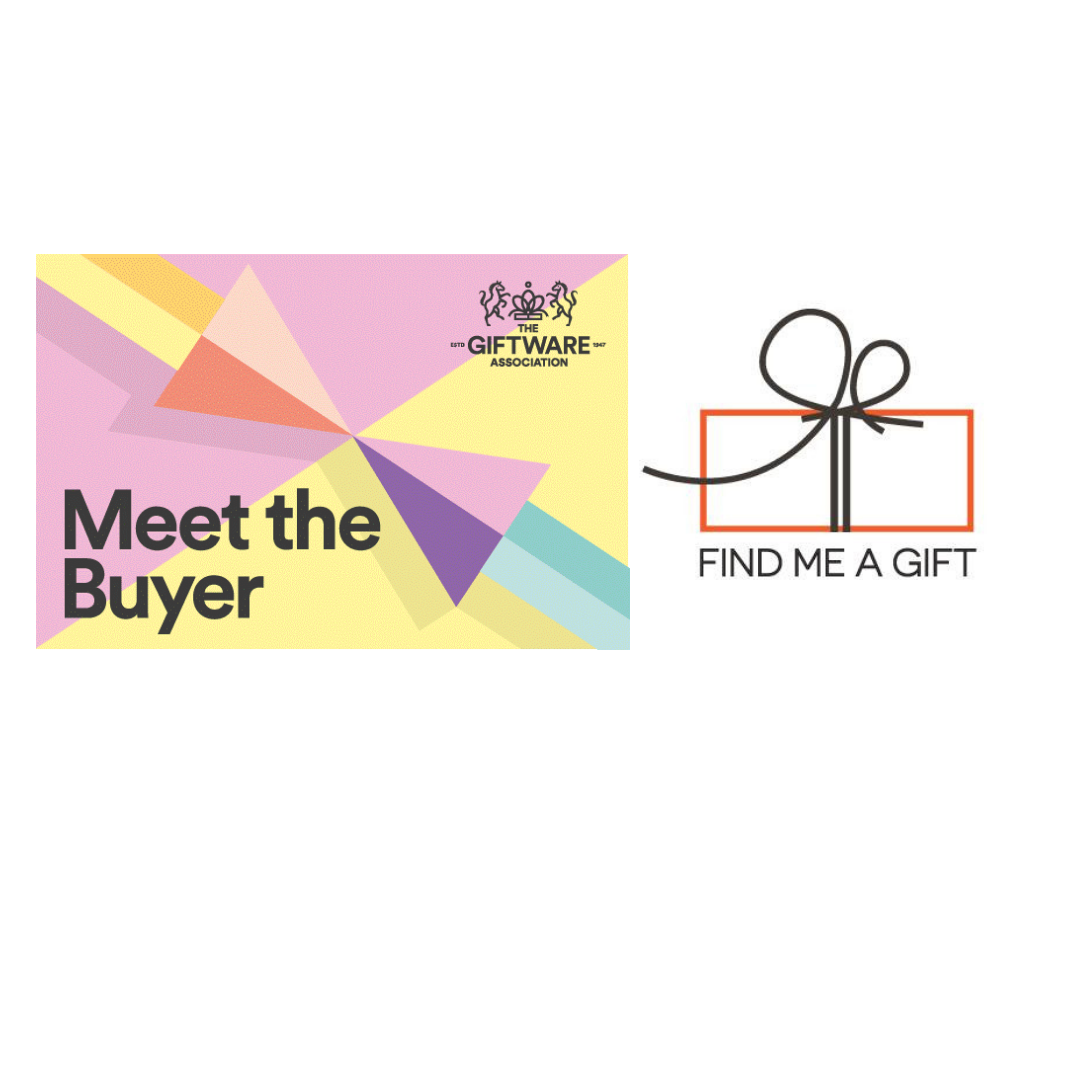 The Giftware Associations first event of the year will once again be working with 
Find Me A Gift, 
after their successful event last year
. 
Find out more and what Find Me A Gift are looking for here. The cost to attend this event is 
£75 + VAT

THE BRITISH SHOP - 6TH JUNE 2019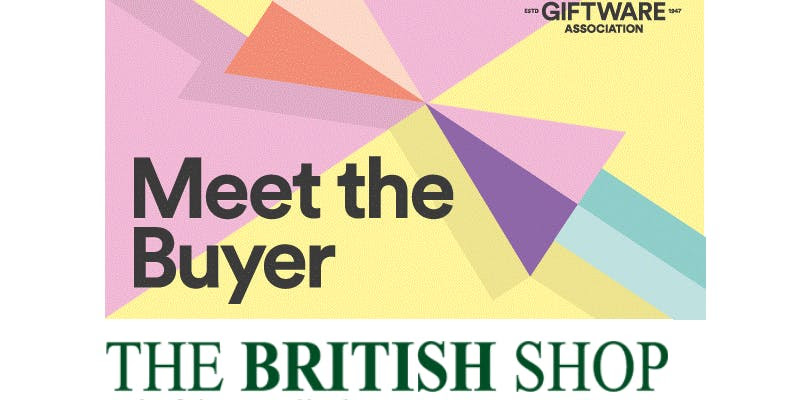 The Giftware Association is very excited to be working with The British Shop. THE BRITISH SHOPis the largest online shop in Germany, featuring high-quality British fashion in the country style, typical English homewear, British perfume and popular British specialties. online. The British Shop is looking in particular for Gifts, Gardening equipment, Home Textiles, Kitchenware and lifestyle products.
The cost to attend the event is £85 + VAT

If you would like more information on how these events work or if you would like us to approach any retailers that you have on your target list then please get in touch with simone.rose@ga-uk.org.
Thank you
The Giftware Association Team